tell me more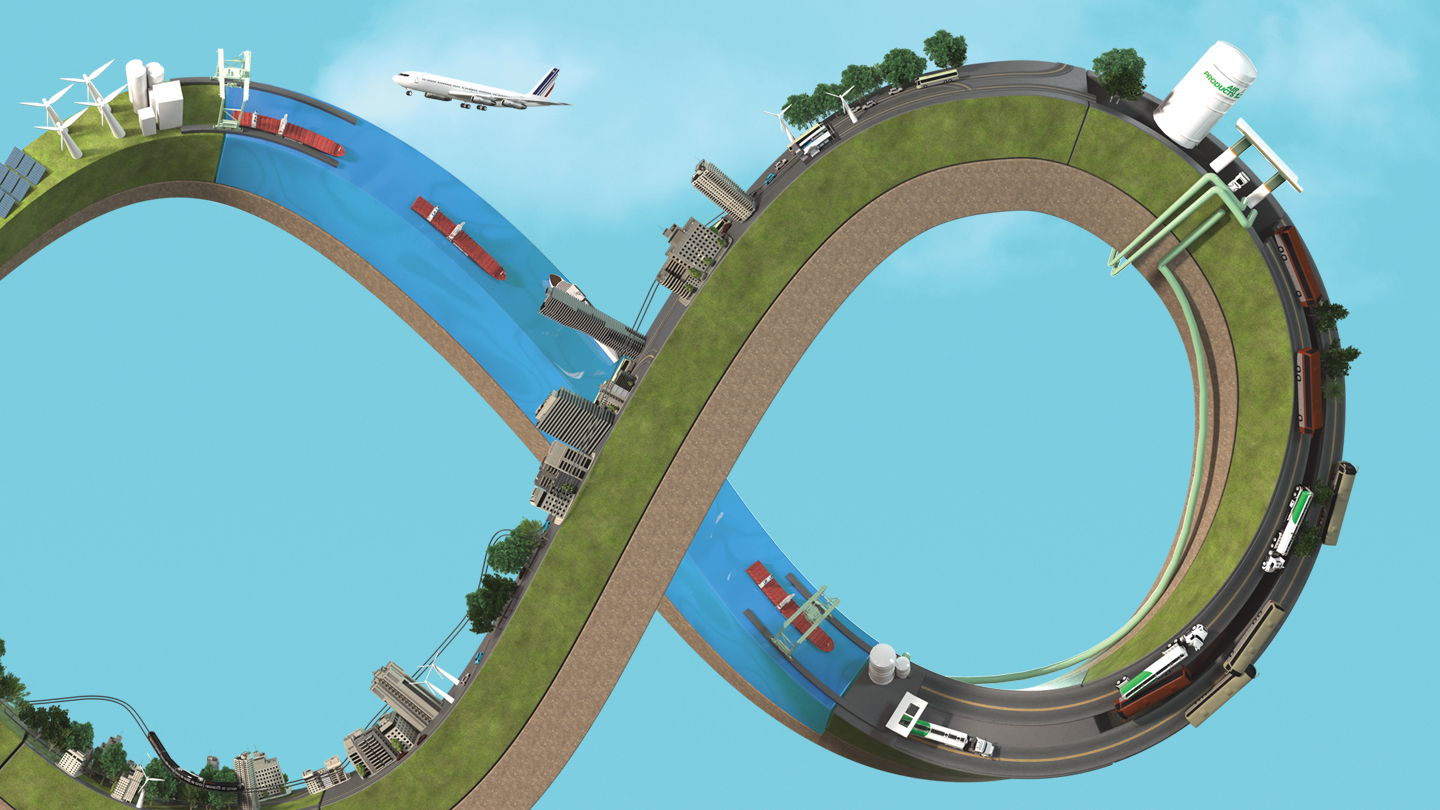 Hydrogen for Mobility: Generating a Cleaner Future
Air Products' higher purpose includes addressing the world's need for clean energy and materials while reducing environmental impacts. Hydrogen is key to rising to these challenges, and our H2fM Hydrogen for Mobility solutions cover the entire value chain for hydrogen fueling.
Generating a cleaner future involves experience, investment and innovation on a world scale. We have the technology, the track record, the capital and the ambition to be a first-mover in bringing the hydrogen economy to scale.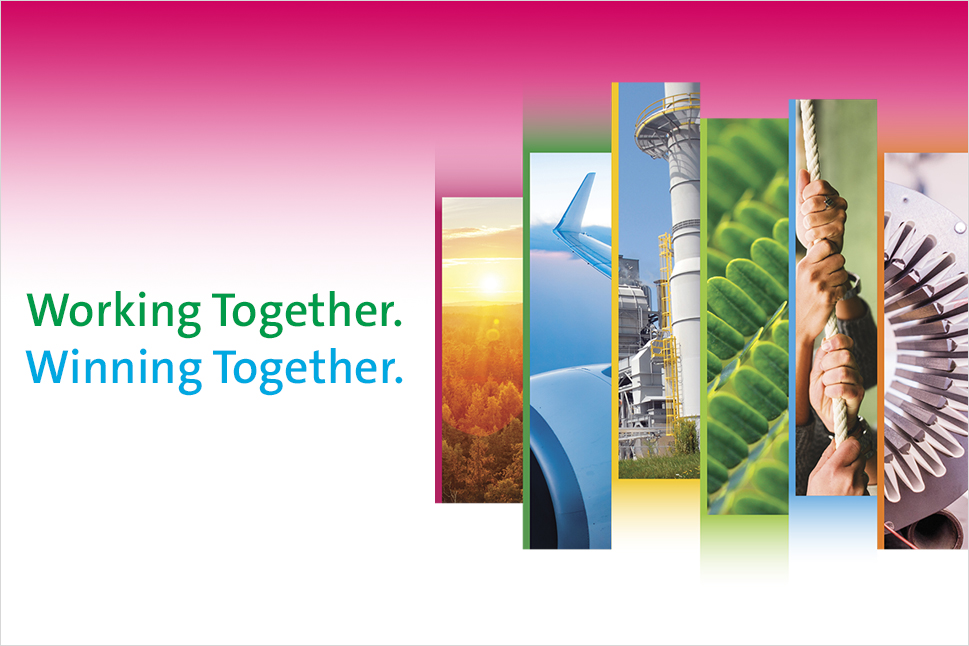 2022 Annual Report
(Excerpt from Seifi Ghasemi's 2022 Shareholder Letter)

I am extremely proud that the people of Air Products again exceeded our financial goals in fiscal 2022, delivering impressive results despite the challenging macro-economic and geopolitical environment. I would like to thank each of our talented, dedicated and motivated employees for their exceptional efforts toward this strong performance. I am honored every day to be working alongside the team, as they continue to focus on delivering near-term results while executing on our long-term growth strategy.

There are two pillars to our growth strategy at Air Products, and sustainability is the foundation. Through our core industrial gases business, we supply customers in dozens of industries with critical products and expertise that lower emissions and increase efficiency and productivity. Through our blue and green hydrogen megaprojects, we will commit more than $15 billion by 2027 to deliver clean hydrogen at scale, helping to drive the energy transition and move humanity forward….
Download the Report
Hydrogen megaprojects supporting energy transition
Clean energy complex in Eastern Louisiana expected to be onstream in 2026.
Net-zero hydrogen energy complex in Edmonton, Alberta, Canada, expected to come on-stream in 2024.
World's first and North America's only commercial-scale sustainable aviation fuel production facility in southern California expected to be onstream in 2025.
Featured Topics
Air Products has brought on-stream our new cryogenic nitrogen plant in Bayan Lepas Free Industrial Zone, Penang.
A new online system to manage your gas usage at your fingertips.
Gas enabled solutions to help you succeed
Total solutions to serve diverse offshore markets
Ultra-high-purity gases and mixtures, for analytical instrumentation
These vehicles turn hydrogen into electricity, are non-polluting and up to three times more efficient than gasoline and diesel engines.
Weld process gases for MIG/MAG or TIG welding
Air Products Express Services (APEX) can provide safe, reliable and fast temporary gas supply for short-term and emergency needs.
Looking for gas?  Here's a quick way to find it.
When it comes to gases, we cover everything from argon to xenon and everything in between. Find what you need here or browse our industry or applications lists to find our full range of gases, equipment, and services.