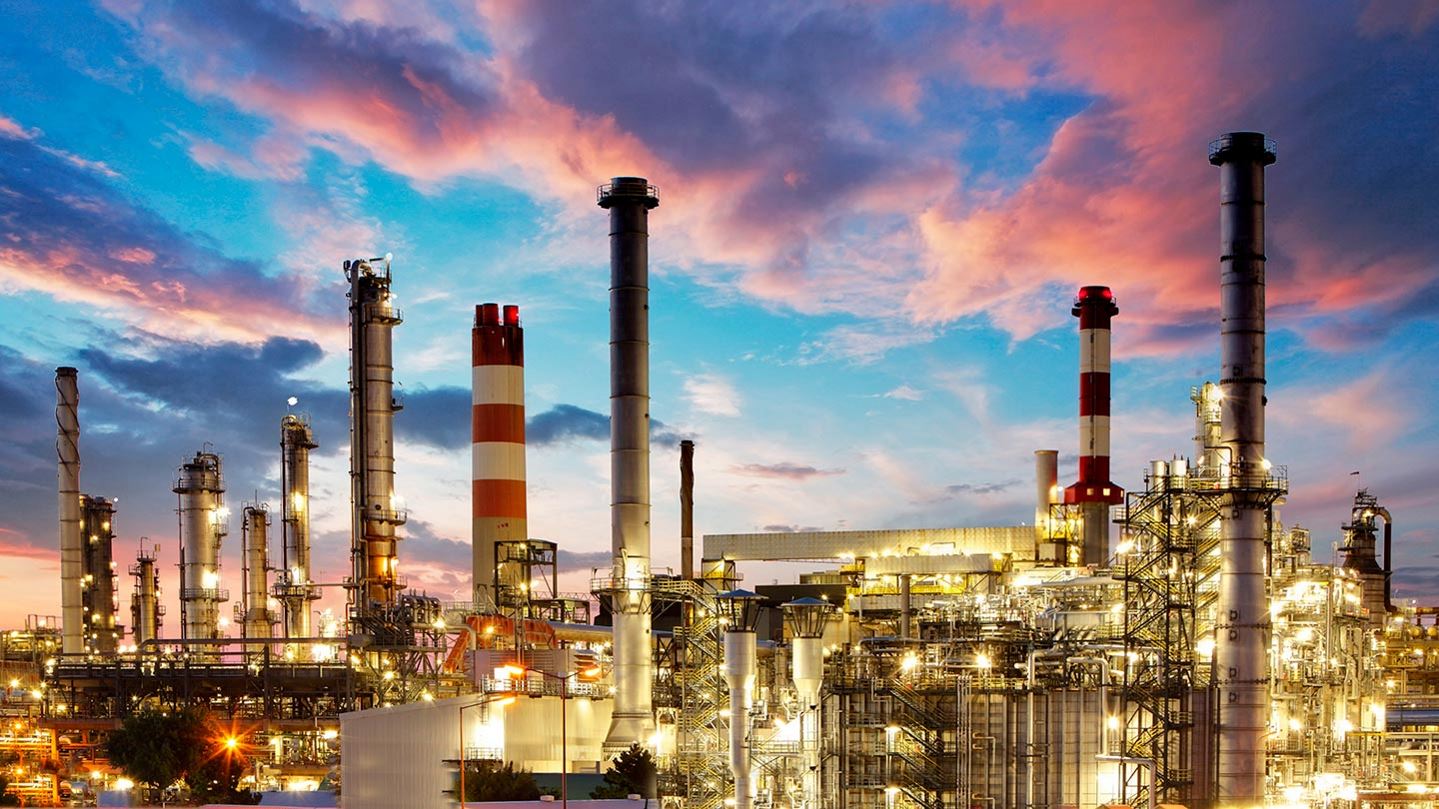 Engineered-to-Order Systems 
Air Products Membrane Solutions offers Engineered-to-Order membrane systems for high flow industrial applications. Ideal for the oil and gas industry, ammonia plants, chemical manufacturing facilities, and oil refineries, these fully customized systems are the result of collaborating with end-users, licensors, and EPC firms.

Looking for an Engineered-to-order membrane system instead?
Our experienced engineers will work with you to identify the best solution for your process or application.
MORE INFORMATION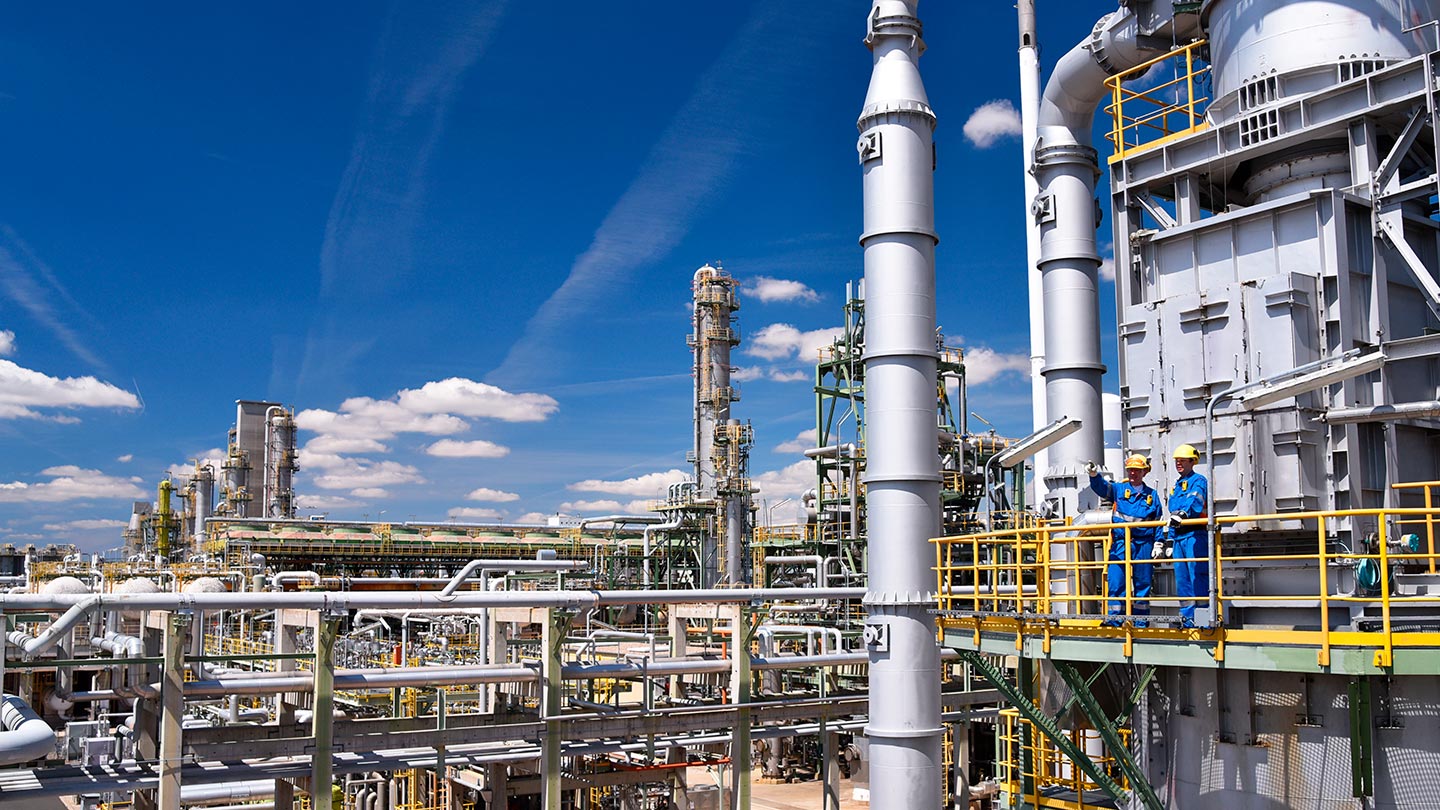 Global Service and Support
Utilizing Air Products' experience in designing, building, and maintainin more than 2,200 plants in over 40 countries, the EwuipmentSales and Plant Support team knows how to keep your plant running at its best. Our expertise can be applied to any customer-owned facility.
We offer a comprehensive portfolio of services and solutions through our highly skilled staff at offices located around the world.
RESOURCE CENTER
TECHNOLOGY & EQUIPMENT DATA SHEETS
TECHNICAL ARTICLES & WHITEPAPERS