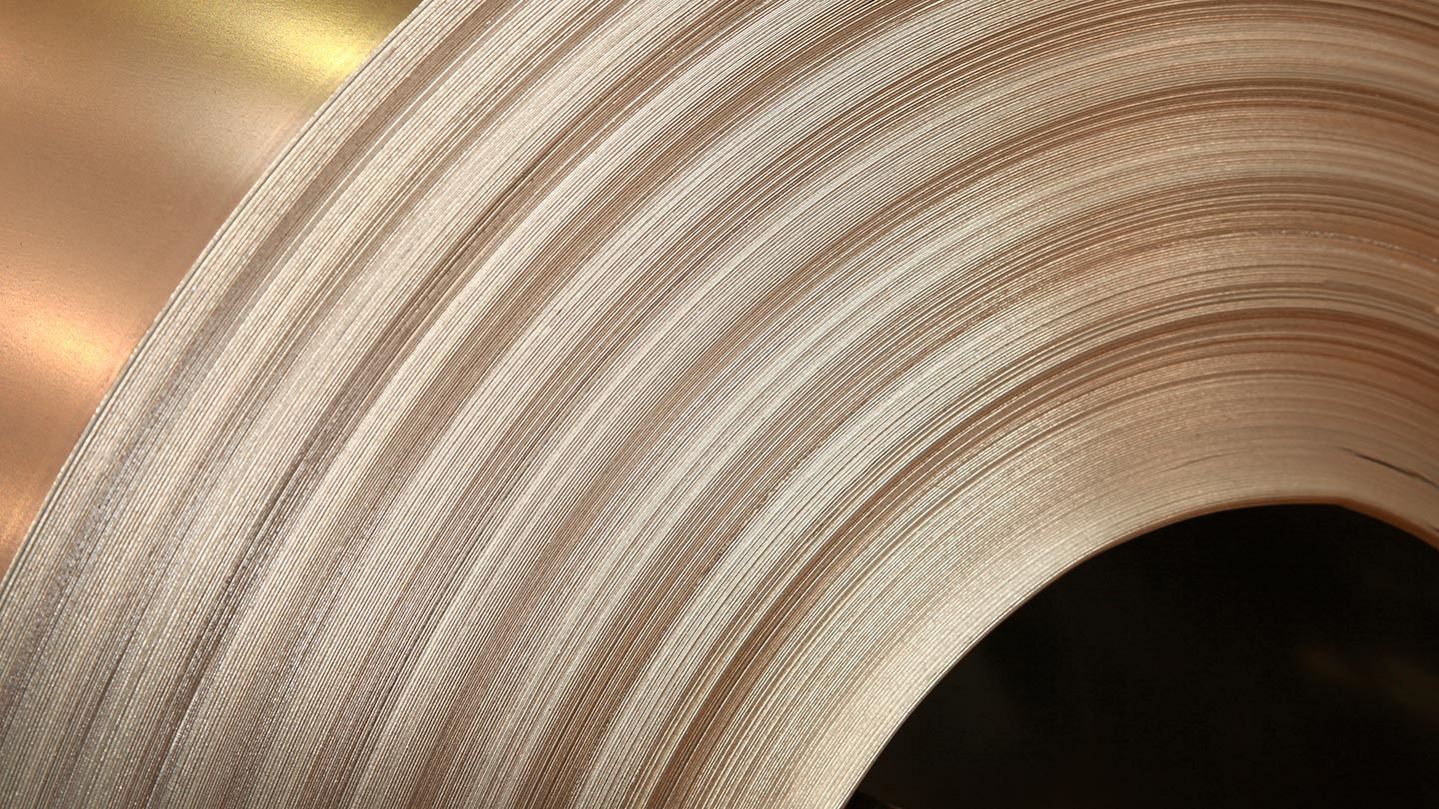 Annealing for Aluminum Coils
Nitrogen for safe and effective annealing of aluminum coils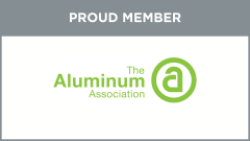 Aluminum coil annealing with a nitrogen atmosphere eliminates the risk of explosion due to volatilization of rolling oils. Nitrogen also ensures that the surface of the aluminum is not oxidized during annealing, and it can help eliminate staining, which can occur when rolling oils oxidize on the metal surface--causing rejects. Consistent and improved atmosphere quality also results in less edge oxidation, increasing metal yield.
Nitrogen has become the preferred coil annealing atmosphere vs. exothermic-generated atmospheres, which are toxic (contain CO) and combustible, and have the potential for high maintenance costs and production losses due to breakdowns.
Air Products can recommend the optimal nitrogen supply option--including flow rate, purity and supply mode--for your specific aluminum coil annealing operation needs. We can design a system to regulate flow rate, with alarms for oxygen level deviations, for optimization of your process and nitrogen utilization.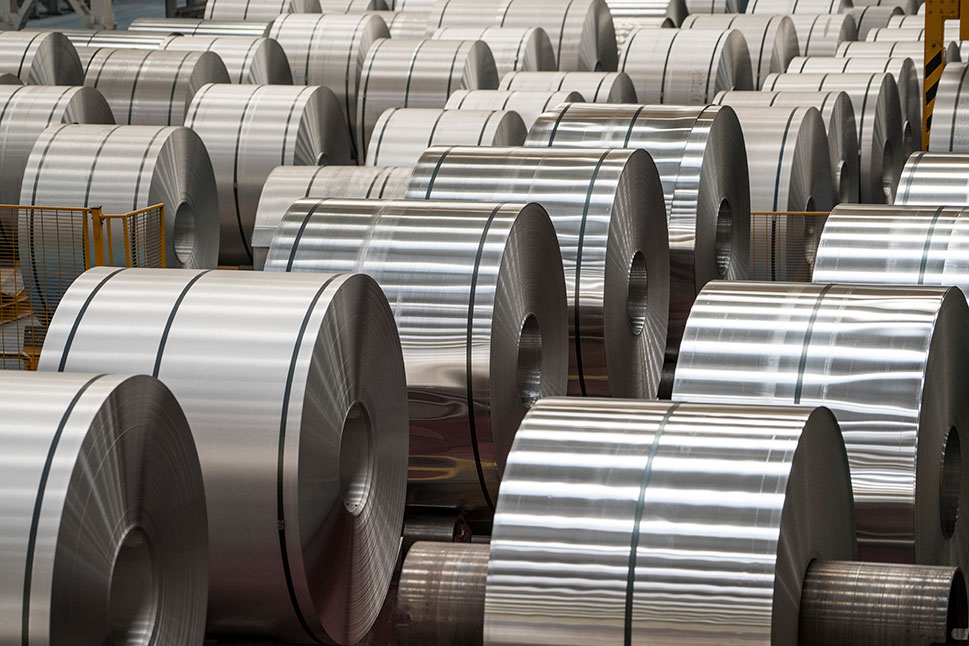 Proven Benefits
Nitrogen atmospheres for coil annealing have significant benefits and advantages vs. exothermic-generated atmospheres, including:
Improved process control for more consistent product quality
No upfront capital required
No maintenance
No downtime
Lower safety risk
No specialized operator training required
Flow peaking capability for rapid furnace purging (decreased cycle times)
Elimination of soot buildup, resulting in cleaner furnace interiors
More available floor space in furnace area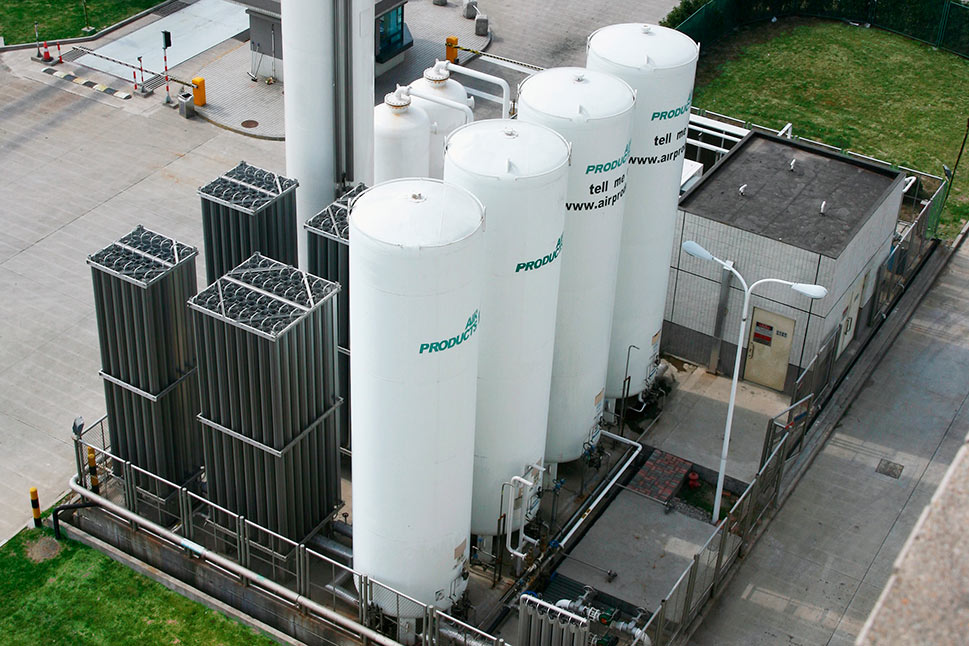 Count on Air Products' expertise...
Let us help you determine how to maximize the benefits of nitrogen atmospheres in your coil annealing process.
CONTACT US TODAY!
Resource Center
PRISM® CRYOGENIC NITROGEN GENERATORS