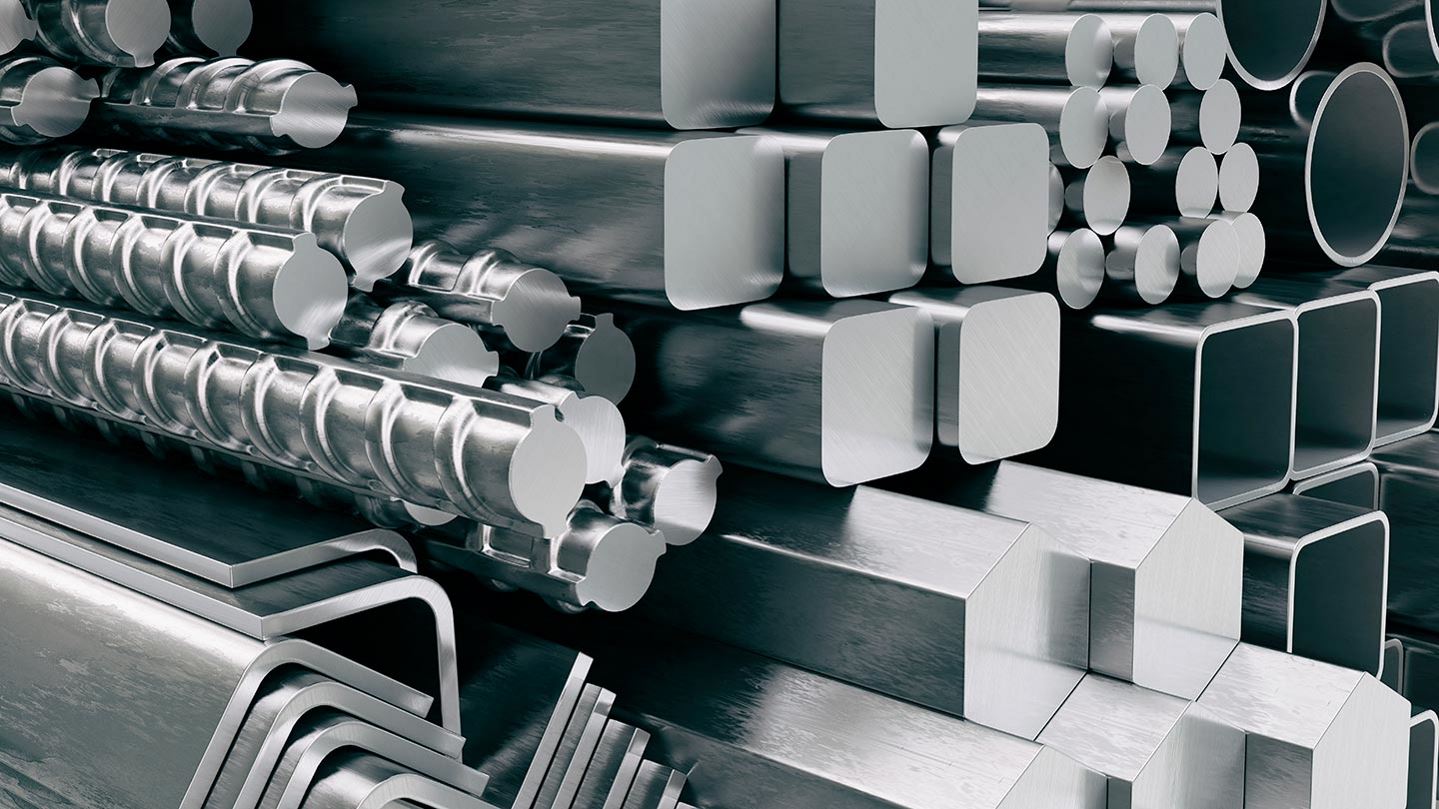 Metals Production
Industrial gases and technologies for cost efficient metals production
As a global leading industrial gas supplier, Air Products brings decades of experience in gas supply and technology to improve the operations performance of metals producers. We offer a full line of gases--including argon, carbon dioxide, helium, hydrogen, nitrogen, oxygen and gas blends--with a broad range of supply mode options and purity levels to suit the needs of your operation. We can also provide a wide variety of technical services and innovative gas-based technologies to help you lower costs and improve productivity, while minimizing the environmental impact of your production processes.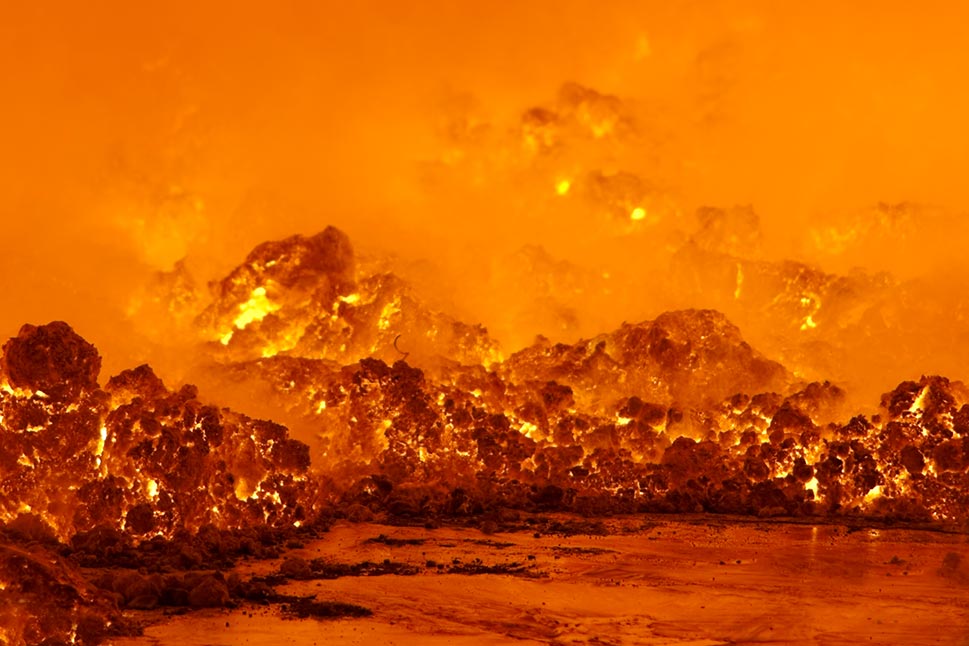 Comprehensive Range of Industrial Gases and Cost-efficient Technologies
Air Products' expertise, gases, supply modes and technologies combine to provide ferrous and non-ferrous metals producers a wide range of operational capabilities and process efficiency improvements, from primary production and refining to secondary recovery and processing, that can result in significant benefits including:
Increased yield
Increased productivity
Increased fuel efficiency
Reduced emissions
Lower operating costs

"Anyone can supply molecules. Air Products' after-sales technical support has been phenomenal."
Stan Albrecht, Plant Engineer, Grede Foundries
Gases
Air Products gases, typically provided in gaseous and liquid form, enable customers in a wide range of industries to improve their environmental performance, product quality, and productivity.
Optimize your metals production processes...
Let our experienced applications engineers help bring the right mix of gas and technology to your operation.
CONTACT US TODAY!
Air Products offers thousands of products and services to a variety of different industries. This scope and experience has enabled us to develop a deeper understanding of the demands of these industries, and of your particular needs.
We have provided information most relevant to you within this industry section, but you may find information in other related industries of interest as well. The attached list is provided as a convenience for you or you can click on "Industries" in the top navigation for a full listing.