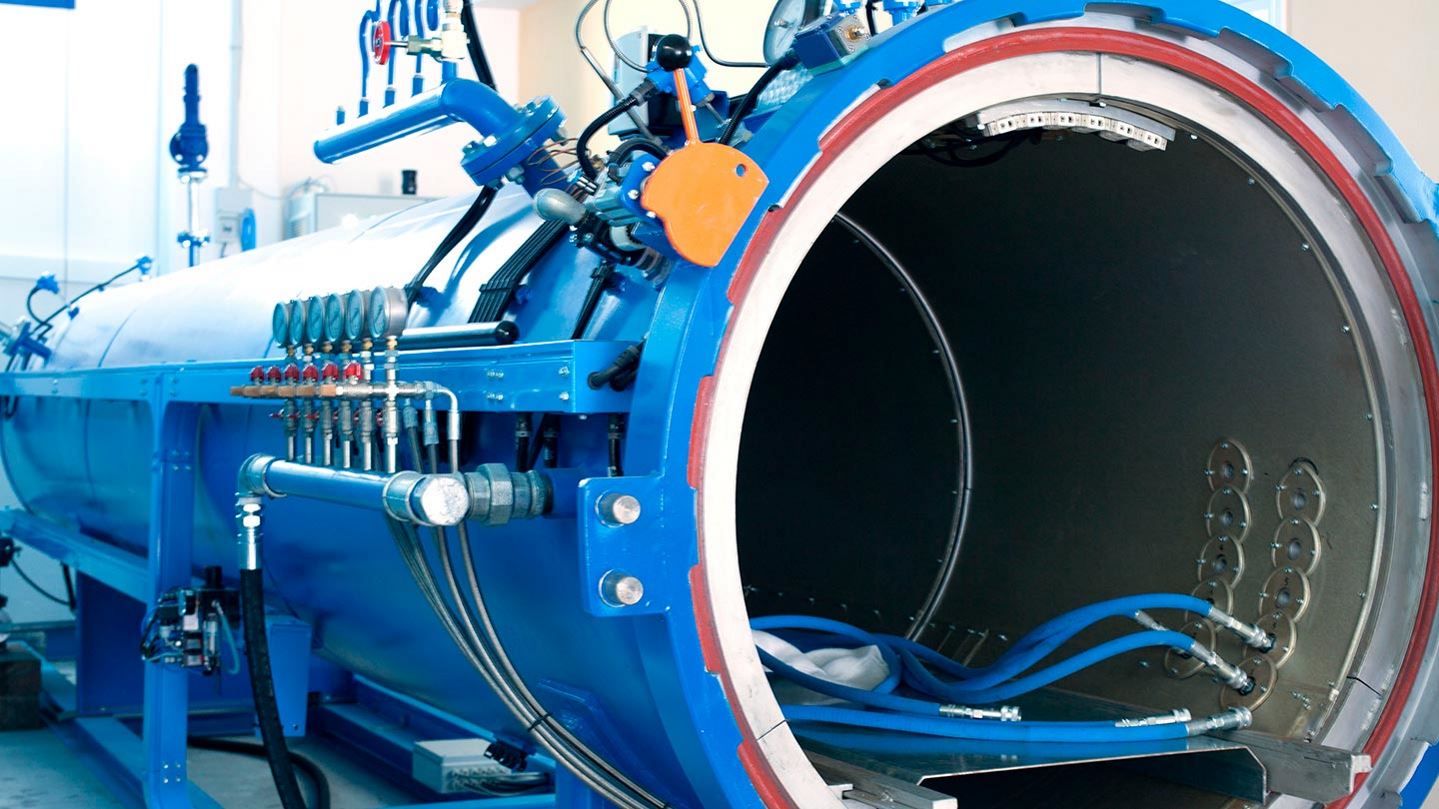 Autoclave Inerting
Expert solutions to help you succeed
As the production of carbon fiber and composite components grows significantly due to the increasing demand for lighter weight materials, especially in aerospace applications, the use of autoclaves to process the parts continues to grow. Consequently the use of nitrogen to provide an inert atmosphere and pressure during the curing process becomes critical to the operation. Because of the unique cycles of the various composite curing processes in the autoclaves, the operating parameters — such as autoclave volumes, instantaneous flow rates, pressures, purity, fill times, overall duration, and number of autoclaves — are critical to understand. A thorough understanding of the overall operational requirements allows a nitrogen supply system to be properly sized to provide reliability in meeting production schedules and quality of these expensive parts, while also ensuring safety in the use of nitrogen.
Download Autoclave Inerting brochure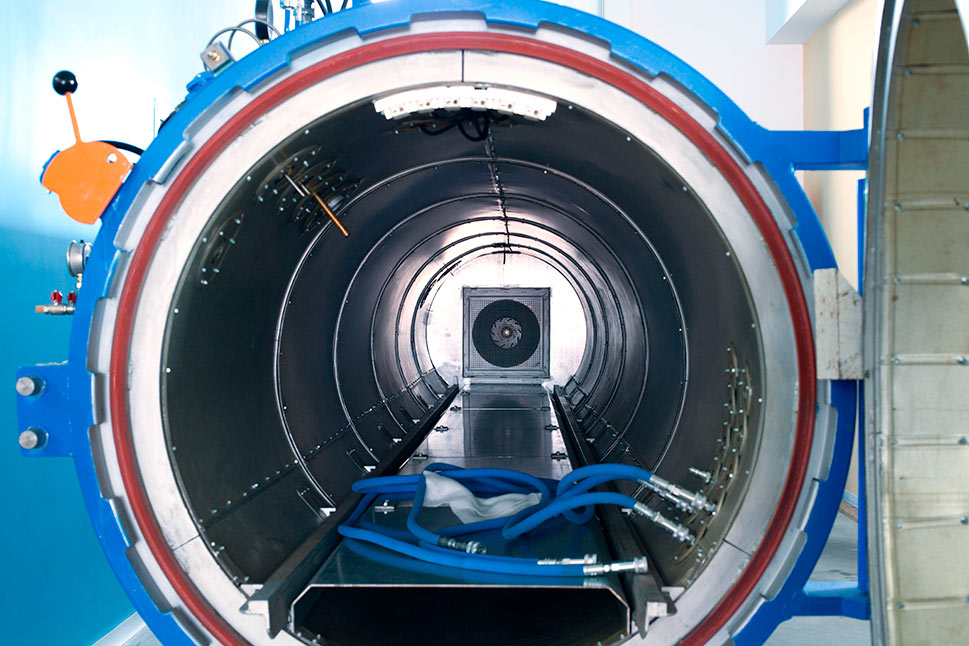 Autoclave Inerting Expertise and Solutions
High gas flow rates to meet fill time requirements
System sizing to optimize cycle schedules
Reliable, safe and efficient operating systems
Reduced operating costs
Air Products Supplies Nitrogen to the World's Largest Autoclave at Boeing
Get in touch with our technical experts.
Contact us to put decades of experience with industrial gases, production, applications and equipment to work for you.
Contact us