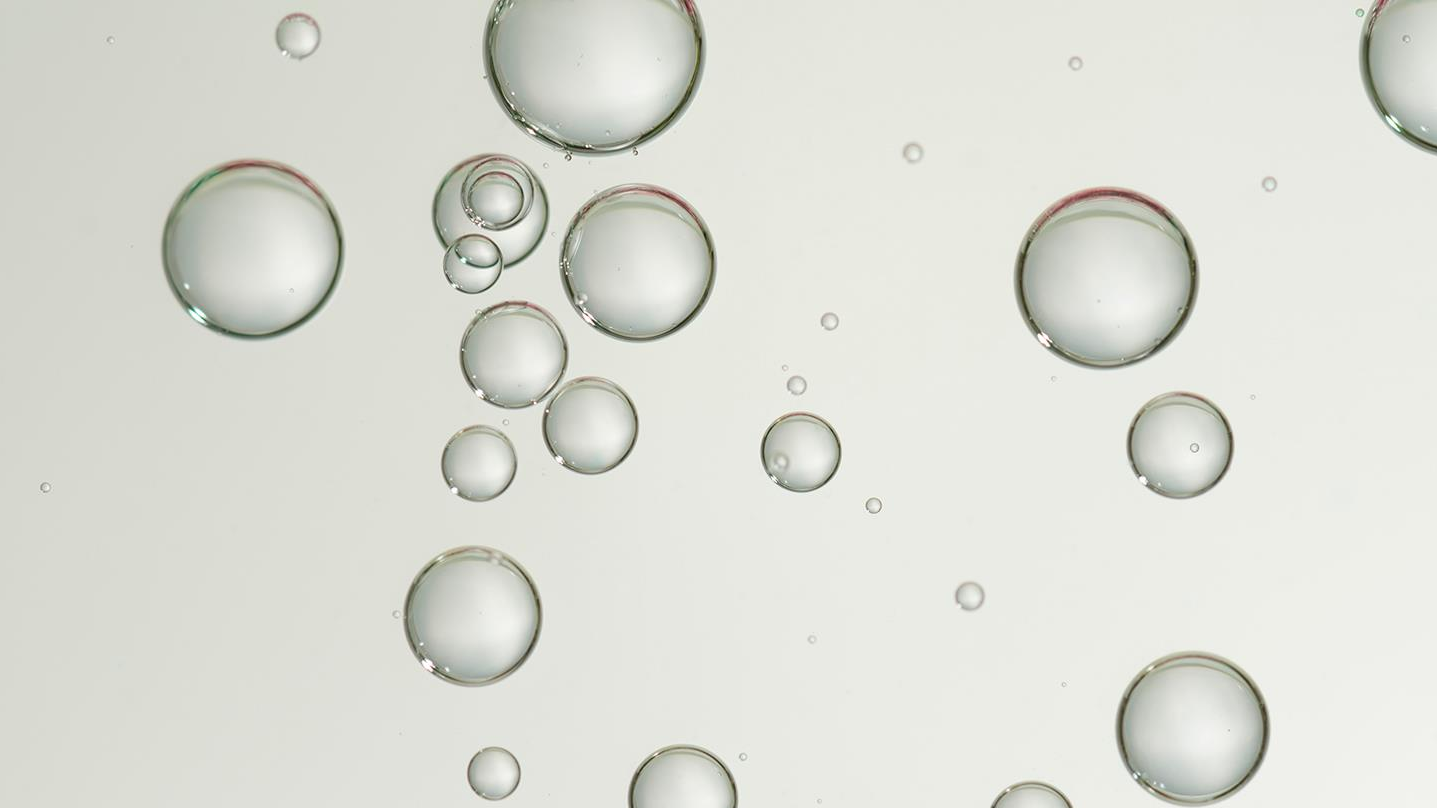 Bubbling
Bubbling with various gases during melting and refining can improve homogeneity and quality
During melting and refining, you can bubble molten glass by injecting various industrial gases, including oxygen and helium, to help enhance glass melting convection currents and also to improve re-adsorption of any remaining bubbles into the melt in order to eliminate defects.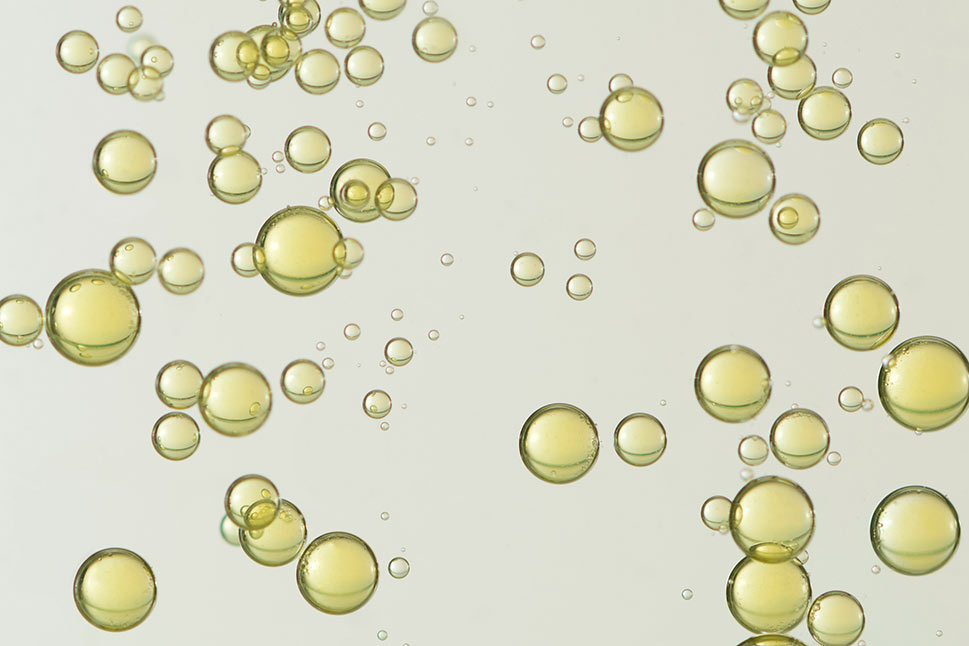 During Melting and Refining Bubbling with Various Industrial Gases Can Help to
Improve conditioning by enhancing convection currents for better temperature and composition homogeneity
Improve fining, or re-adsorption, of any remaining bubbles into the melt to reduce defects
Questions? We've got answers.
Let our experts help determine the right gas for your bubbling needs.
Contact Us Today!