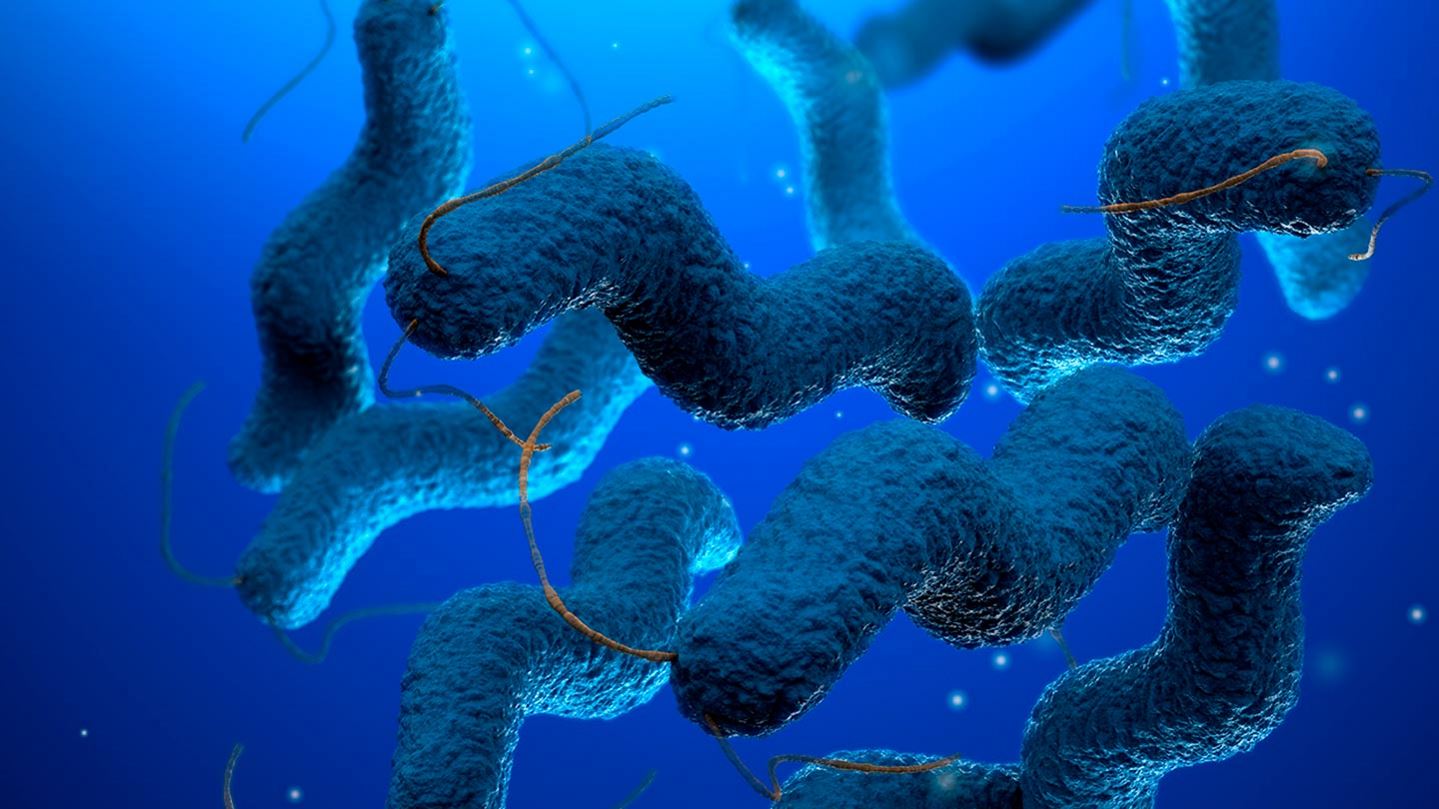 Campylobacter Intervention
Freshline® SafeChill™ system for poultry – enhanced product quality through additional food safety
Campylobacteriosis is the most frequently reported foodborne illness in the EU. This illness is often caused by the presence of campylobacter bacteria on the surface of the chicken. A common solution to this is to use a heat treatment such as secondary scalding. However, heat treatments aren't flexible in terms of operations and can damage the chicken's skin or cause color changes.
Our experts have worked with poultry processors to develop the Freshline® SafeChill™ System. This unique intervention uses super-chilled air to effectively and safely reduce the campylobacter presence on contaminated broiler carcasses.
Download Freshline® SafeChill™ System for Poultry brochure
Why choose the Freshline® SafeChill™ System for Campylobacter Intervention?
Compliance:

reduces the campylobacter counts to acceptable levels. Can be used alone or to complement another intervention already in place.

Customizability:

modular system allowing you to meet current and future production line speeds, continuously operating up to three shifts a day.

Operator Safety:

safe in terms of operations (indirect chilling ensures that the nitrogen stays within the leak tested system).

Product Quality:

the physical and organoleptic properties of the chicken remain unchanged.

Improved energy efficiency

:

the excess cold air from the SafeChill™ system can be utilized in the chiller; this can optimize your chilling process.
Ask the Expert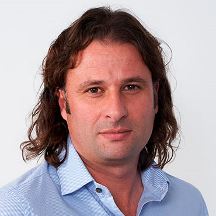 Neil Hansford
Food Technology Expert, UK
"Do I need to say that chicken, treated with the Freshline® SafeChill™ System, was previously frozen?"
No. During the SafeChill™ process, the meat does not go below –2°C (we have run tests measuring temperatures to verify this).
Find out more about the Freshline® SafeChill™ System.
Book a free consultation with one of our experts.
Contact Us
Gases and Supply Options
Air Products gases, typically provided in gaseous and liquid form, enable customers in a wide range of industries to improve their environmental performance, product quality, and productivity.
Useful as a gas, for its inert properties, and as a liquid for cooling and freezing. Virtually any industry can benefit from its unique properties to improve yields, optimize performance and make operations safer.
Delivered by truck and stored on your site either as a liquid in cryogenic tanks or as a gas in high-pressure tubes based on your volume, desired pressure, purity level, flow rate, and operating pattern.