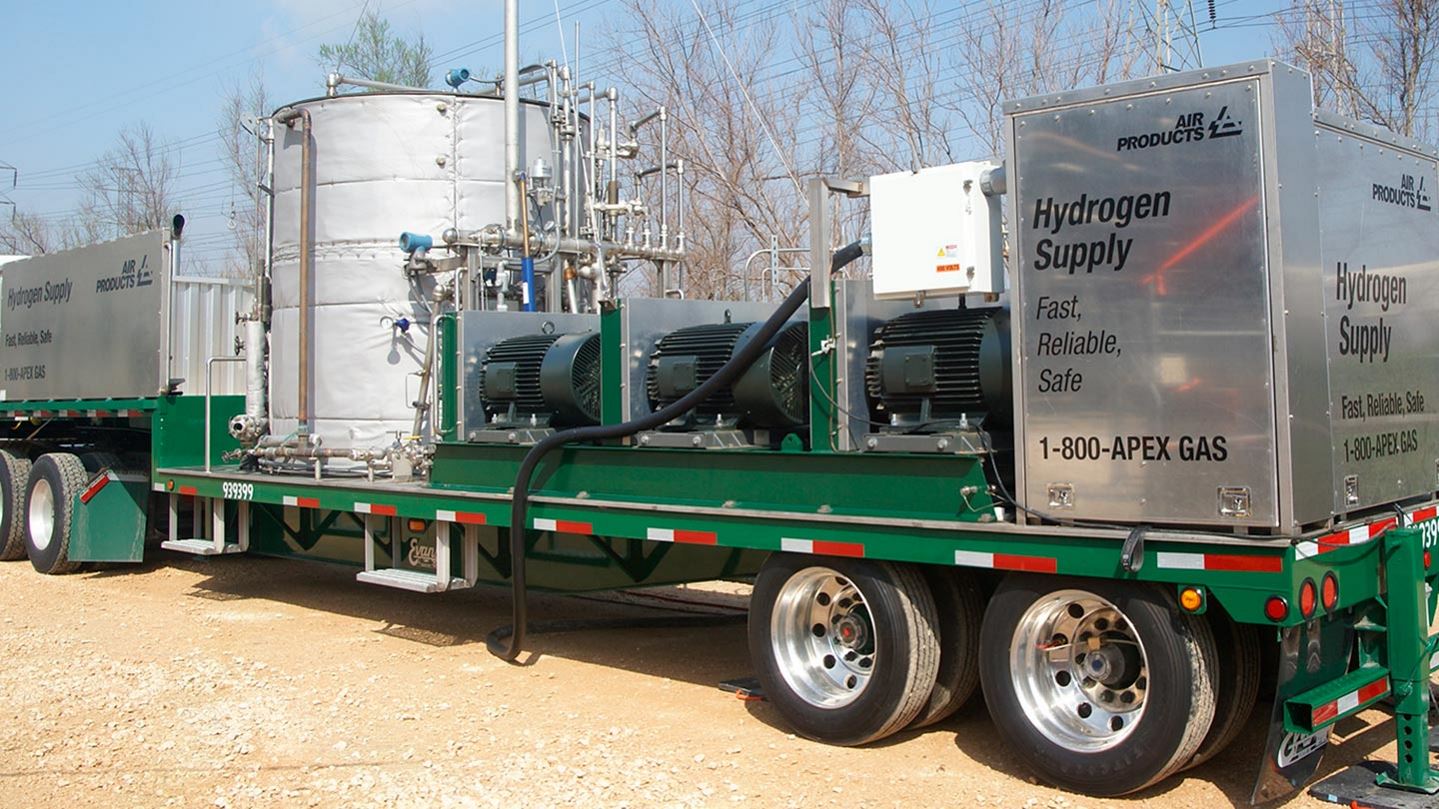 Catalyst Regeneration
Reliable supply of hydrogen and nitrogen when and where you need it
Over time, metal catalysts become deactivated due to spoiling caused by contamination from reaction by-products or impurities from raw materials. As a result, they must be periodically replaced or regenerated in order to maintain their initial production or conversion rates. Some types of metal catalysts can be regenerated using hydrogen via reduction. Catalyst performance should be monitored and optimized at all stages of the catalysts life cycle. Look to Air Products to provide the hydrogen or nitrogen supply for catalyst activation or regeneration.
Download Succeed with a Gas Company that Meets Your Needs brochure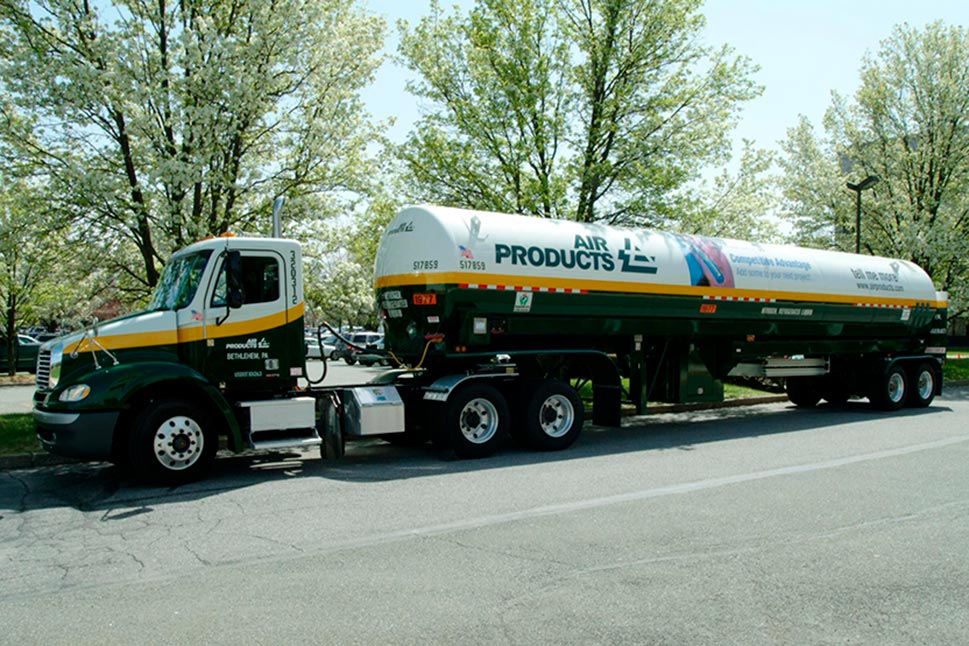 Catalyst Regeneration
Air Products can provide a fast, flexible supply of high-quality backup hydrogen or nitrogen for applications such as catalyst regeneration. Our industrial gas services can help you avoid losses from having to suspend operations due to the shutdown of your primary gas source, and also help you maximize profits by supplementing your own hydrogen or nitrogen supply to boost production during periods of peak demand. We have the technological know-how for safe and effective hydrogen or nitrogen use and will work with your catalysts supplier in coordinating services to regenerate your catalysts for maximum performance.
Download Hydrogen Solutions Powered by Technology, Reliability and Safety brochure
​Are you thinking about your facility's catalyst servicing?

Our industrial gas supply services can provide a cost-effective, reliable supply mode to help keep your operation online and productive.
Contact Us
An Overview of Air Products APEX Services
Gases
Air Products gases, typically provided in gaseous and liquid form, enable customers in a wide range of industries to improve their environmental performance, product quality, and productivity.
Valued for its reactive and protective properties, and used by many industries such as electronics, foods, glass, chemicals, refining and more can benefit from its unique properties to improve quality, optimize performance and reduce costs.
Useful as a gas, for its inert properties, and as a liquid for cooling and freezing. Virtually any industry can benefit from its unique properties to improve yields, optimize performance and make operations safer.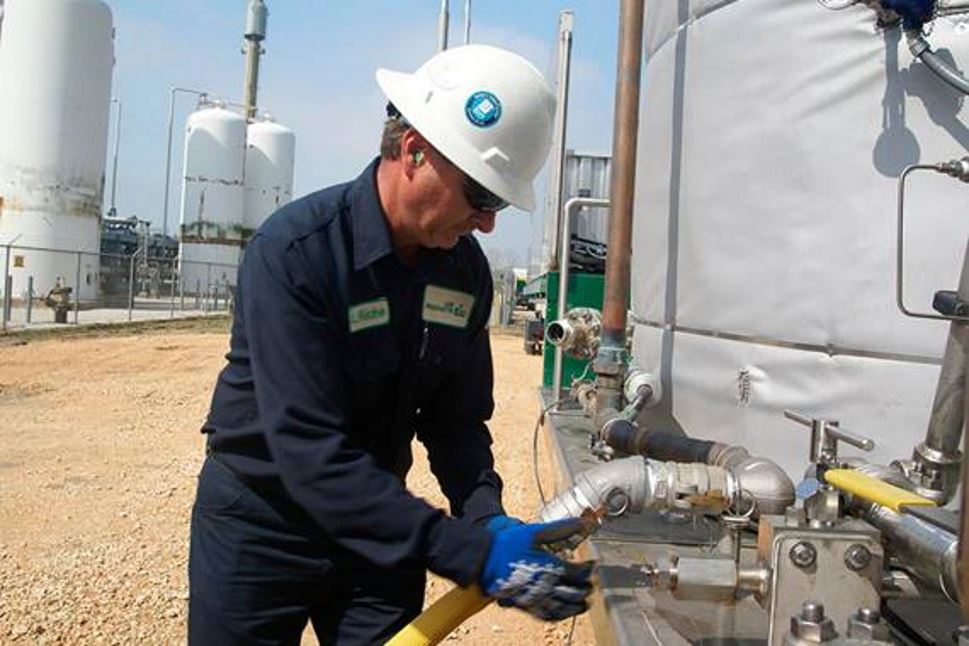 Rely on Air Products' APEX Industrial Nitrogen and Hydrogen Supply Services
When a need for short-term, emergency or long-term industrial gas supply occurs—particularly during start-ups, peak demand periods, planned or unplanned maintenance activities, and plant or pipeline turnarounds—you need help quickly to remain online and productive. For over 40 years, customers have come to rely on Air Products' Industrial Gas Services for a fast and reliable gas supply.
Learn more