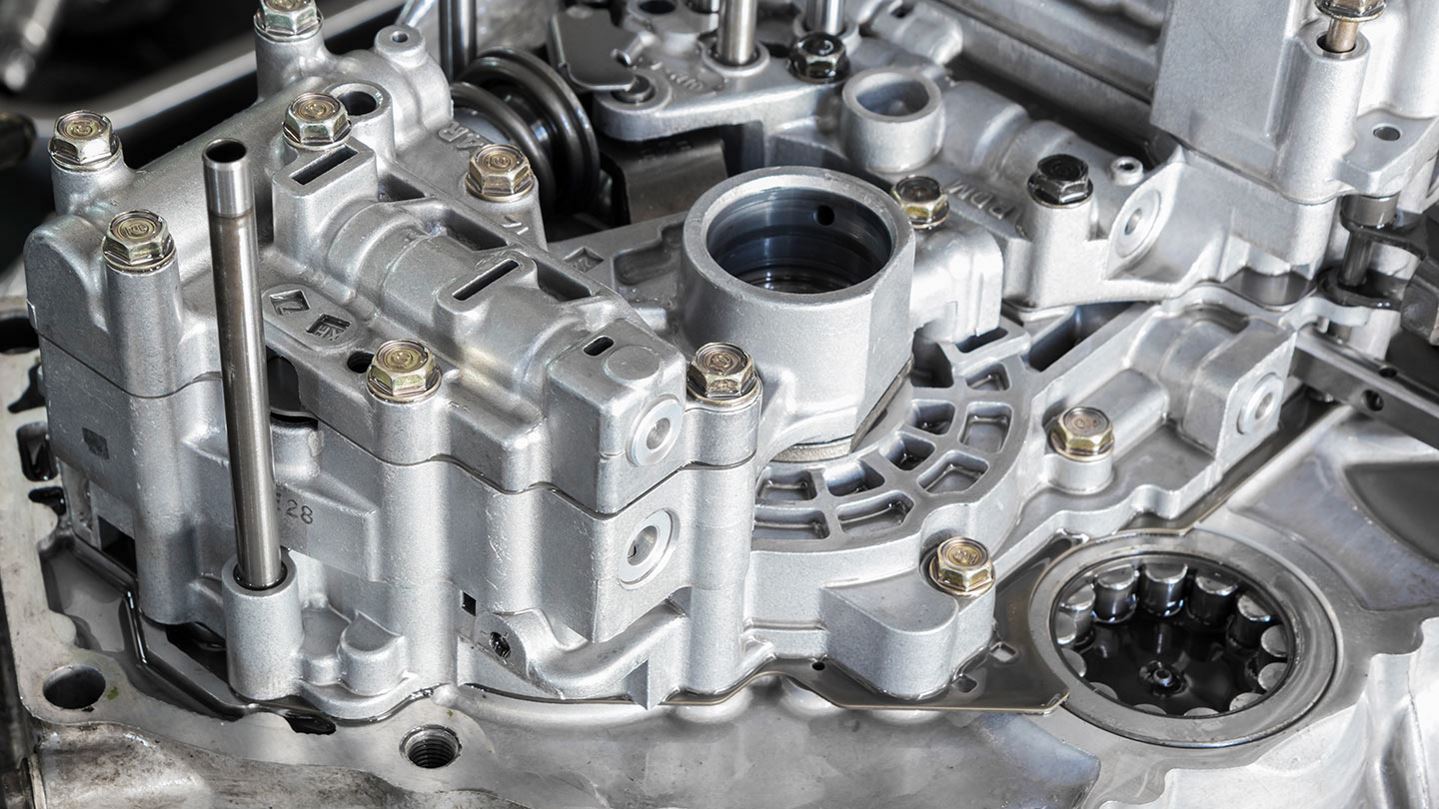 Cold Spraying
Expert solutions to help you succeed
Cold spray bonds metal or ceramic powders to a surface using a high velocity stream of nitrogen or helium gas preheated to relatively low temperatures (up to 1000°C or 1800°F), but below the melting point of the powder. The process accelerates the particles to supersonic velocities, causing the particles to embed and form a strong bond onto the intended surface. This technology is especially effective for repairing worn parts in addition to adding unique coatings to manufactured parts.
Air Products offers a variety of technical services, gas-based solutions and a full line of industrial gases—oxygen, nitrogen, hydrogen, argon, helium and various gas blends for small and large volume users. Our applications engineers can work with you to understand your cold spray operation and recommend improvements that can help you optimize gas use and improve product quality.
Get in touch with our technical experts.
Contact Air Products to put decades of cold spray experience to work for you.
Contact Us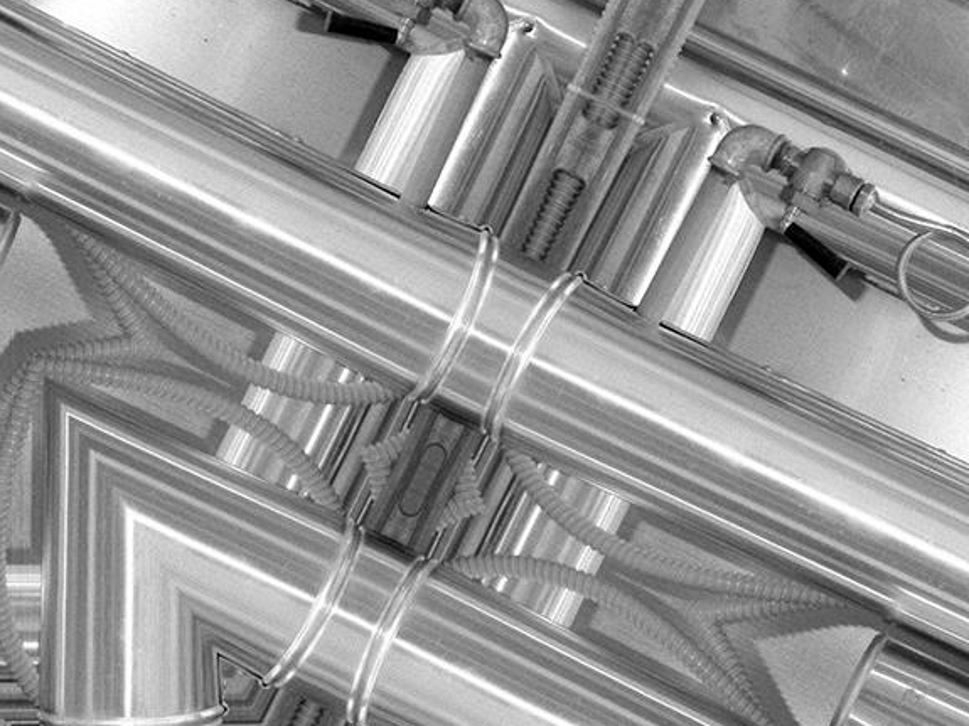 Cold Spraying Solutions and Expertise
Helium – high heat transfer coefficient and thermal conductivity, and allows a significantly higher sonic velocity than nitrogen; used as a carrier gas in cold spray applications.
Nitrogen – a economical powder carrier gas in cold spray applications.
Our application engineers can help you select a supply system to meet your pressure and volume requirements.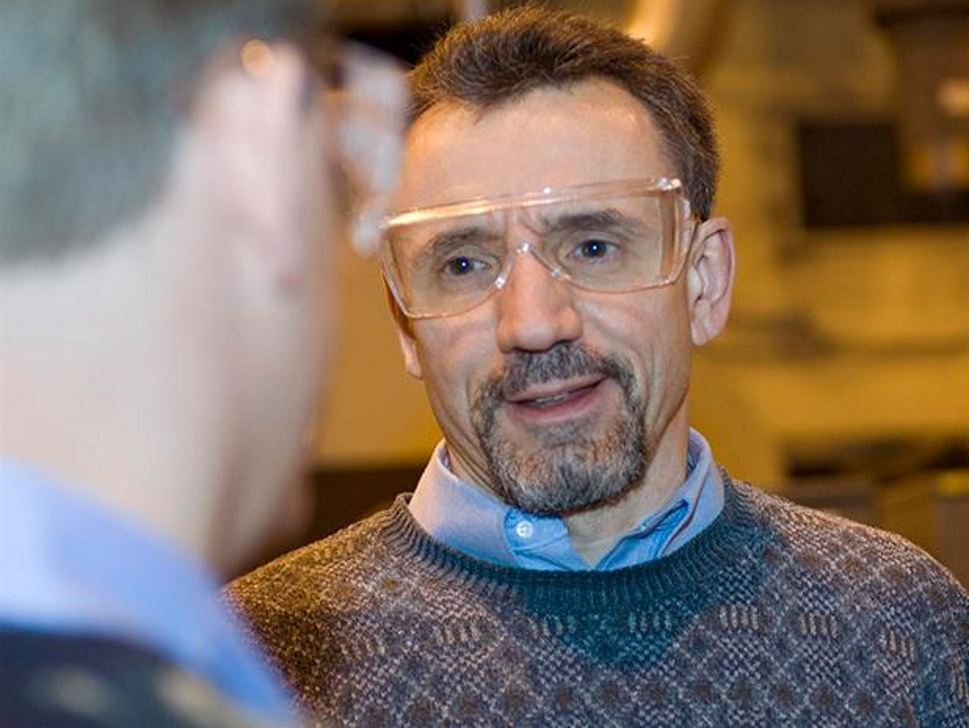 Industrial Gas Audits and Leak Detection Services
Audits and leak detection services can be comprehensive assessments of the entire gas supply system, or specific to gas or process equipment that use the gas.
Additional Services
Gases
Air Products gases, typically provided in gaseous and liquid form, enable customers in a wide range of industries to improve their environmental performance, product quality, and productivity.
An inert gas for cryogenic, heat transfer, shielding, leak detection, analytical and lifting applications
Useful as a gas, for its inert properties, and as a liquid for cooling and freezing. Virtually any industry can benefit from its unique properties to improve yields, optimize performance and make operations safer.