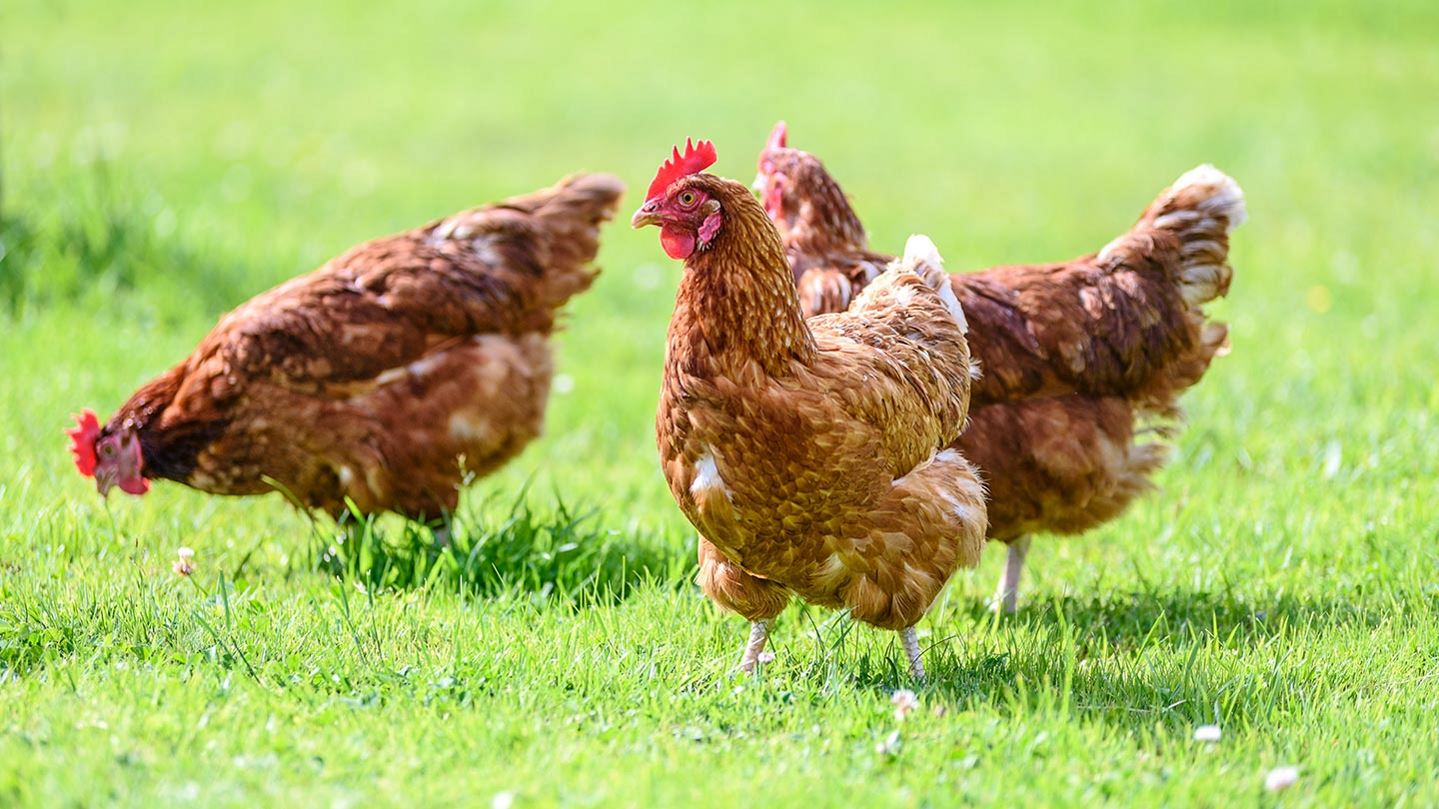 Controlled Atmosphere Stunning (CAS)
A more humane practice for chicken, fish and pigs
Are you a poultry or a pig/swine processor considering a move away from electrical water bath or mechanical stunning? Or a fishery looking for an alternative to the ice slurry?
Controlled Atmosphere Stunning (CAS) is an increasingly used process to humanely stun and then possibly slaughter animals destined for human consumption. Replacing traditional stunning methods with gas stunning results in improved animal welfare, as well as meat quality. Whether you need argon, nitrogen, oxygen, CO₂ or a mix of those gases, our experts look forward to assisting you.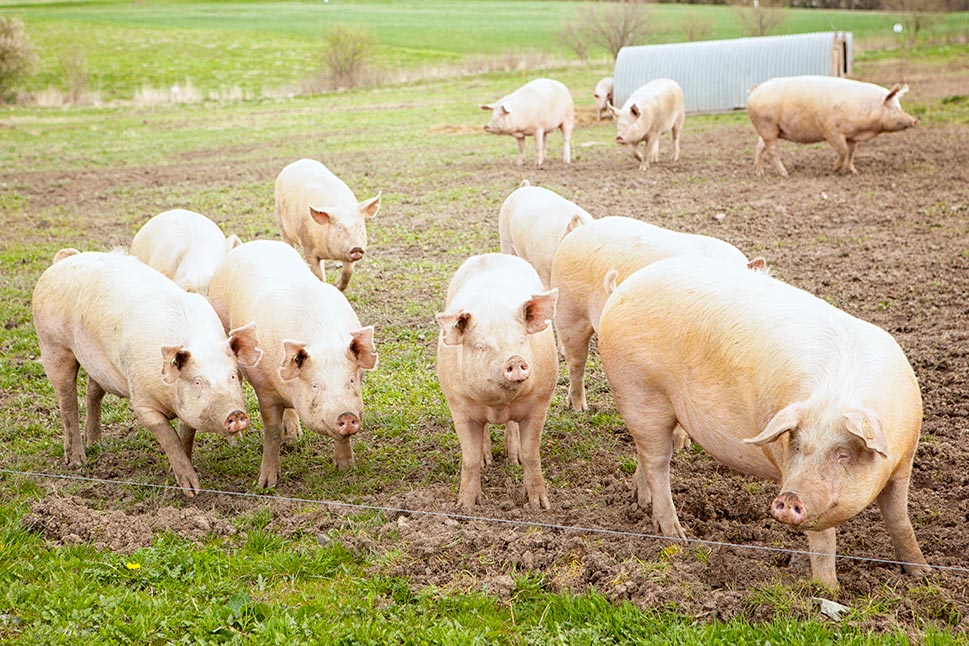 Why Stun and Sometimes Slaughter with Gases?
Improved animal welfare and reduced stress
Improved meat quality

Poultry: less broken bones, bruising and bleeding
Hogs: reduction of the incidence of Pale Soft Exudative (PSE) Meats
Are you curious about CAS?
Book a free consultation with one of our experts.
Contact us
Gases
Air Products gases, typically provided in gaseous and liquid form, enable customers in a wide range of industries to improve their environmental performance, product quality, and productivity.