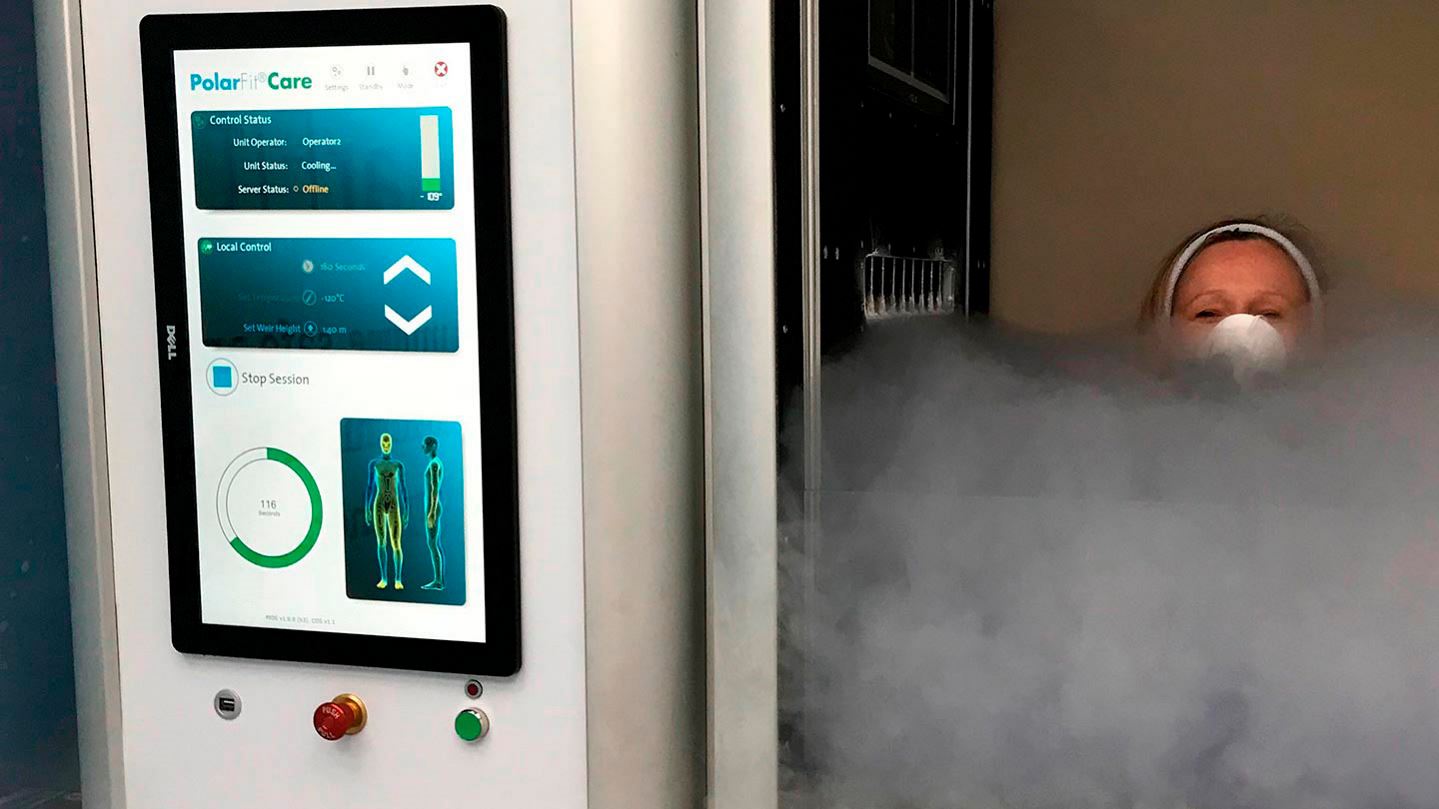 Cryotherapy
PolarFit® Care: the safest and only customised whole body cryotherapy (WBC) solution
WBC is a non-invasive therapy that comprises short bursts of extreme cold to the outer surface of the body that evoke and harness reactions to cold which prompt healing and recovery.
Air Products supply liquid nitrogen to indirect WBC units, in addition to PolarFit® Care, a unique, innovative and exclusive WBC solution.
PolarFit® Care delivers to your clients a wide range of benefits from alleviating chronic pain and enhancing health and beauty, to encouraging better sleep and increasing athletic performance and recovery.
It is a must have technology in sports, rehabilitation, beauty, wellness and health markets.
Watch PolarFit® Care, An Innovative Whole Body Cryotherapy Solution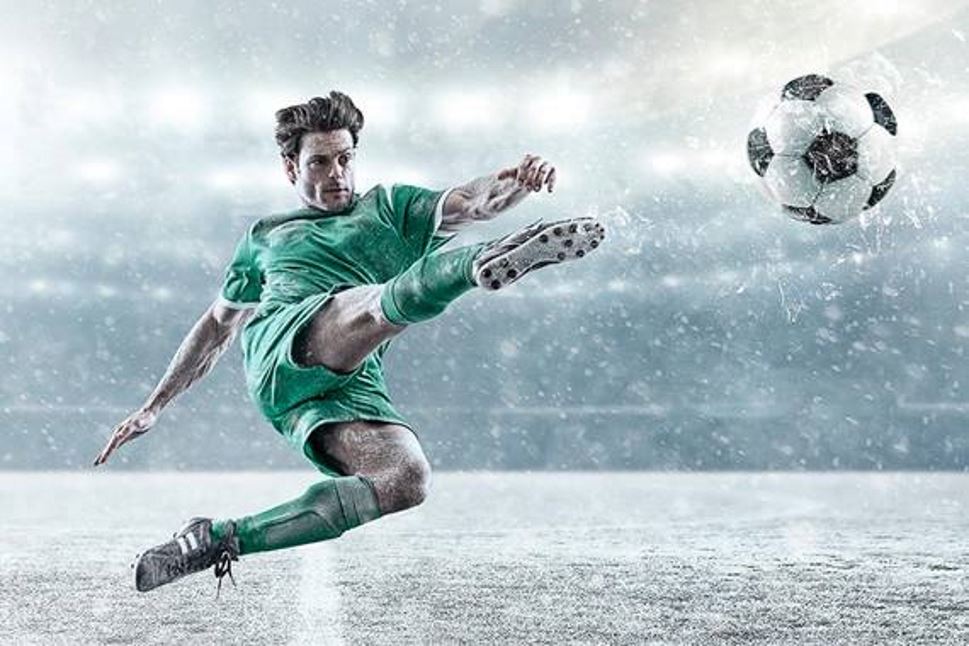 ​Reasons for Choosing Air Products' PolarFit® Care
Customisation
Every treatment is customised to individual requirements and distinct physiological characteristics: age, weight, height and gender
Data and Treatment Monitoring
Ongoing monitoring and recording of physiological data such as blood pressure, heart rate, thermal comfort and sensation
Personalised and confidential therapy records are used for future treatment and support
Safe
All sessions are supervised by a certified PolarFit

®

Care practitioner
The equipment uses indirect cooling, which means the cold air in the units is completely safe and breathable
PolarFit

®

Care meets International Health Standards
Ask the Expert
"Who uses whole body cryotherapy?"
It is used by sports professionals, strength and conditioning coaches, recovery specialists, physiotherapists, fitness clubs, beauty therapists and many others for the range of physiological and psychological benefits it offers.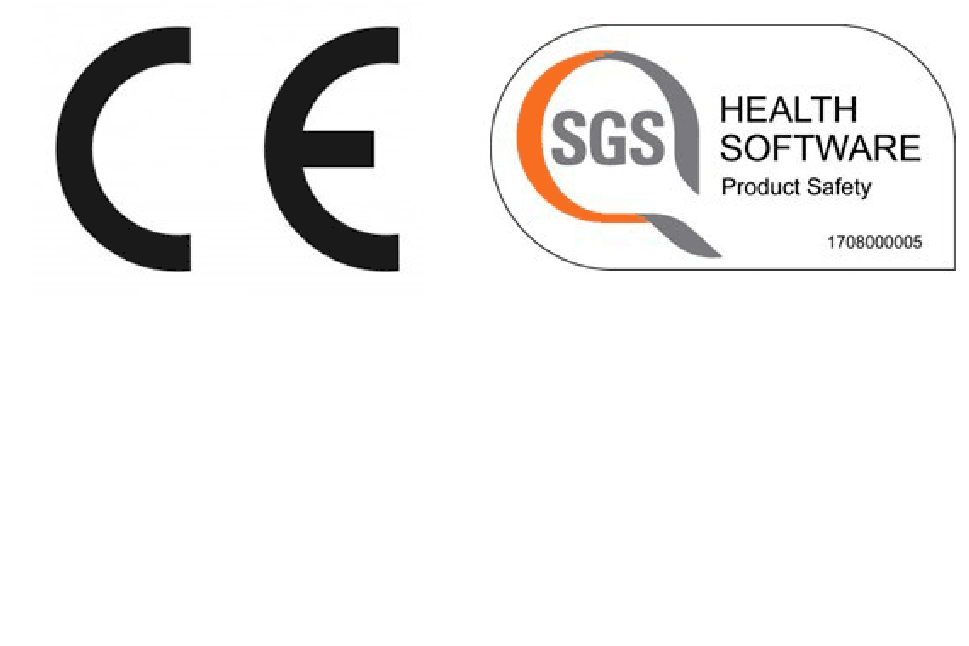 PolarFit® Care Meets the Highest Health and Safety Standards
PolarFit® Care Health Software is certified to IEC 82304-1 Health Software Product Safety.
It is also an active medical device, regulated in accordance with the Medical Device Directive 93/42/EEC.
Are you interested in having WBC in your centre?
Contact one of our specialist today to inform you about our whole body cryotherapy solutions.
Contact us
Gases
Air Products gases, typically provided in gaseous and liquid form, enable customers in a wide range of industries to improve their environmental performance, product quality, and productivity.

Useful as a gas, for its inert properties, and as a liquid for cooling and freezing. Virtually any industry can benefit from its unique properties to improve yields, optimize performance and make operations safer.