Cryotreating
Expert solutions to help you succeed
Air Products can provide liquid nitrogen and supply systems for cryogenic treatment, cryo-tempering, and shrink fitting down to -300°F (-184°C). Cryo-treating with subsequent tempering can improve material properties resulting in stress relief, plus increased toughness and wear resistance. Our cryogenic liquid nitrogen cools metal parts inside treatment chambers to optimize final properties, such as hardness and wear resistance, through transformation of retained austenite into martensite.
Air Products offers a variety of technical services for cryogenic nitrogen treatment processes. Our applications engineers can work with you to understand your cryo-treating, cryo-tempering, and shrink fitting operations to recommend improvements that can help you optimize gas use and improve product quality.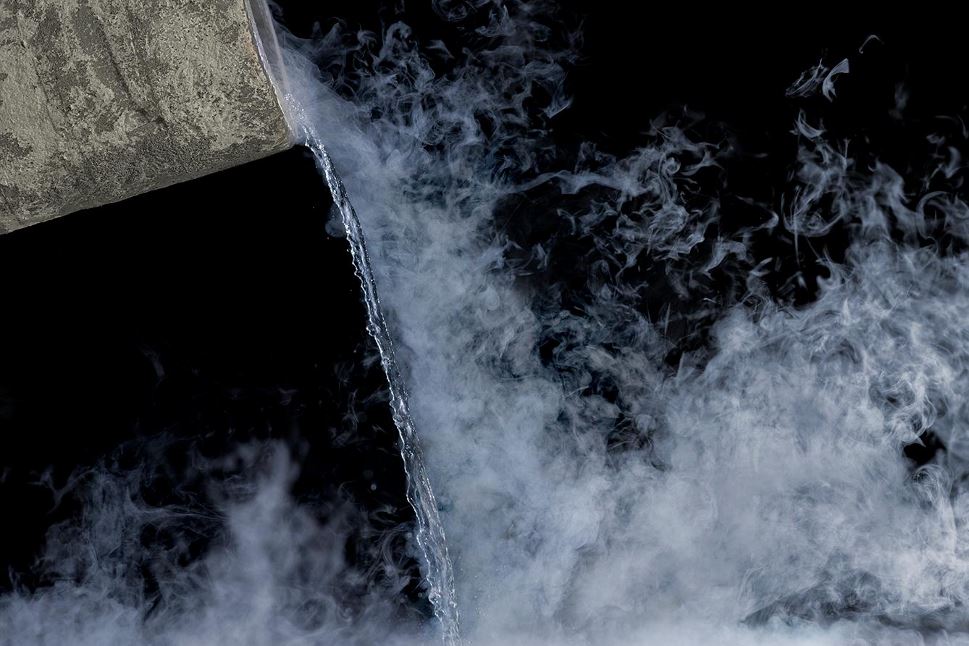 ​Industrial Gases from a Global Leader
Global leading manufacturer of nitrogen, oxygen, and argon
World leading producer and supplier of hydrogen and helium
Reliable supply of industrial gases
Excellent record of meeting on-time needs
Industry leader in safety
Technical support when you need it
World-class customer service
Get in touch with one of our technical experts.
Put Air Products' decades of cryo-treating experience to work for you.
Contact Us
Ask The Expert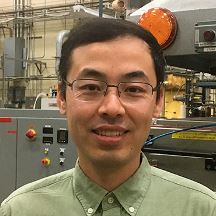 Liang He
Metals Processing R&D Engineer, North America
"Why would I want to cryogenically treat tool steels? Does it really affect the microstructure?"
After austenitizing and quenching, tool steels are sometimes subjected to cold treatment at approximately –80°C (-112°F), followed by tempering. Primarily, the cold treatment is done to increase strength, improve dimensional or microstructure stability, and improve wear resistance. These benefits are due to the transformation of retained austenite to martensite. Some studies show that lowering the cold treatment temperature below –100°C (-148°F) does not significantly increase the amount of retained austenite-to-martensite transformation—therefore, it does not result in additional benefits. However, other studies show that compared to cold treatment (–80°C / -112°F), cryogenic treatment (–190°C / -310°F) further improves wear resistance.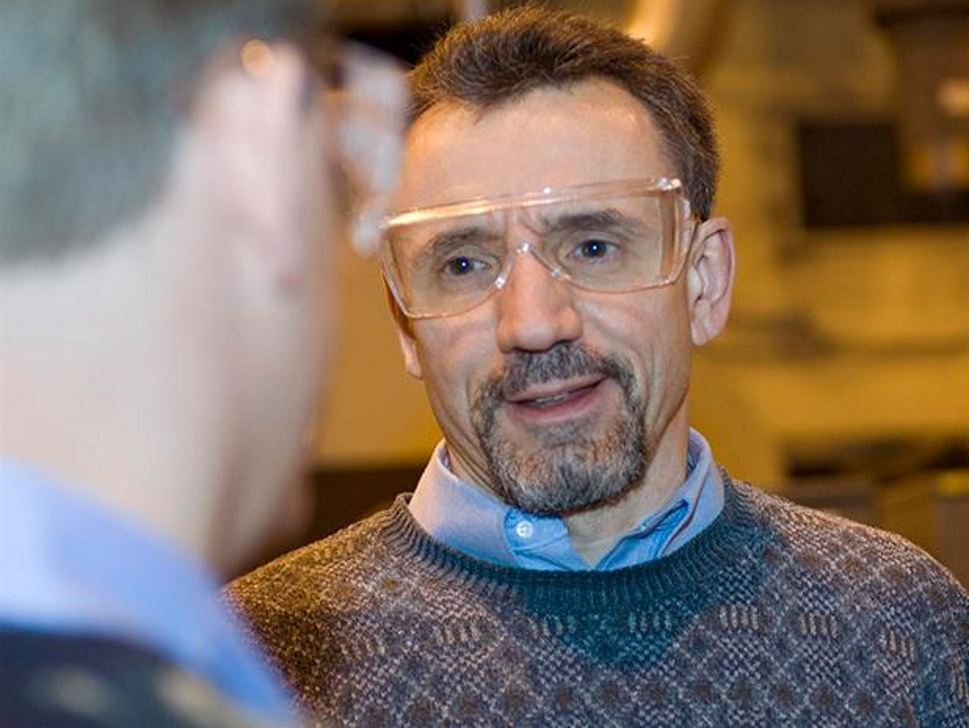 Industrial Gas Audits and Leak Detection Services
Audits and leak detection services can be comprehensive assessments of the entire gas supply system, or specific to gas or process equipment that use the gas.
Additional Services
Gases
Air Products gases, typically provided in gaseous and liquid form, enable customers in a wide range of industries to improve their environmental performance, product quality, and productivity.
Useful as a gas, for its inert properties, and as a liquid for cooling and freezing. Virtually any industry can benefit from its unique properties to improve yields, optimize performance and make operations safer.