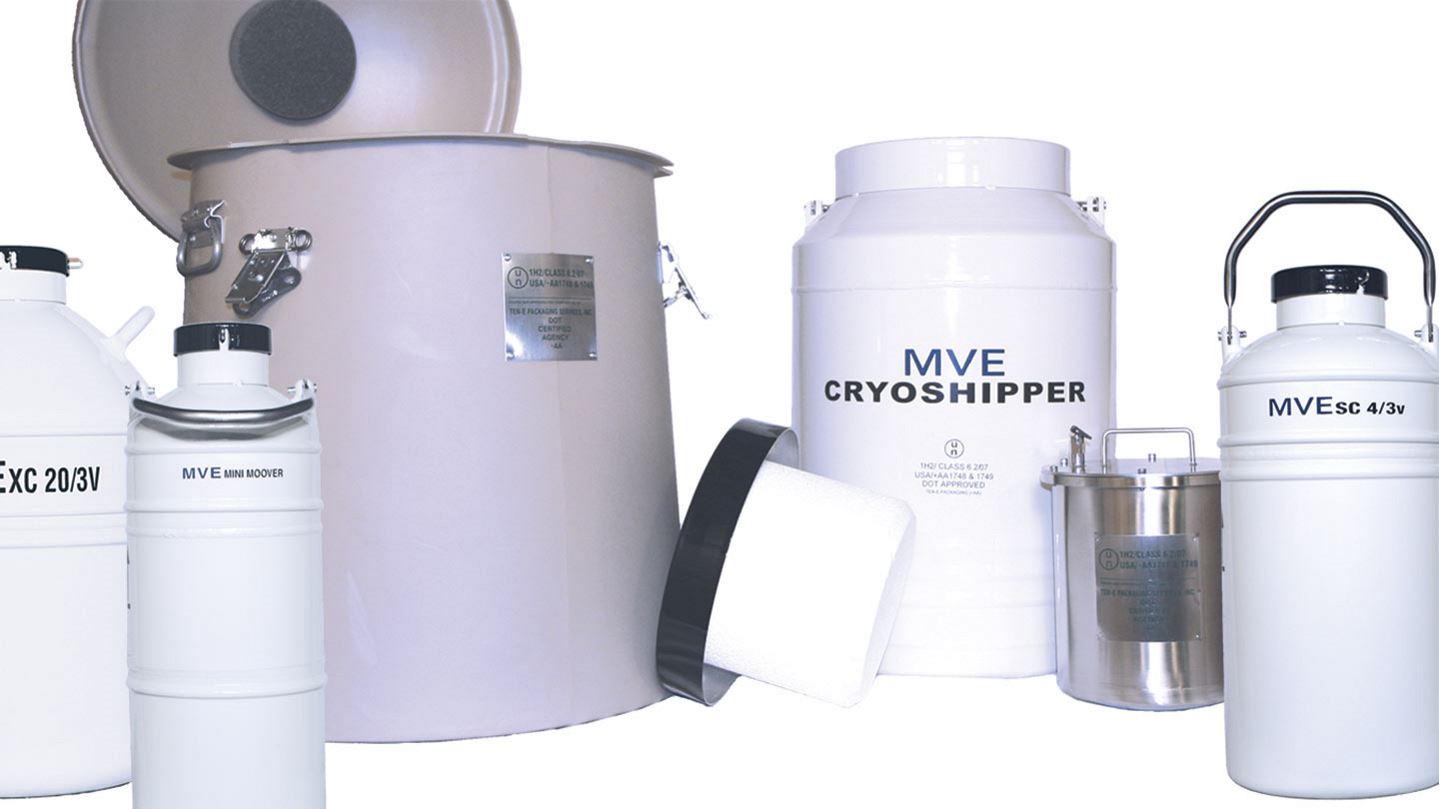 Dry Vapour Shippers
Liquid nitrogen cryogenic vapour shipper
MVE CryoShippers are designed for the safe transportation of biological samples at cryogenic (-150 °C or colder) temperatures. They charge with liquid nitrogen in under two hours, allowing for same-day vapour shipping.

A protective shipping carton is available for all models. These containers may be used to ship your samples with a non-hazardous classification throughout the world, thus reducing costs and helping to assure sample viability.


Photo courtesy of Chart Industries, Inc. Copyright 2018. Used with permission, all rights reserved.
Download CryoShipper Series Vapour Shippers brochure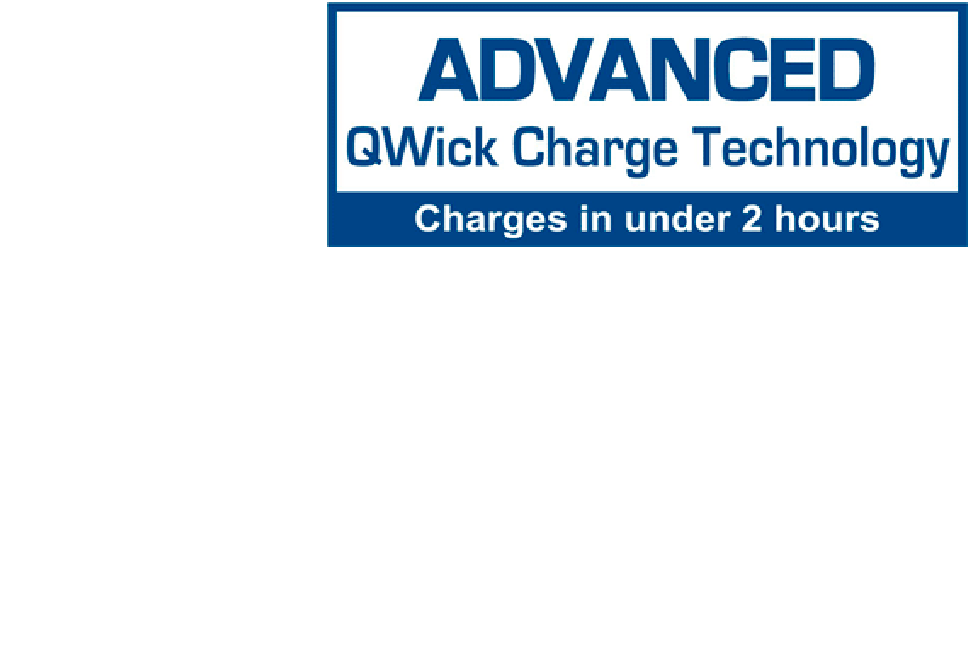 Charges with Liquid Nitrogen in Fewer than Two Hours
MVE CryoShipper series utilises an advanced QWick Charge material that charges with liquid nitrogen in fewer than two hours, providing the capacity for same-day vapour shipping. Manufactured from durable, lightweight aluminum, the CryoShipper series employs a hydrophobic compound that absorbs the liquid nitrogen to ensure dry, spill-free vapor-phase shipping.
Ask the Expert
"How long does it take to charge a vapour shipper?"
MVE CryoShipper Series utilizes an advanced QWick Charge material that charges with liquid nitrogen in fewer than two hours.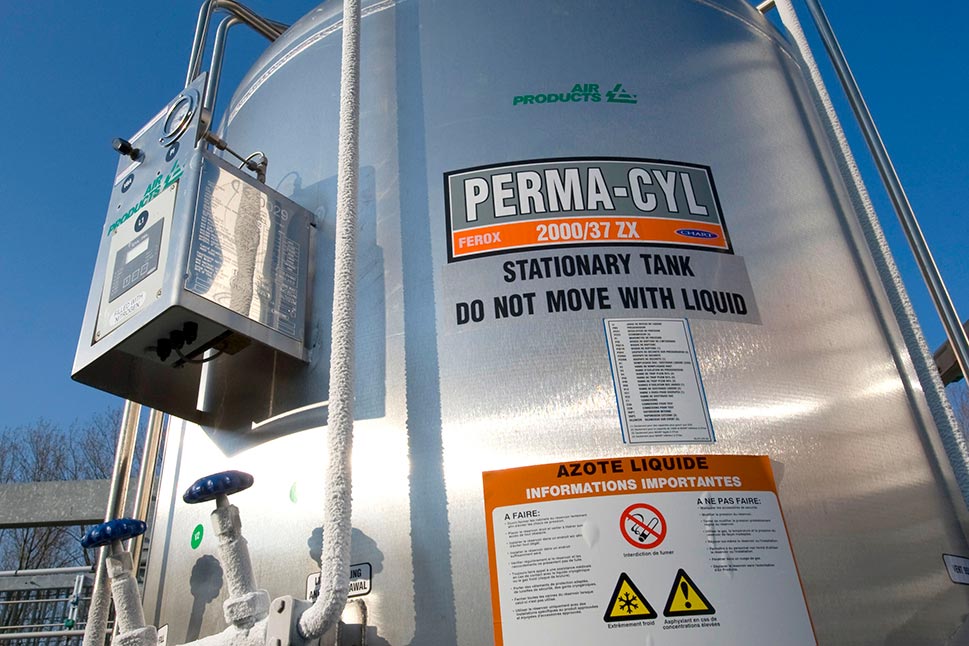 Liquid Nitrogen
Nitrogen is valued both as a gas for its inert properties and a liquid for cooling and freezing. Our experienced applications team can use their knowledge of your industry and application to provide you with a supply and technology solution to meet your unique needs.
Download Liquid Nitrogen Safetygram 7 brochure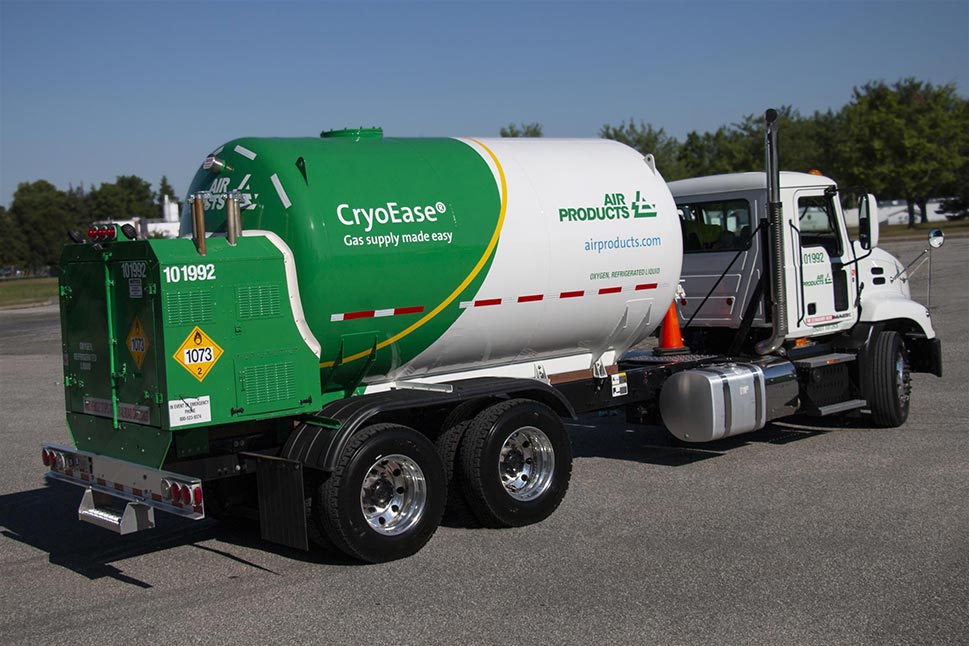 CryoEase® Microbulk Solutions
CryoEase® microbulk technology is a modern concept where your gas is supplied by filling on-site vs. the traditional method for smaller volume usage, where gas is supplied by swapping full for empty cylinders and dewars. CryoEase® microbulk supply features specially designed trucks with integrated controls and flexible storage tank options. End usage can be provided as pure gases, cryogenic liquids or gaseous mixtures via a blender installed at your site.
Learn More
RESOURCE CENTER
AIR PRODUCTS GASES AND EQUIPMENT DOWNLOADS
CRYOGENIC STORAGE EQUIPMENT DOWNLOADS
INVENTORY AND ACCESSORIES DOWNLOADS