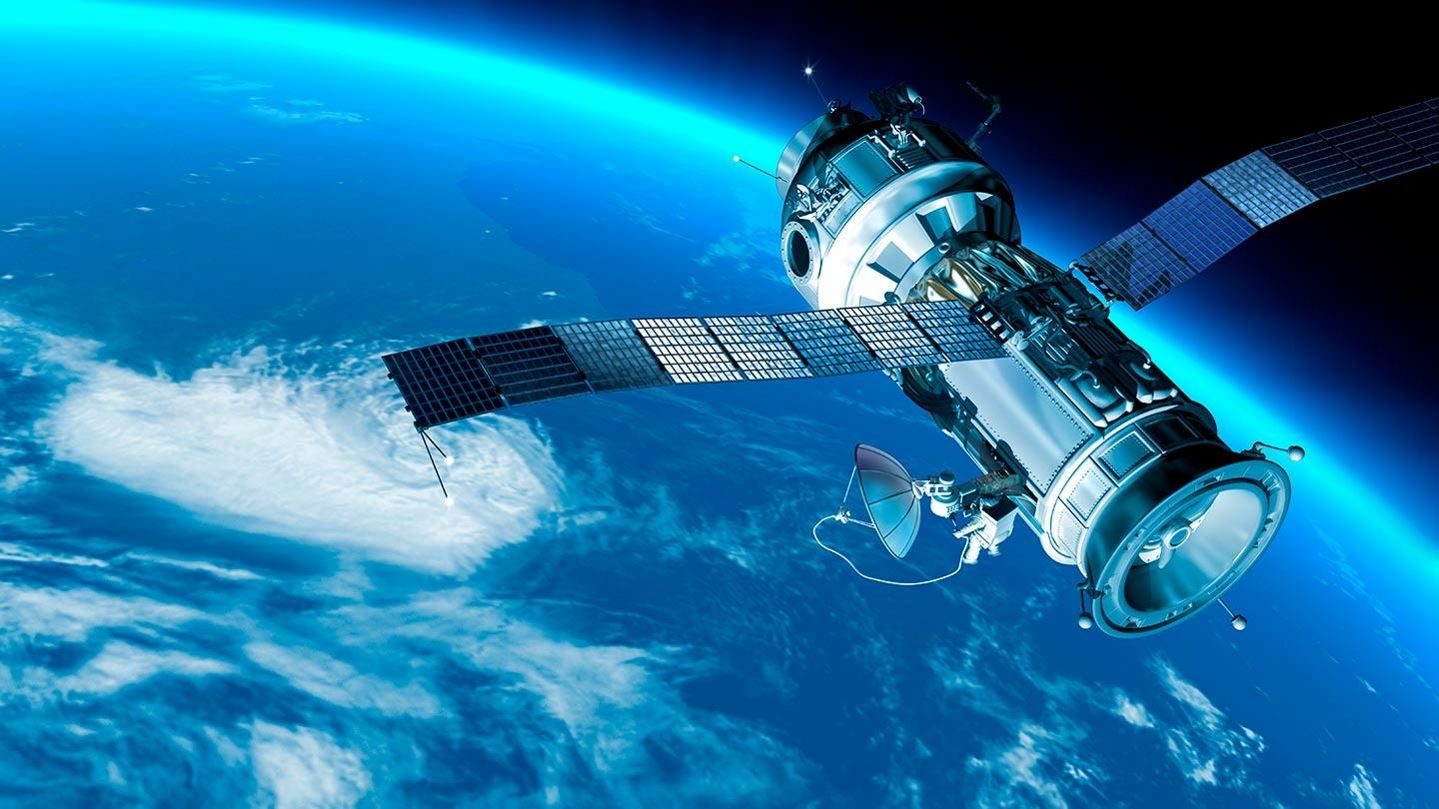 Environmental Testing
Expert solutions to help you succeed
Air Products understands the need for industrial gas to reliably and safely propel rockets and space craft, treat metal, electronic, and composite components for their extreme environment, and ensure safe, reliable operation and storage of cargo and crew. Having served the space industry since its inception, Air Products has the practical experience and technical expertise to help you venture into the unknown. Specifically, Air Products can provide the optimal cryogenic gas, cryogenic pump systems, and other technical, equipment and service requirements needed to achieve cost-effective, safe, and environmental compliant operations and testing conditions.
Questions? We've got answers.
Contact us to put Air Products' decades of experience with industrial gases production, application, equipment and supply to work for you.
Contact Us
Gases
Air Products gases, typically provided in gaseous and liquid form, enable customers in a wide range of industries to improve their environmental performance, product quality, and productivity.
Useful as a gas, for its inert properties, and as a liquid for cooling and freezing. Virtually any industry can benefit from its unique properties to improve yields, optimize performance and make operations safer.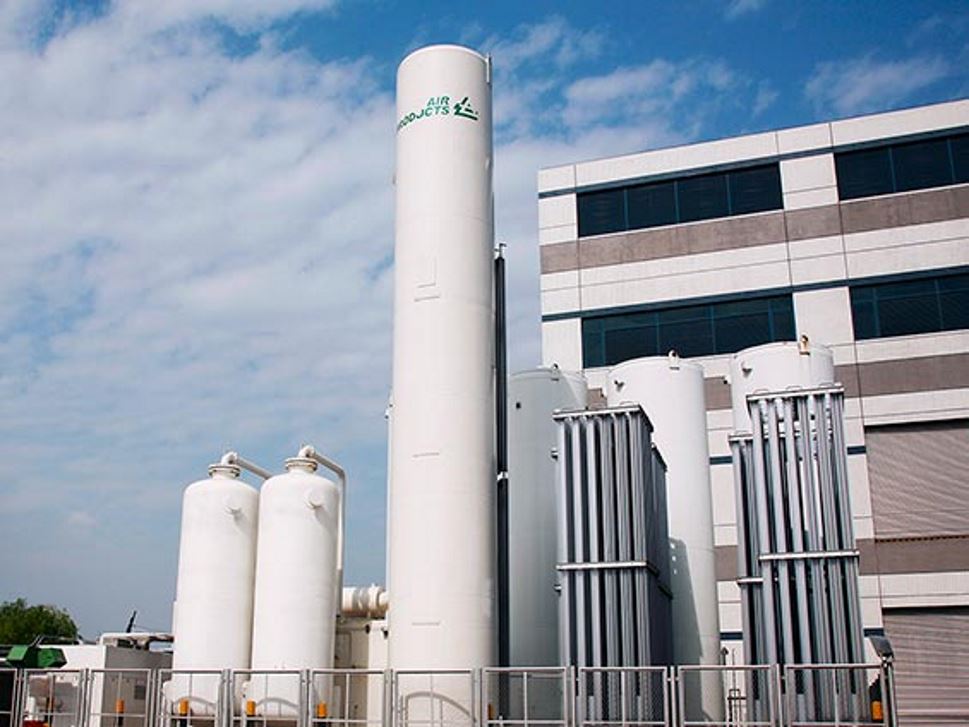 Cryogenic liquid nitrogen
Liquid deliveries and storage systems provide a safe, reliable supply option for high-purity nitrogen.
Request a Quote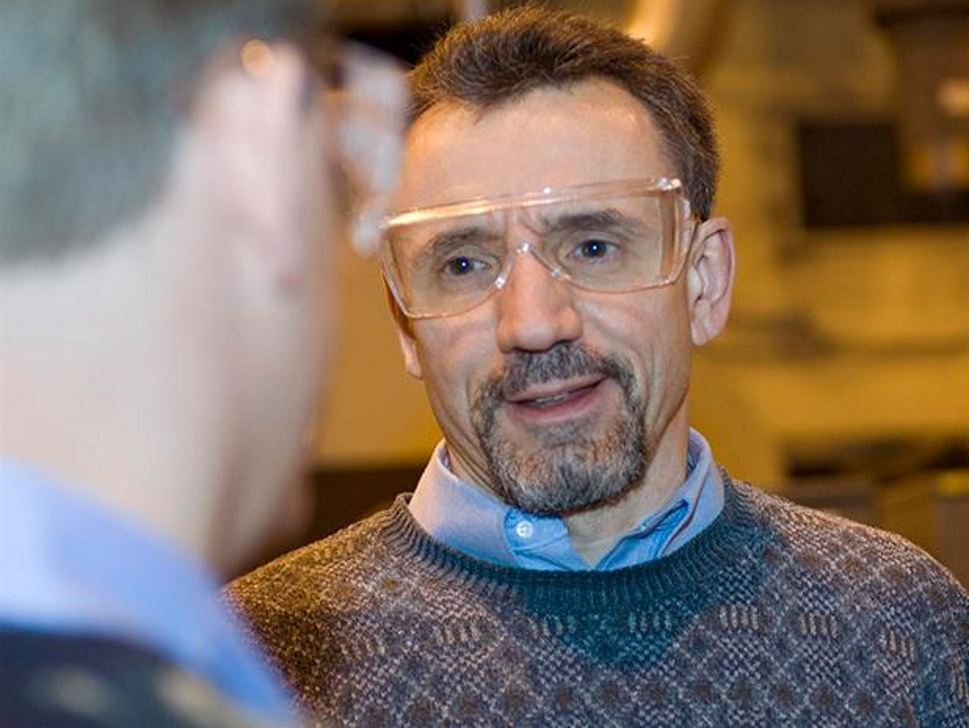 Industrial Gas Audits and Leak Detection Services
Audits and leak detection services can be comprehensive assessments of the entire gas supply system, or specific to gas or process equipment that use the gas.
Additional Services
TELALERT® telemetry system
TELALERT® telemetry remote monitoring system provides timely and accurate inventory data to our logistics center to help forecast deliveries.
Additional Services