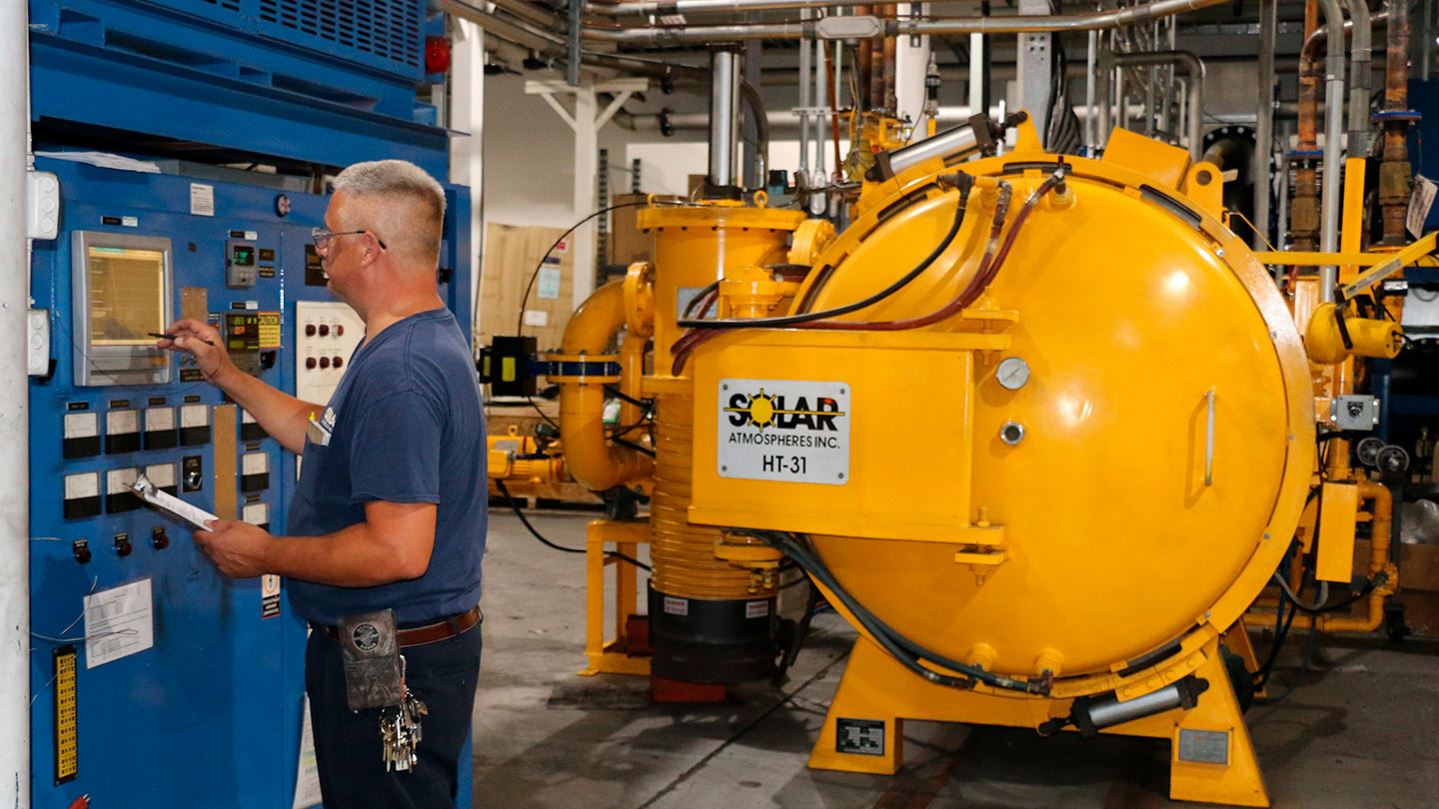 Heat Transfer
Expert solutions to help you succeed
Helium's thermal conductivity rank among the highest of all industrial gases, making it a superior heat transfer medium for many applications. In addition, Helium's chemical and nuclear stability enables its use in certain extreme applications. For these reasons, helium is often selected as an inert gas for applications requiring rapid and efficient heating or cooling in applications such as the following:
Quenching in vacuum furnaces for the heat treatment of metal parts
Purging fuel lines and tanks containing ultra-cold liquid fuel during rocket launch and flight
In the production of optical fibers, helium removes impurities in the glass and enables rapid cooling of the drawn fibers
Heat removal in plasma etching processing of electronics and flat panel displays
Improves heat transfer from fuel pellets in nuclear reactors
Working fluid in cryocoolers, including pulse tube technology used for critical military applications
Cools the wafer chuck in ion implant processes
Helium for heat transfer applications may be supplied in cylinders, high pressure tube trailers, or as a cryogenic liquified gasz
Download Aerospace Solutions brochure
A Rapid Gas Quenching Gas Mixture
With Air Products' RGQ gas mixture, heat treaters can increase production, reduce operating cost, improve part quality and increase furnace flexibility.
Gases
Air Products gases, typically provided in gaseous and liquid form, enable customers in a wide range of industries to improve their environmental performance, product quality, and productivity.
Delivered by truck and stored on your site either as a liquid in cryogenic tanks or as a gas in high-pressure tubes based on your volume, desired pressure, purity level, flow rate, and operating pattern.
An inert gas for cryogenic, heat transfer, shielding, leak detection, analytical and lifting applications
Useful as a gas, for its inert properties, and as a liquid for cooling and freezing. Virtually any industry can benefit from its unique properties to improve yields, optimize performance and make operations safer.
Need a reliable helium supply?
Let Air Products' multi-plant network provide you with a reliable supply of helium
Request a Quote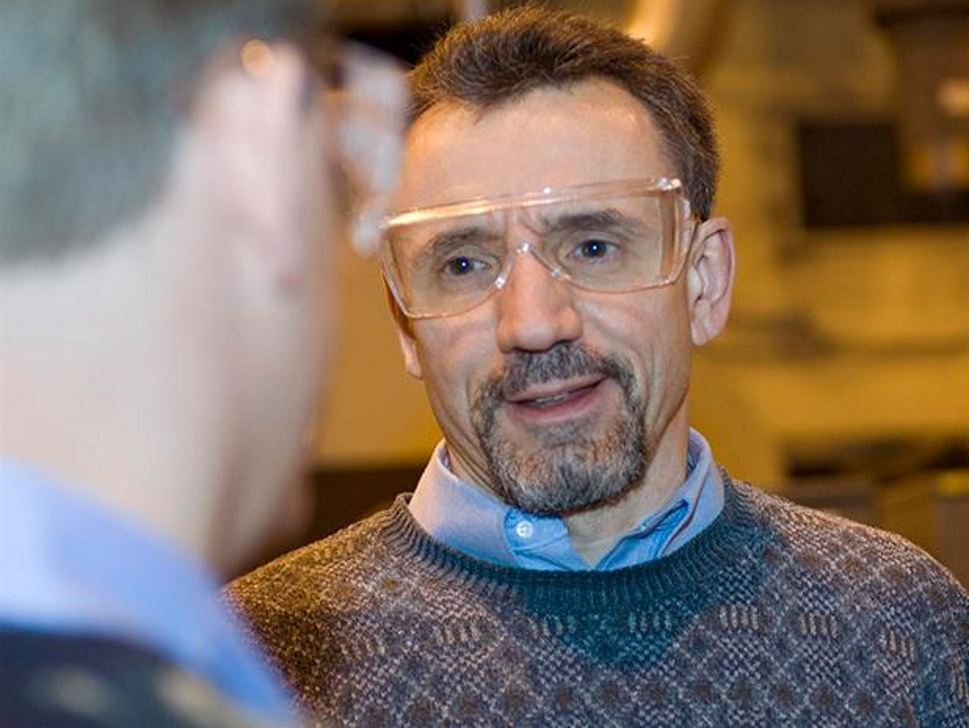 Industrial Gas Leak Detection and Repair Services
Through Air Products' leak detection service, we can help you identify and repair costly nitrogen, argon, hydrogen, oxygen and helium gas leaks in your industrial gas piping system to improve your facility's safety, quality and bottom line.
learn more
TELALERT® telemetry system
TELALERT® telemetry remote monitoring system provides timely and accurate inventory data to our logistics center to help forecast deliveries.
Additional Services
Questions? We've got answers.
Experienced applications teams across the globe can provide reliable gas or liquid supply and technology solutions to meet your unique heat transfer needs.
Contact Us