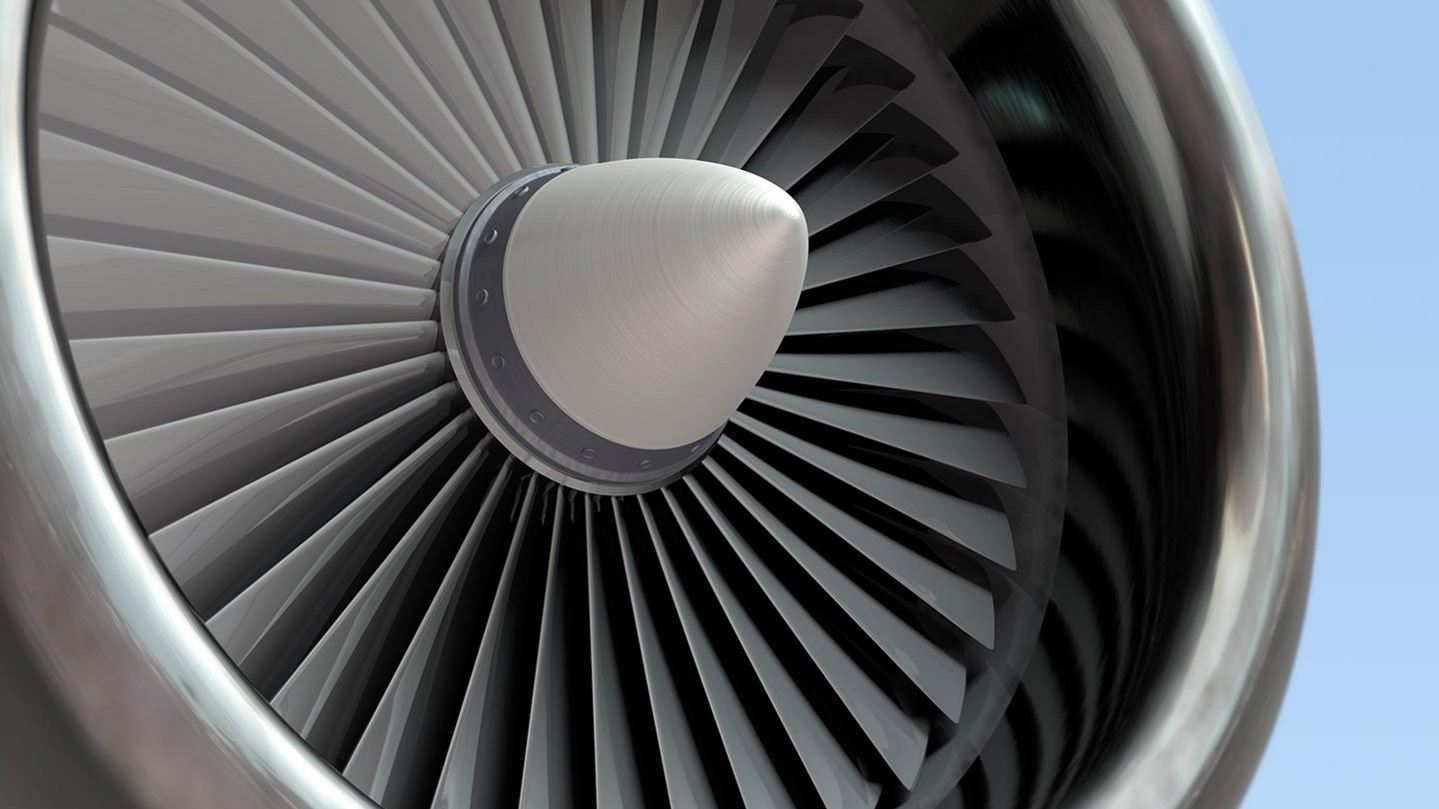 Hot Isostatic Pressing
HIPing expertise and solutions
Hot isostatic pressing is utilized to close residual pores by applying heat and pressure to increase part integrity, mechanical properties and corrosion resistance. Air Products offers a variety of technical services, gas-based solutions, and a full line of industrial gases—including argon for small and large volume HIPing operations. Our applications engineers can work with you to understand your HIPing operation and recommend improvements that can help you optimize gas use and improve product quality.
Download Atmosphere Solutions for Metals Processing brochure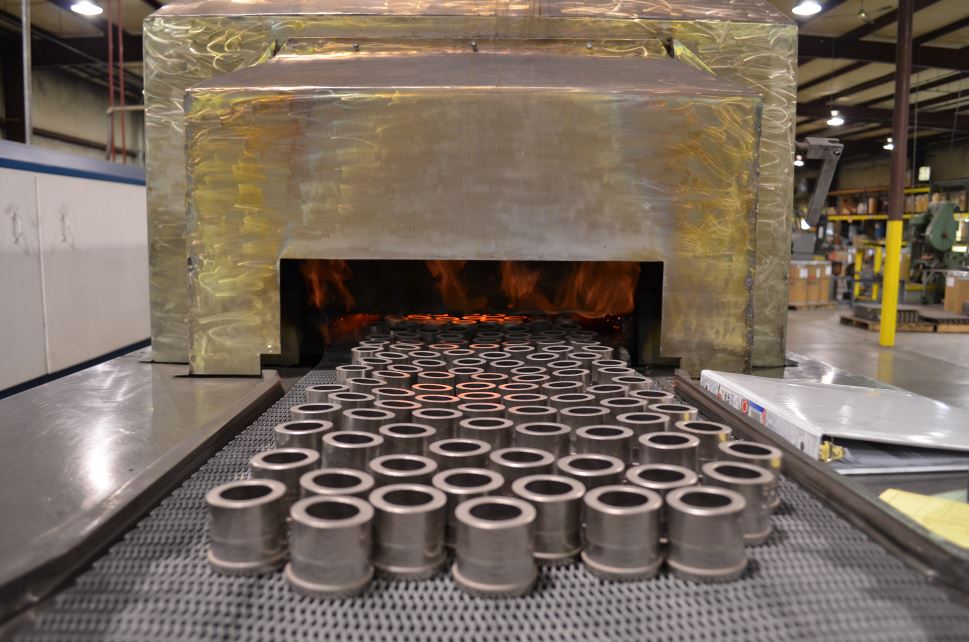 Industrial Gases from a Global Leader
Global leading manufacturer of nitrogen, oxygen, and argon
World leading producer and supplier of hydrogen and helium
Reliable supply of industrial gases
Excellent record of meeting on-time needs
Industry leader in safety
Technical support when you need it
World-class customer service
Get in touch with our technical experts.
Put Air Products' decades of experience with industrial gases, production, applications, equipment and supply to work for you.


Contact us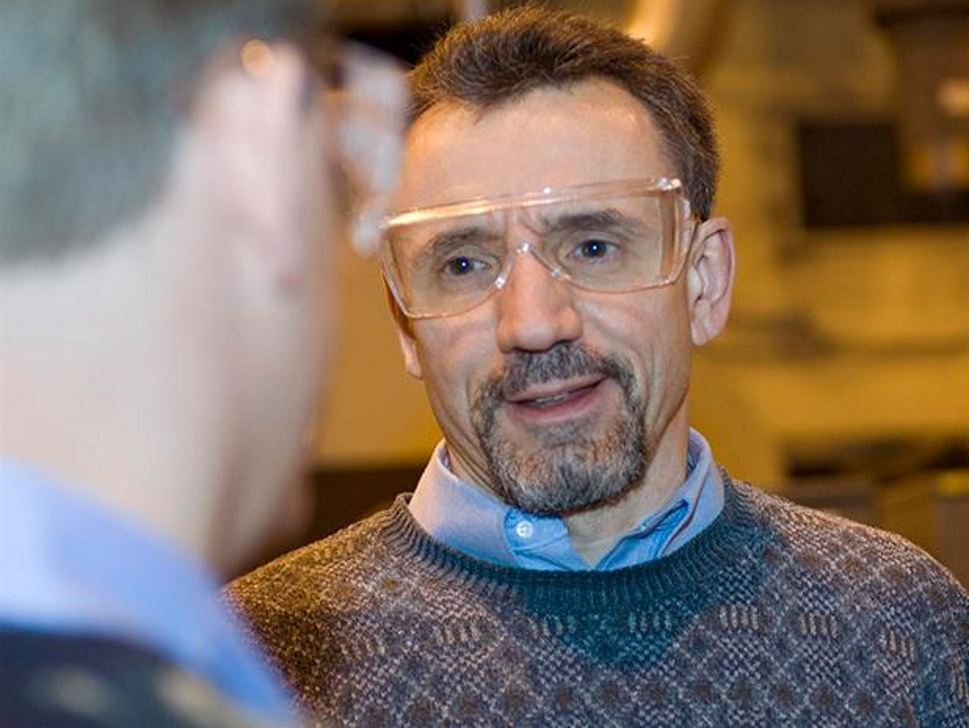 Operation Analysis and Optimization
Our application engineers can work with your plant personnel to analyze and understand your entire process. Based on that analysis and your needs, they can recommend process improvement solutions that can help you enhance product quality and consistency, plus optimize gas use. Air Products services include leak-checking, furnace profiling, analytical calibration, gas analysis process troubleshooting and overall process review.
Learn More