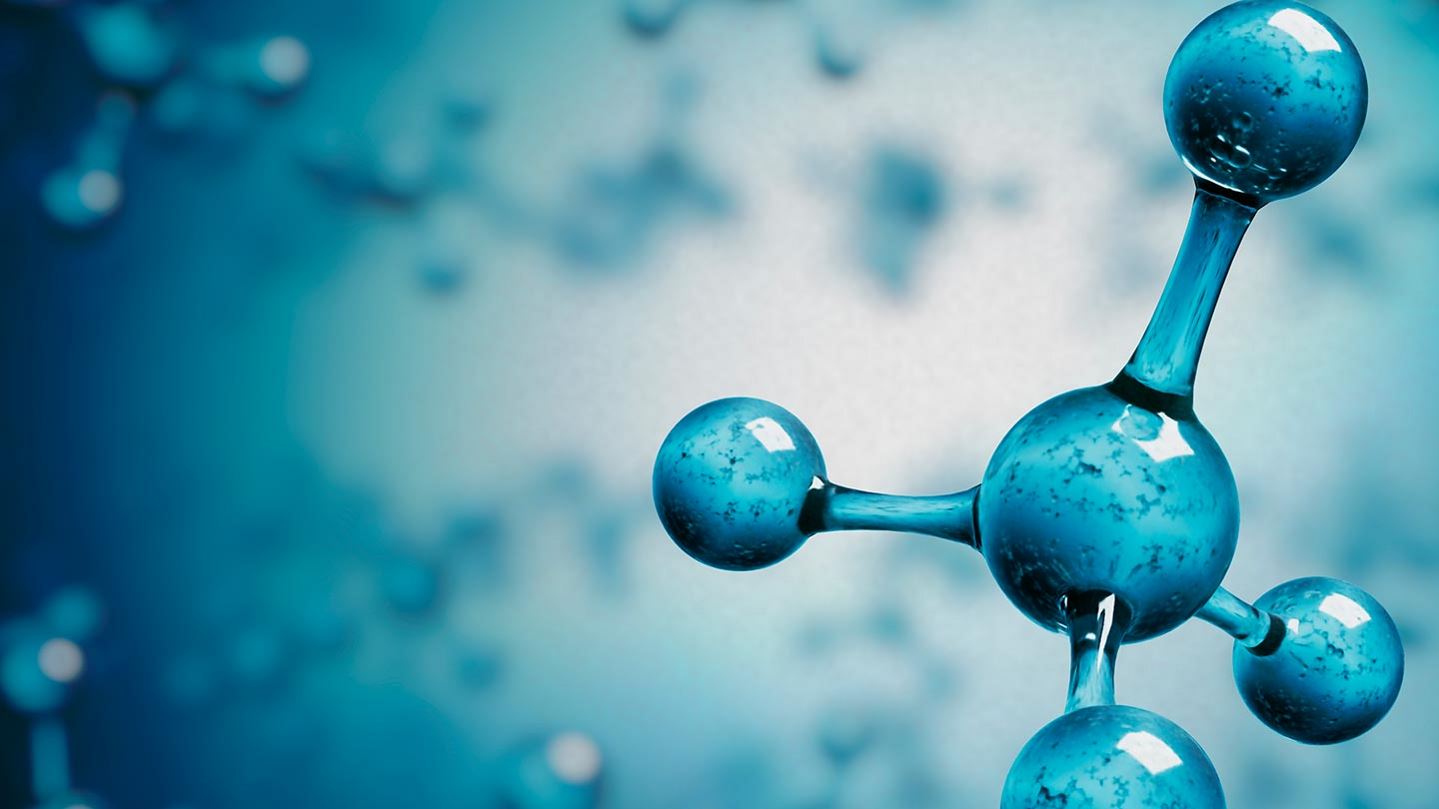 Hydrogenation
Hydrogen solutions powered by technology, reliability and safety
Are you interested in achieving safer operations?
Are you looking to optimise your system's gas-to-liquid transfer to increase productivity?
Hydrogenation involves saturating organic mixtures with hydrogen molecules, to help extend their shelf life, modify properties or conduct highly selective transformations.
Our engineers, who have many years of experience in developing and running hydrogenation processes, can help you to optimise your system's gas-to-liquid transfer to improve its productivity and achieve safer operations.
Hydrogenation reactions are sensitive to a variety of factors that can negatively impact batch time, catalyst life, production rate, and selectivity. Air Products can enhance your hydrogenation reaction and reduce costs through selection of the best supply mode and evaluation and optimisation of the use of reaction kinetics or thermodynamics.

Air Products is the largest hydrogen supplier in the world, with an enviable delivery record. Our engineers can recommend the most efficient and cost-effective supply mode based on your volume, pressure, purity level, flow rate and operating pattern.
Download Hydrogen solutions powered by technology, reliability and safety brochure
Do you need to increase productivity or increase safety?
Our engineers can help optimise your hydrogenation reaction, reduce costs and achieve safer operations.
Contact Us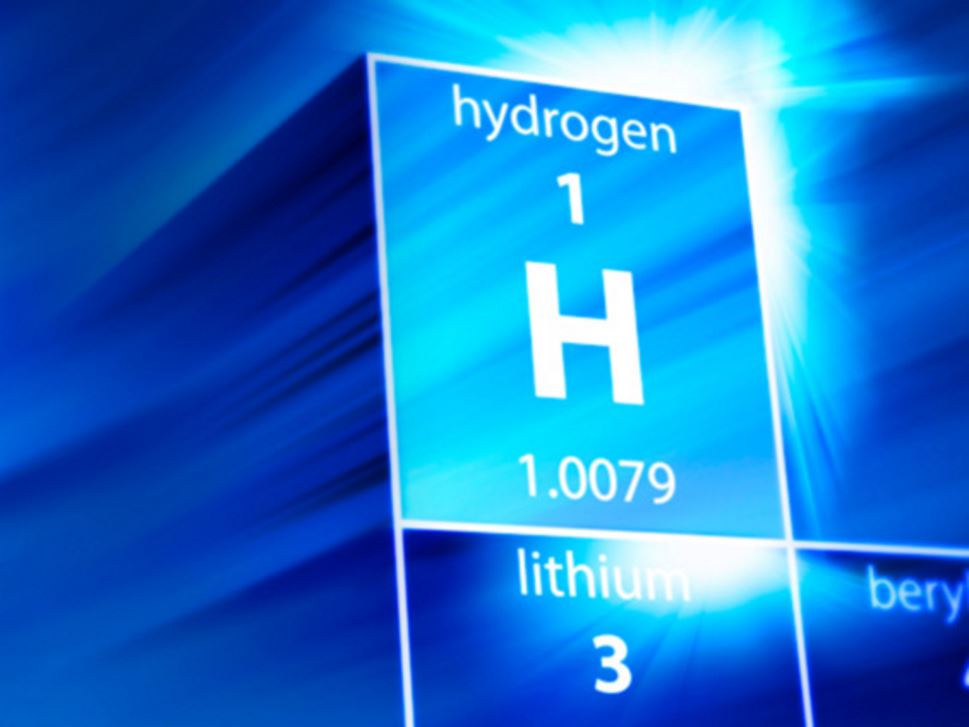 Hydrogenation Development and Optimization Services
The Air Products Hydrogen Reactions Lab is designed to create an opportunity for innovation and productivity of your hydrogenation reactions. Let our engineers help you improve product quality and reduce production costs by identifying the optimum pressure, temperature and hydrogen-to-feed ratio for your specific feedstock and catalyst.
Download Hydrogen Reactions Lab brochure