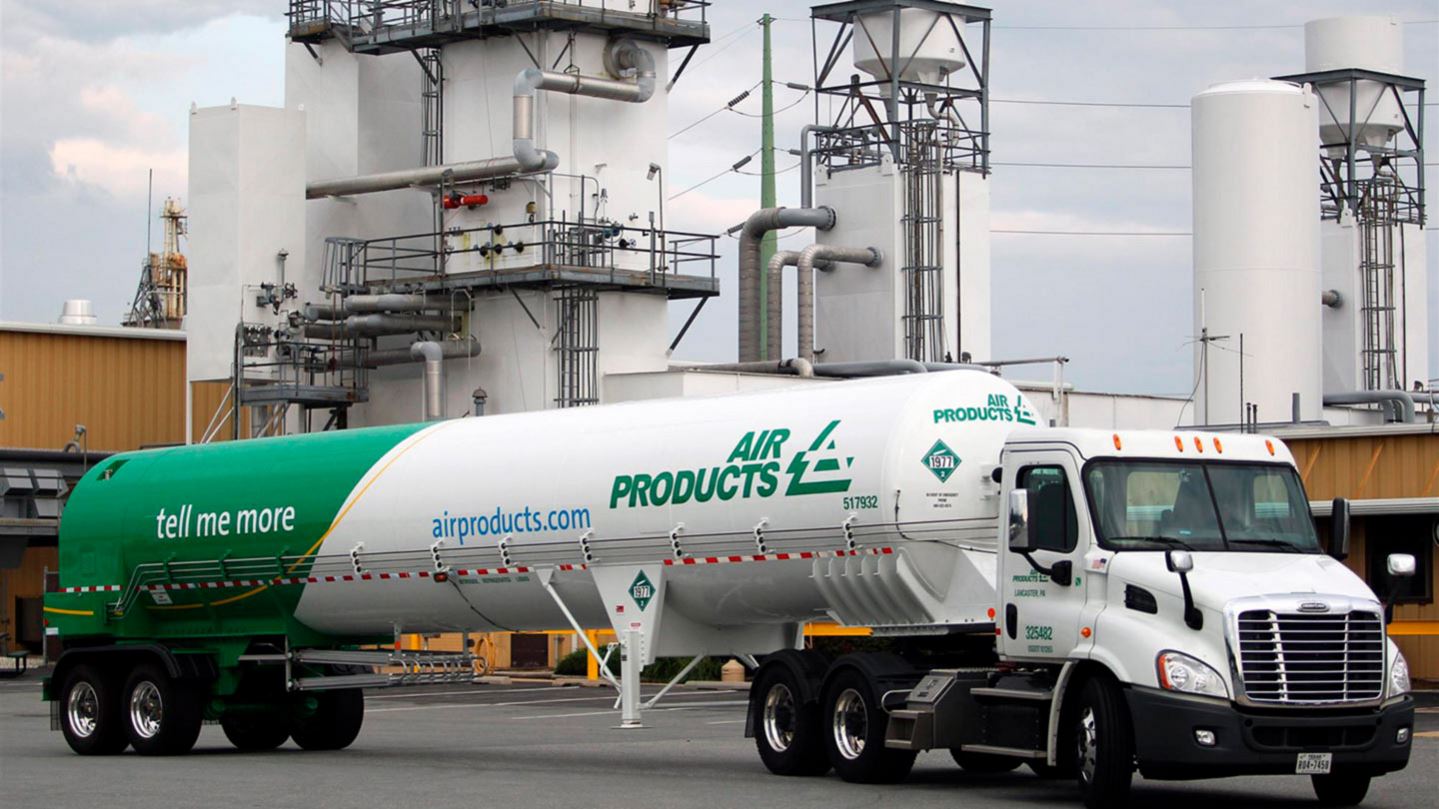 Inerting and Blanketing
Use nitrogen to improve efficiency and safety in many processes for the manufacture of rubber and plastics
Inerting, blanketing or purging with inert gas such as nitrogen or argon can be essential when handling flammable or toxic materials, dealing with other fire and explosion hazards such as combustible dust, or ensuring product quality in a sensitive material.
Nitrogen and other inert gases do not easily react with most materials and can be used to help preserve product quality during production, storage, transportation and final packaging in the rubber and plastics industry.
Nitrogen blanketing systems (continuous purge, pressure control, or concentration control) can be used to prevent fires, explosion, or degradation of products during their production, storage, and transport. Air Products engineers can help make sure that your inerting and blanketing applications meet all performance standards while minimizing gas volume requirements and optimizing supply mode.
Download Use Nitrogen Safely brochure
Supply options to cost-effectively meet your needs.
Supply mode will be based on your volume, pressure, purity level, flow rate, and operating pattern.
Contact us