Inerting
Expert solutions to help you succeed
Inerting atmospheres in metals and materials processing manufacture refers to non-reactive gases or gas mixtures, that minimize undesirable reactions with oxygen during the process and allow non-oxidative reactions to occur.
Typical inert gases are nitrogen, argon and helium, although for processes involving reactive metals like titanium, aluminum or magnesium, only argon or helium can be used. Inert gases also provide an important safety benefit for flammable atmospheres by purging oxygen from the furnace at the beginning of the process and eliminating opportunities for explosion.
Download Atmosphere Solutions brochure
Air Products Heat Treatment Process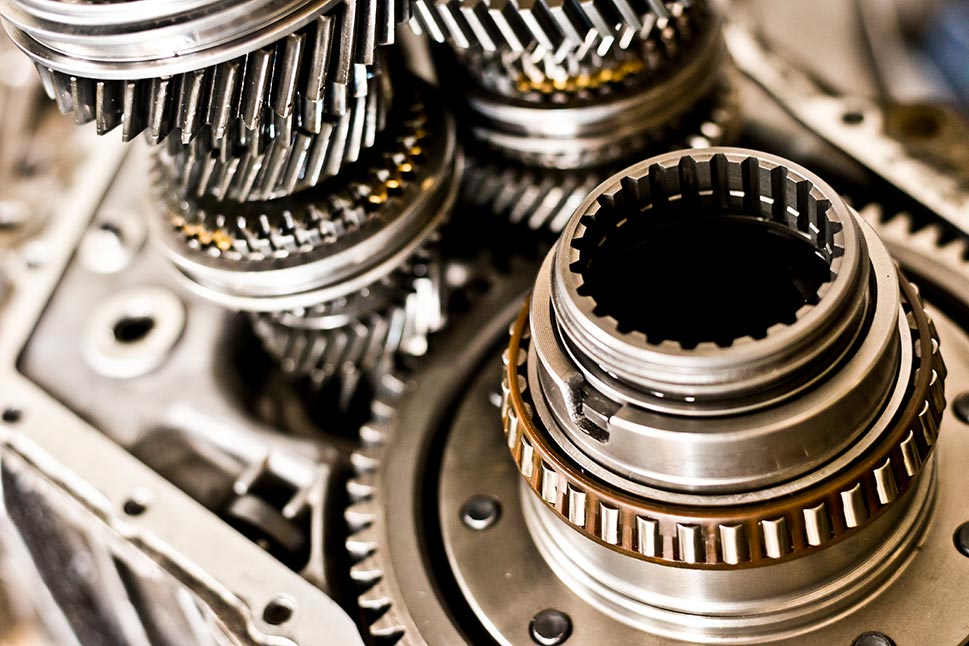 Industrial Gases from a Global Leader
Global leading manufacturer of nitrogen, oxygen, and argon
World leading producer and supplier of helium and hydrogen
Reliable supply of industrial gases
Excellent record of meeting on-time needs
Industry leader in safety
Technical support when you need it
World-class customer service
Get in touch with our technical experts.
Put Air Products' decades of experience with industrial gases, production, applications, and equipment to work for you.
Contact us
Ask the Expert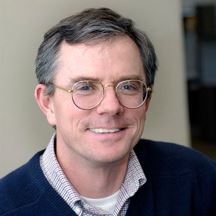 Don Bowe
Applications Engineer
"Which nitrogen supply makes sense—on-site generation or liquid delivery?"
If your operation uses nitrogen, you may wonder when on-site generation makes sense instead of liquid delivery. Here's some information to help you understand if on-site nitrogen generation may be the supply mode for you. The appropriateness of on-site gas generation depends on many factors—nitrogen flow and purity are the most important ones. Flows with a steady or sufficient baseline rate can be great fits for on-sites. Periodic or erratic flow patterns can also be appropriate if there is a suitable baseline flow or the volumes, pressure and purity are sufficient to allow gas storage that covers peak flows. Also, the lower the purity requirement, the greater the fit (although high purity is okay at higher volumes). Other factors you should consider include local power cost and the pressure that's required. There are no firm rules defining when you should switch from delivery to an on-site system. However, with our extensive experience in on-site technologies and gas delivery, we can help you determine your optimal supply mode.
Gases
Air Products gases, typically provided in gaseous and liquid form, enable customers in a wide range of industries to improve their environmental performance, product quality, and productivity.
Compressed argon gas and liquid argon in a variety of purities and in various modes of supply around the world thanks to our network of storage and transfill facilities.
An inert gas for cryogenic, heat transfer, shielding, leak detection, analytical and lifting applications
Useful as a gas, for its inert properties, and as a liquid for cooling and freezing. Virtually any industry can benefit from its unique properties to improve yields, optimize performance and make operations safer.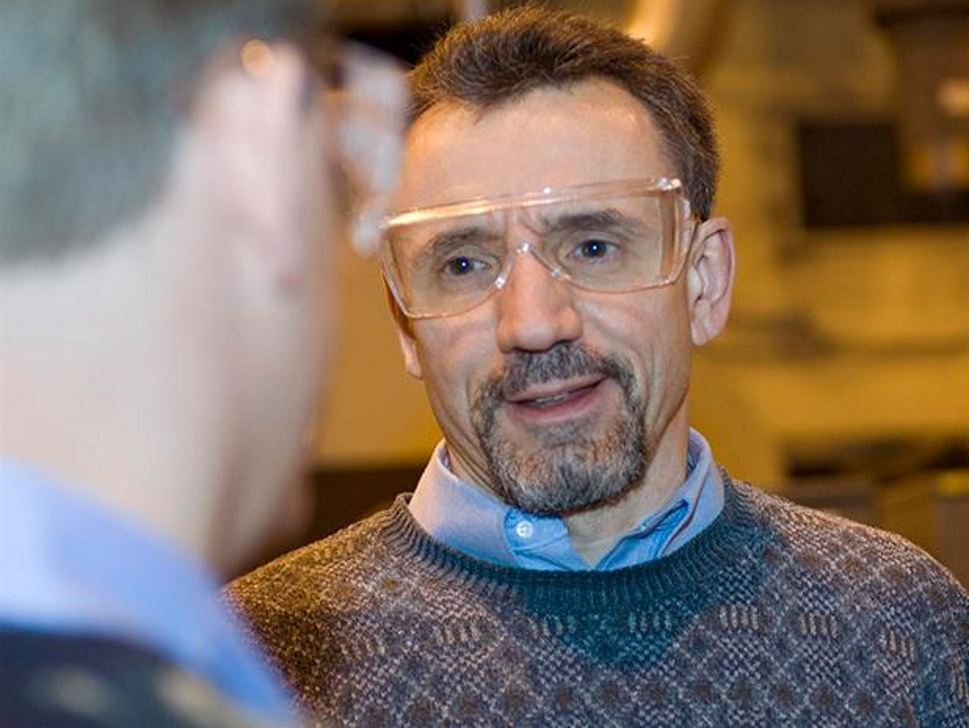 Industrial Gas Audits and Leak Detection Services
Audits and leak detection services can be comprehensive assessments of the entire gas supply system, or specific to gas or process equipment that use the gas.
Additional Services
TELALERT® telemetry system
TELALERT® telemetry remote monitoring system provides timely and accurate inventory data to our logistics center to help forecast deliveries.
Additional Services