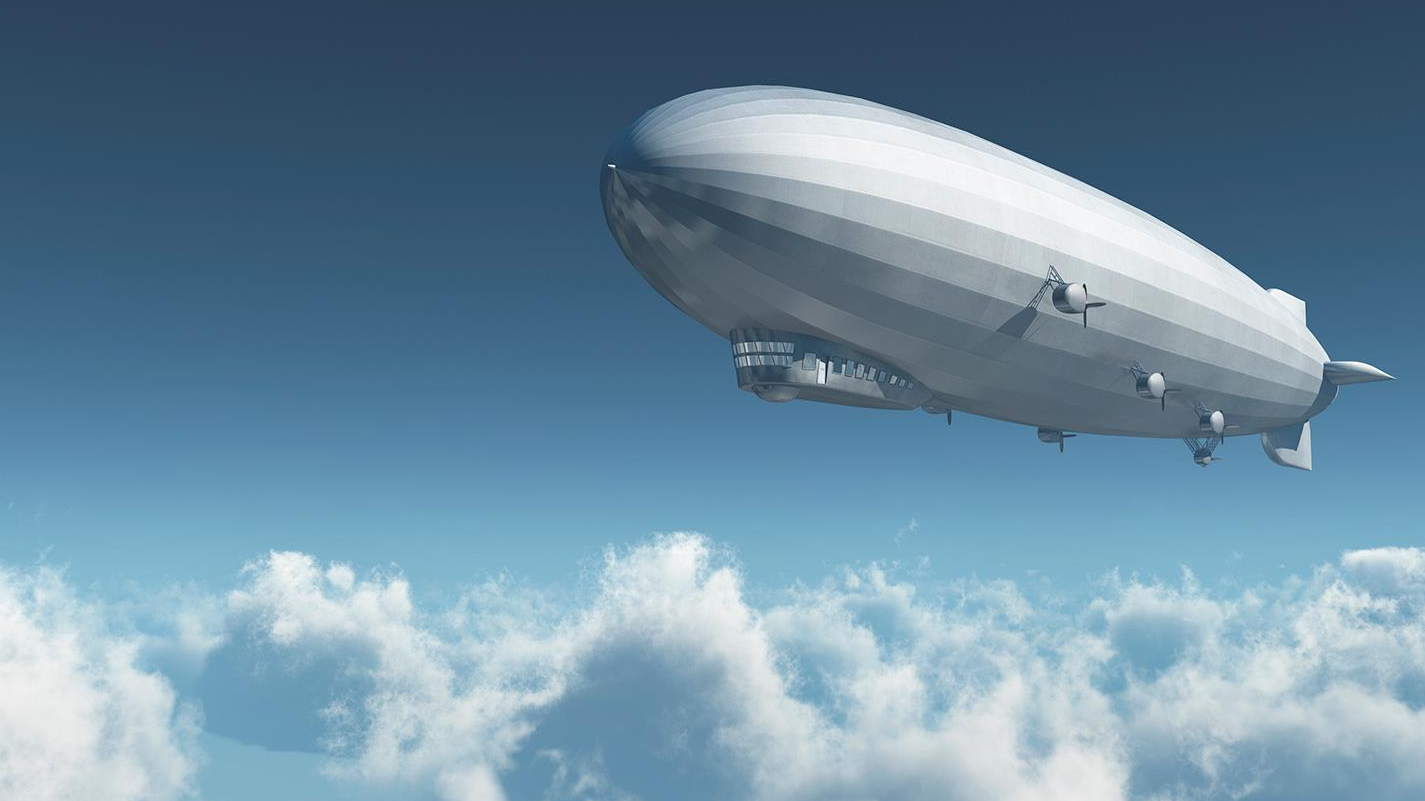 Lifting for Aerospace
Air Products' helium puts the rise in your lifting needs
Air Products' helium puts the rise in balloons, aerostats/ blimps, airships, and high-altitude scientific research balloons worldwide. Our helium customers can count on our more than five decades of helium extraction, production, distribution and storage experience. We'll provide a secure, reliable helium supply to your hanger, deployment field or wherever you need it.
Download Secure and Reliable Helium Supply brochure
Air Products Is A World-Leading Helium Supplier
Pioneer of many of the helium extraction, production, distribution, and storage technologies still in use today
Most diverse helium source mix in the world (LNG, methane and CO₂)
Global distribution network using the highest performing storage tanks
Helium experts provide world-class service and assistance with a commitment to quality
Industry-recognized safety record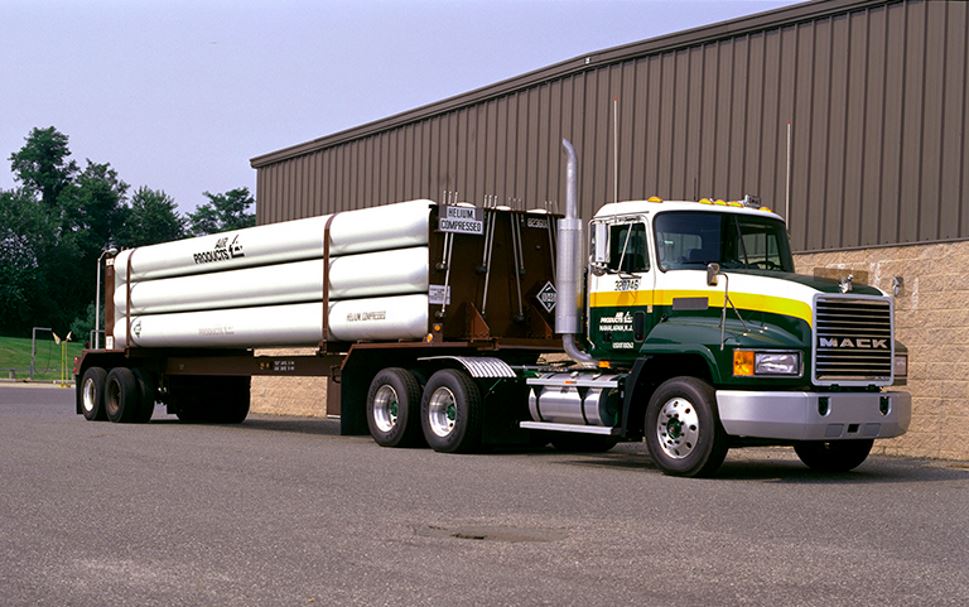 Safe Helium Use
If you're using helium, it's critical that your employees understand how to handle it safely—yet training can put significant demands on your time. We can help ease the burden by providing on-site safety presentations. Whether you need to train new hires or retrain your staff, we can deliver attention-getting programs. Our practical and concise training can help raise your employees' awareness of hazards, handling safeguards and best practices to promote a safe and healthy workplace.
Learn More
Put our world-class experience to work for you.
Get in touch with one of our technical experts for help designing, engineering, constructing and operating a gas supply system for your specific application.
Contact Us