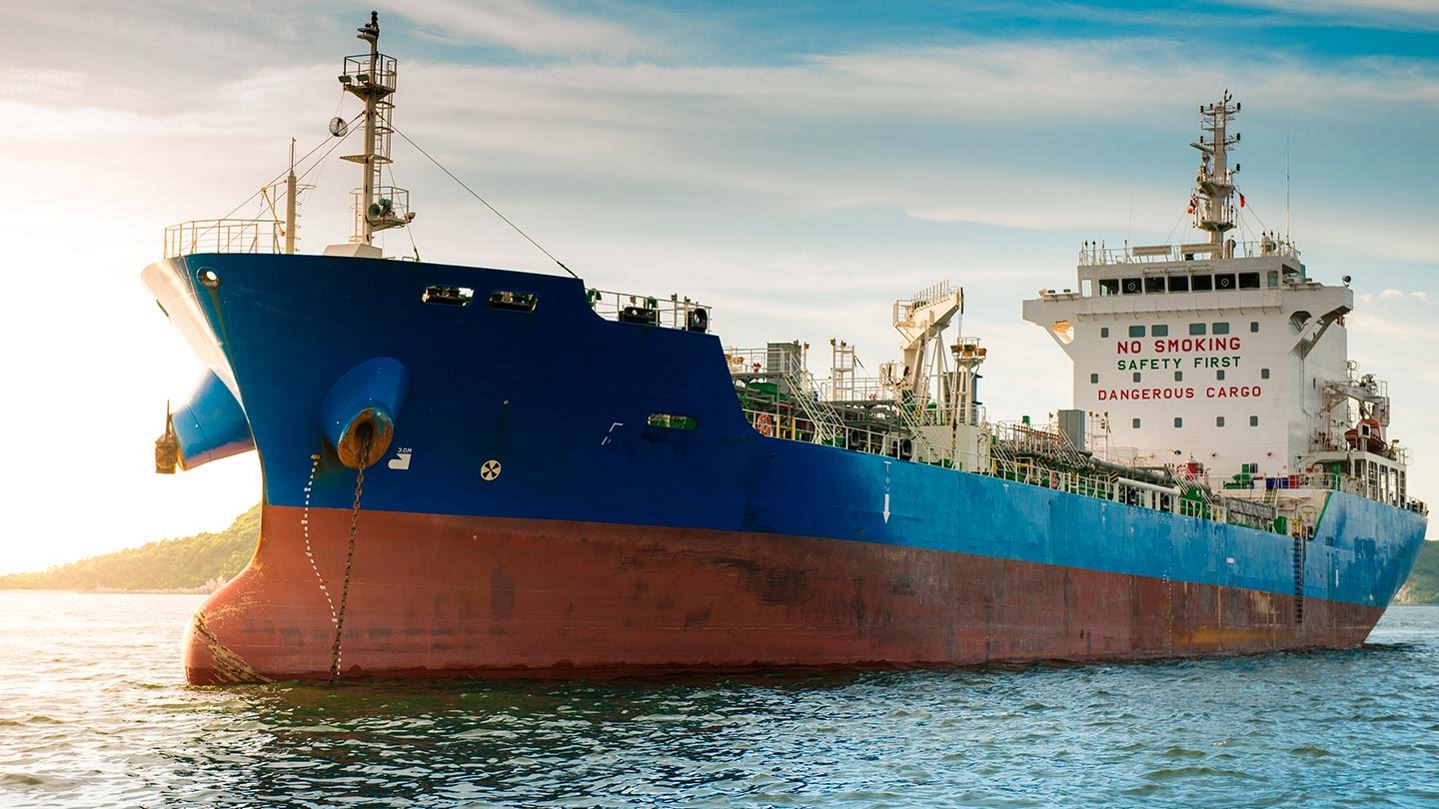 Marine Gas Detection
Air Products has extensive experience in the testing and calibration of sensors, detectors and other safety critical equipment in the marine industry.

By working closely with key partners, this has ensured it understands the market requirements and has developed its product offering to ensure that it meets and in many cases exceeds these needs.

With a full range of mixture compositions, corrosive or inert gases supplied in different canister sizes, with long shelf lives, available on short lead times Air Products is able to support this most demanding of markets.
Ask the Expert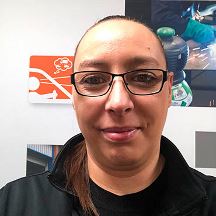 Trish Lees
Business Development Specialist
"How many tests can be performed using each canister?"
The instrument manufacturer normally states the gas flow rate required in their operating procedures. Air Products' largest canisters hold approximately 110 litres, so an instrument with a response time of 10 seconds using a fixed flow of gas of 1.0 lpm might be tested several hundred times using the 110L canister.