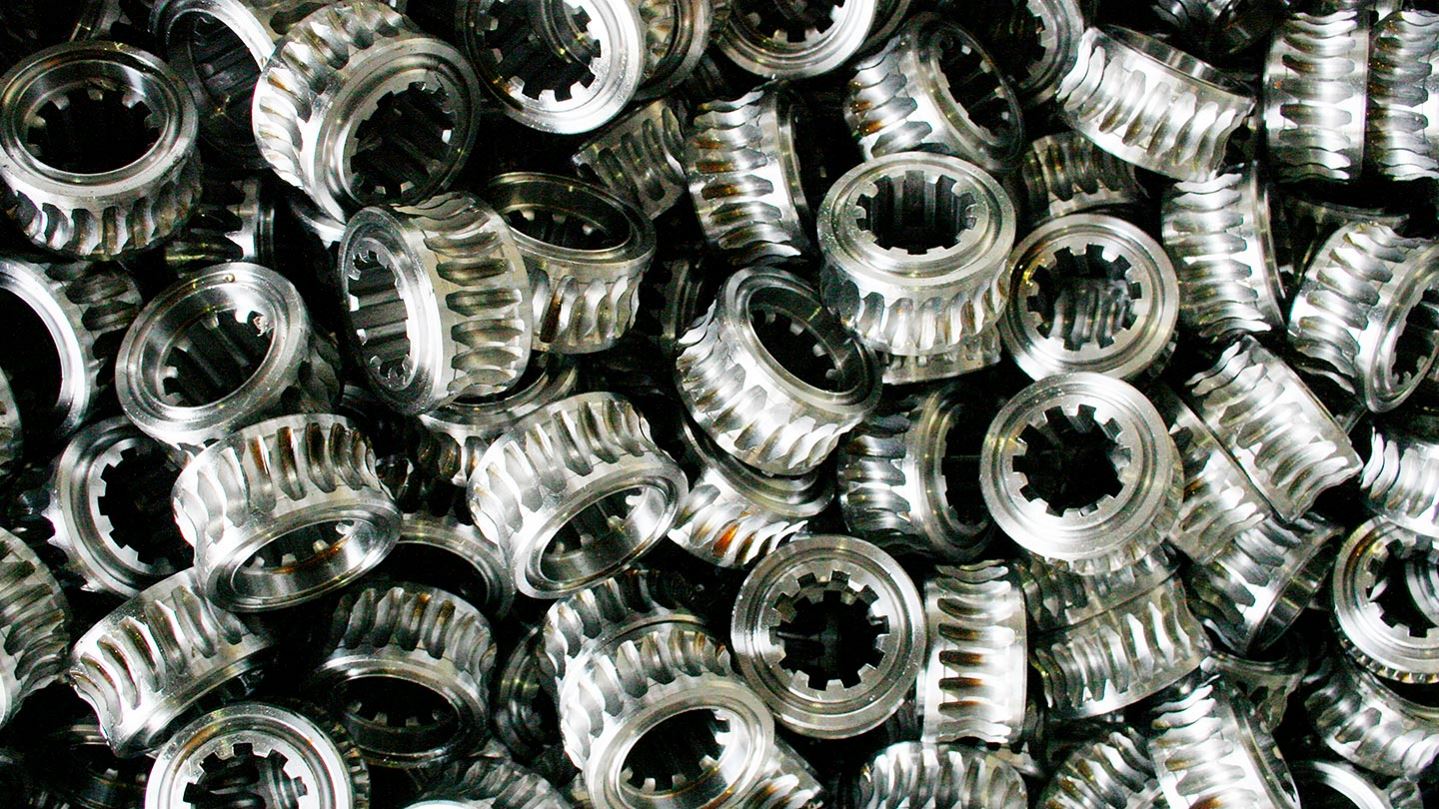 Metal Injection Molding (MIM)
Expert solutions to help you succeed
Metal injection molding has emerged as a cost-effective way to manufacture high quality parts with increasingly complex geometries. The production process, similar to plastic injection molding, involves injecting a combination of powdered metal and a binding agent into a mold, followed by sending the component through two different furnaces (debinding and sintering) to remove the binding agent and produce the completed part. By controlling different aspects of the sintering and debinding furnace conditions such as gas selection, dew point, temperature and flow rate, the desired carbon concentration can be achieved. As a recognized green technology, metal injection molding has many advantages over other manufacturing processes by minimizing material waste without sacrificing mechanical properties or material selection.
Download Atmosphere Solutions for Metals Processing brochure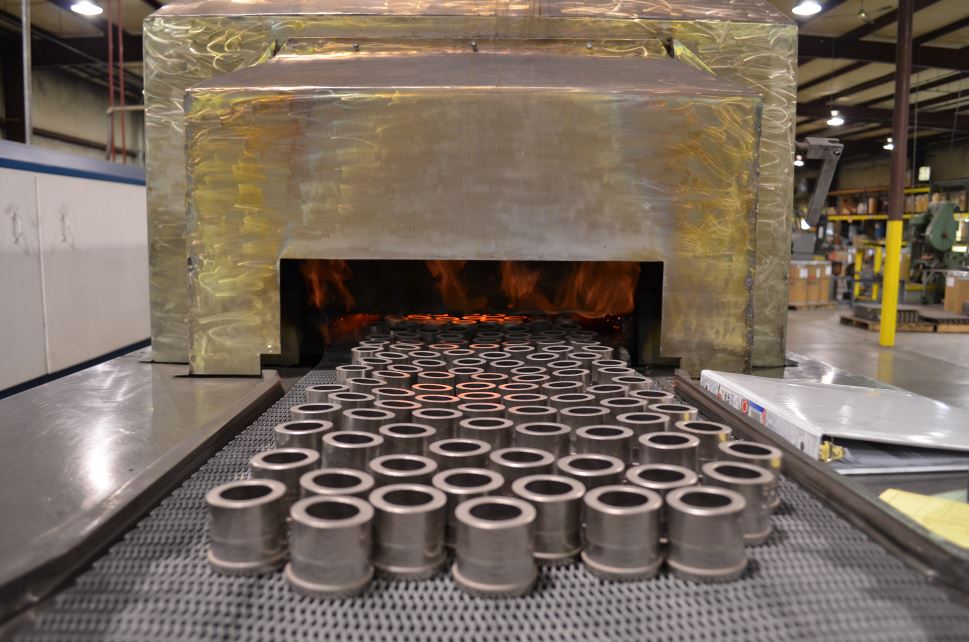 Industrial Gases from a Global Leader
Global leading manufacturer of nitrogen, oxygen, and argon
World leading producer and supplier of hydrogen and helium
Reliable supply of industrial gases
Excellent record of meeting on-time needs
Industry leader in safety
Technical support when you need it
World-class customer service
Put our world-class experience to work for you.
Get in touch with one of our technical experts for help designing, engineering, constructing and operating a gas supply system for your specific application.
Contact Us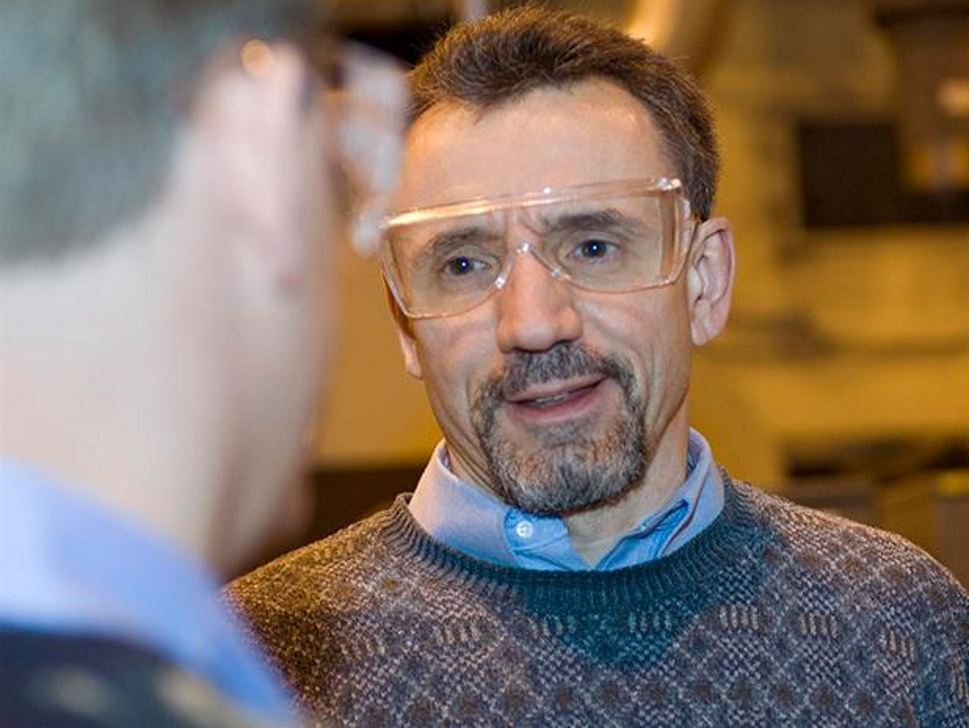 Industrial Gas Audits and Leak Detection Services
Audits and leak detection services can be comprehensive assessments of the entire gas supply system, or specific to gas or process equipment that use the gas.
Additional Services
Gases
Air Products gases, typically provided in gaseous and liquid form, enable customers in a wide range of industries to improve their environmental performance, product quality, and productivity.