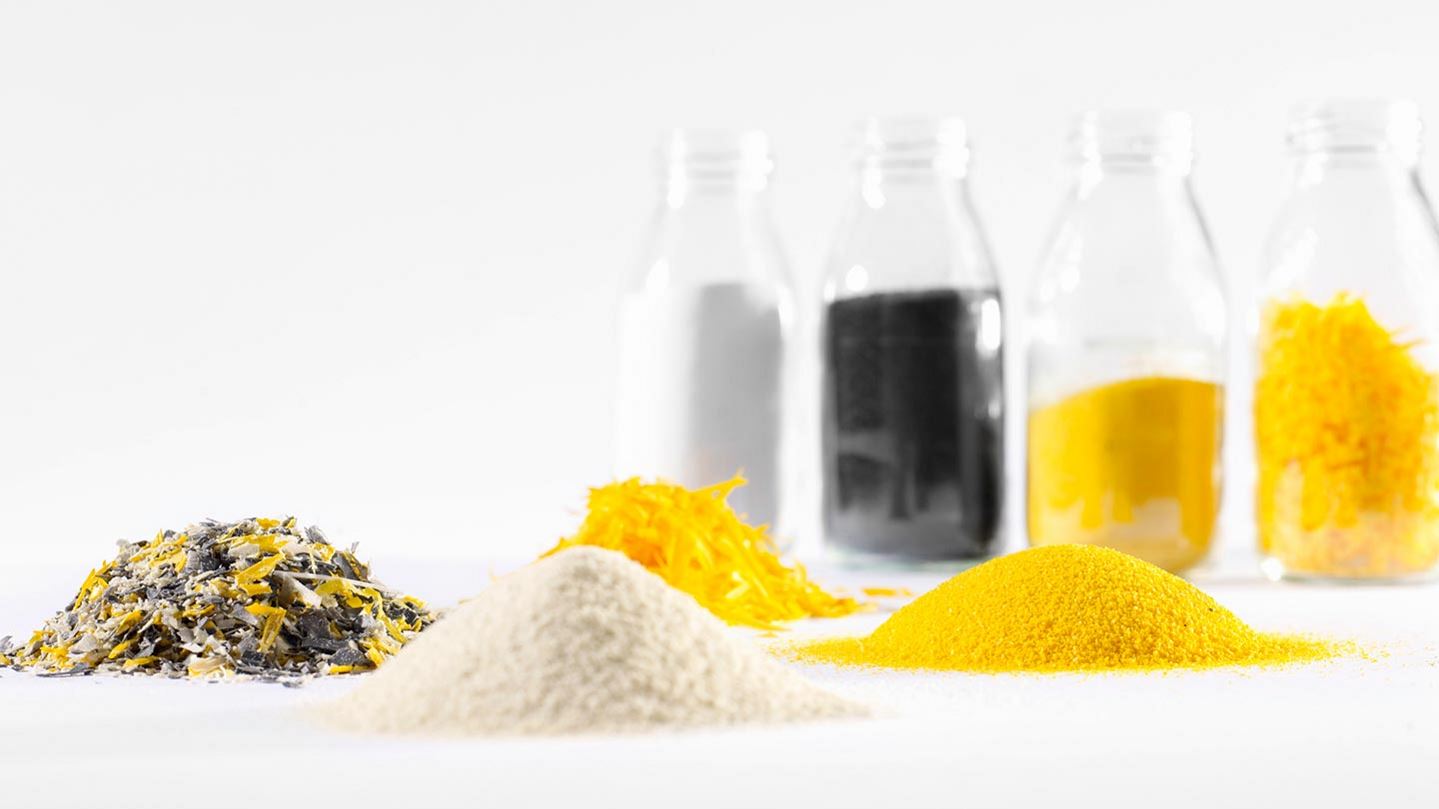 Particle Size Reduction for Pharmaceuticals
A cost-effective way to achieve required particle sizes and production rates
Do you need help grinding your materials?
Air Products' cryogenic grinding solutions can help you achieve the highest yield of very fine particles and most uniform particle distribution while maximising production rates and minimising overall operational costs.
Our solutions use liquid nitrogen to remove the heat produced in the grinding process.
Liquid nitrogen either helps prevent melting or decomposition of your materials, or achieving embrittlement prior to or during milling.
Download PolarFit® Cryogenic Grinding Solutions for Efficient Size Reduction brochure
The Fundamentals of Cryogenic Grinding
Cryogenic grinding can help you cost-effectively achieve desired particle sizes or yield of particles in your target range; grind heat sensitive or tough-to-mill materials; as well as increase production, product quality and process safety. Watch to learn about the fundamentals of cryogenic grinding, benefits and results of cryogenic grinding, safety considerations and precautions, and equipment requirements for cryogenics.
Reasons to choose Air Products
We have over four decades of laboratory and plant experience in cryogenic grinding
We are able to provide a wide range of grinding options
We offer flexibility in trial facilities and process
We offer a wide range of efficient cooling conveyors
The Major Benefits of Cryogenic Grinding are:
Higher yield of particles in your target range
More uniform particle size distribution
Higher production rates
Improved product quality
Improved process safety due to the nitrogen inertness
From cryogenic services, industrial gas supply, to complete cryogenic systems, you can rely on Air Products experienced engineers to help you find the best solution for your process.
Contact us
Are you interested in cryogenic grinding?
Our cryogenic grinding solutions can help you grind more effectively and efficiently.
Contact us
Ask the Expert Promo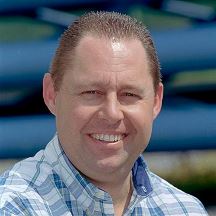 Jon Trembley
Technology Manager - Cryogenic Applications
"What is Cryogenic Grinding?"
Cryogenic grinding uses the extremely cold temperature of liquid nitrogen to embrittle materials before grinding them to deliver fine particles.
What particle size can I expect for my material if I use cryogenic milling?
Your Cryogenic Milling Equipment
What equipment do I need to set up a successful cryogenic milling operation?
Learn More