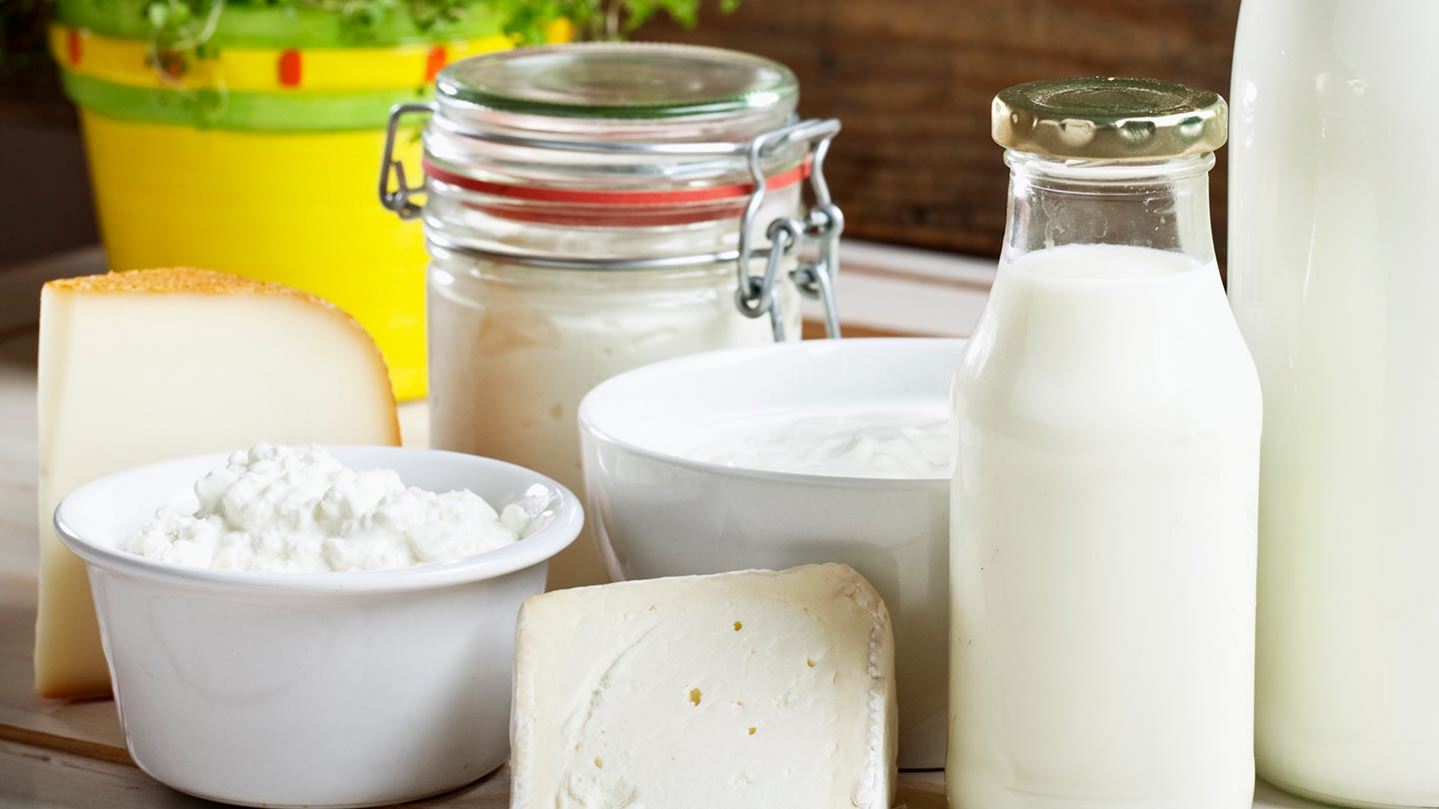 pH Control of Dairy Products
Lower the pH of your products with our food grade CO₂
Are you a dairy processor looking for a natural way to reduce the pH of your milk?
Thanks to its slightly acidic nature, carbon dioxide offers a safe, natural and precise alternative to mineral acids to lower the pH of some food products such as milk.
With decades of experience in pH neutralisation, our experts can help you determine which quantities and mode of supply will be the best for your needs.
Gases
Air Products gases, typically provided in gaseous and liquid form, enable customers in a wide range of industries to improve their environmental performance, product quality, and productivity.
Curious to hear more about our pH control solutions?
Book a free consultation with one of our experts.
Contact us