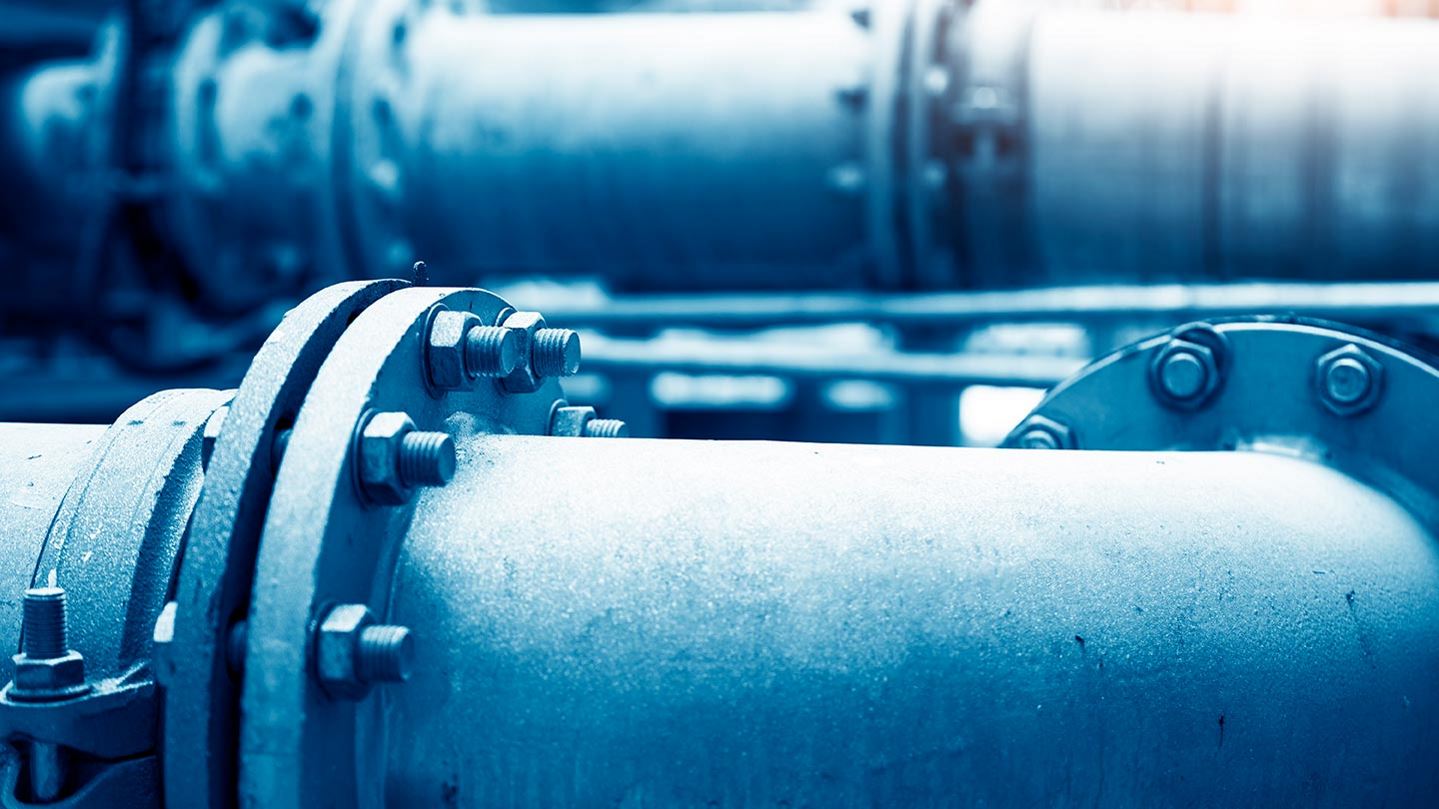 Pipeline Services
Nitrogen to safely meet all of your pipeline needs
Strategically located production facilities, coupled with an extensive fleet of tankers and a dedicated customer service team, enable Air Products to offer a responsive, reliable source of the nitrogen you need for plant and refinery turnarounds, as well as pipeline services such as drying, inerting, pig pushing, pressure testing, product displacement, and maintenance.
Contact our dedicated team to schedule your nitrogen supply and services.
Contact us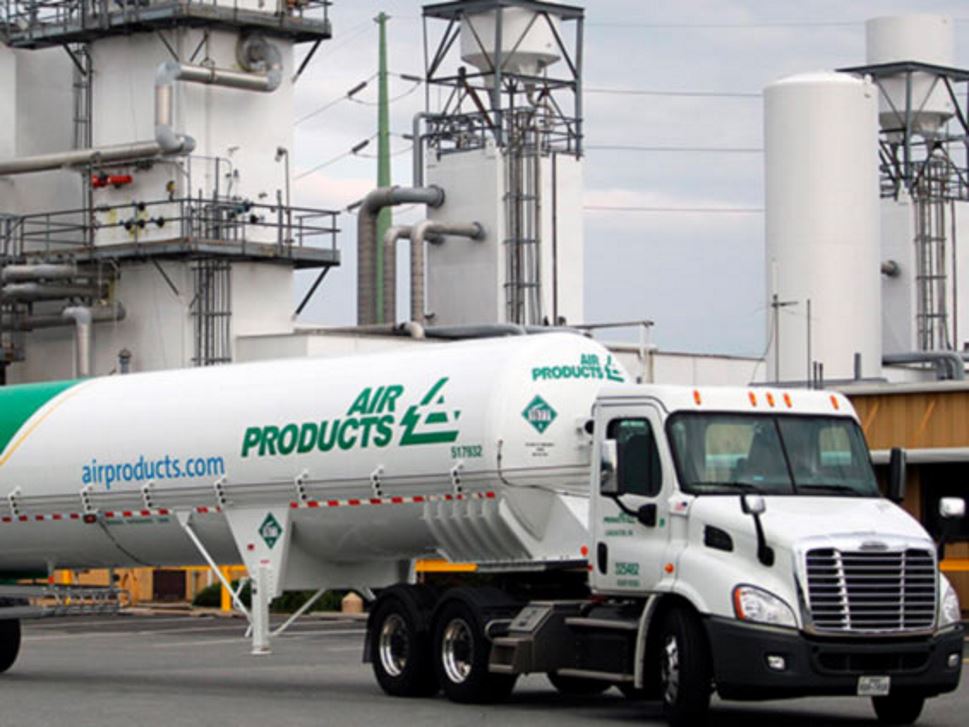 Nitrogen
Strategically located industrial gas production facilities
Extensive fleet of tankers and portable storage units
Dedicated customer service team available 24/7
On-site job coordination
National Nitrogen Supply Coverage and Responsive Service for Plant and Pipeline Needs
Contact our dedicated oilfield services team for a quote on nitrogen supply and services.
Contact our dedicated oilfield services team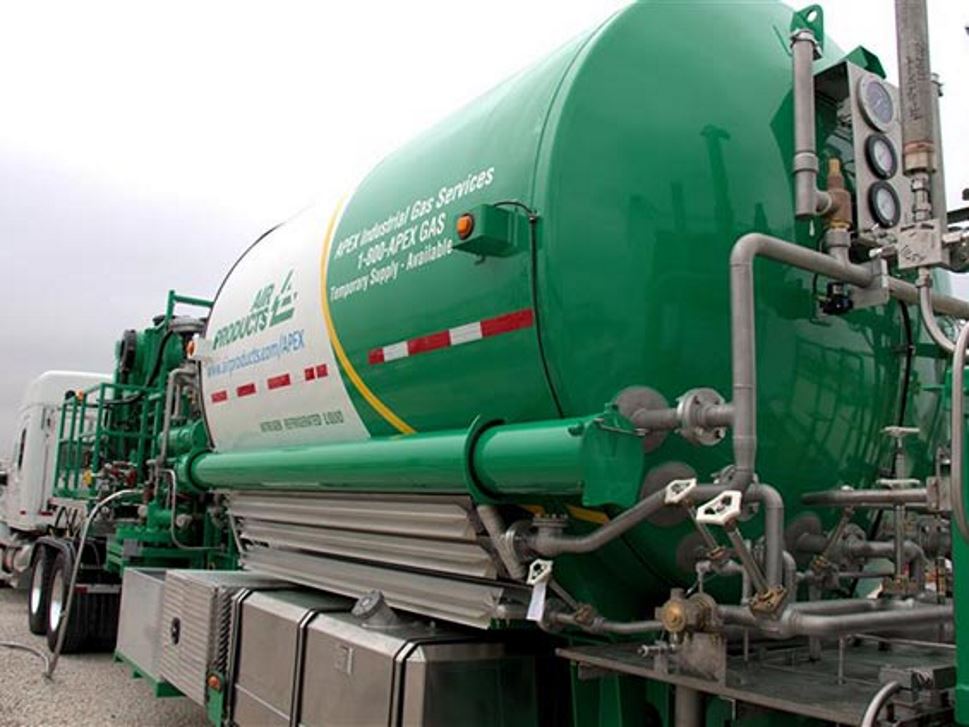 Temporary Gas Supply
For over 40 years, customers have come to rely on our AirProducts Express Services (APEX) for safe, reliable and fast temporary gas supply. When you need short-term or emergency industrial gas supply-particularly during plant turnarounds or start-ups, peak demand periods, planned or unplanned maintenance activities-you need help quickly to remain online and productive.
Learn More
Gases
Air Products gases, typically provided in gaseous and liquid form, enable customers in a wide range of industries to improve their environmental performance, product quality, and productivity.
Useful as a gas, for its inert properties, and as a liquid for cooling and freezing. Virtually any industry can benefit from its unique properties to improve yields, optimize performance and make operations safer.