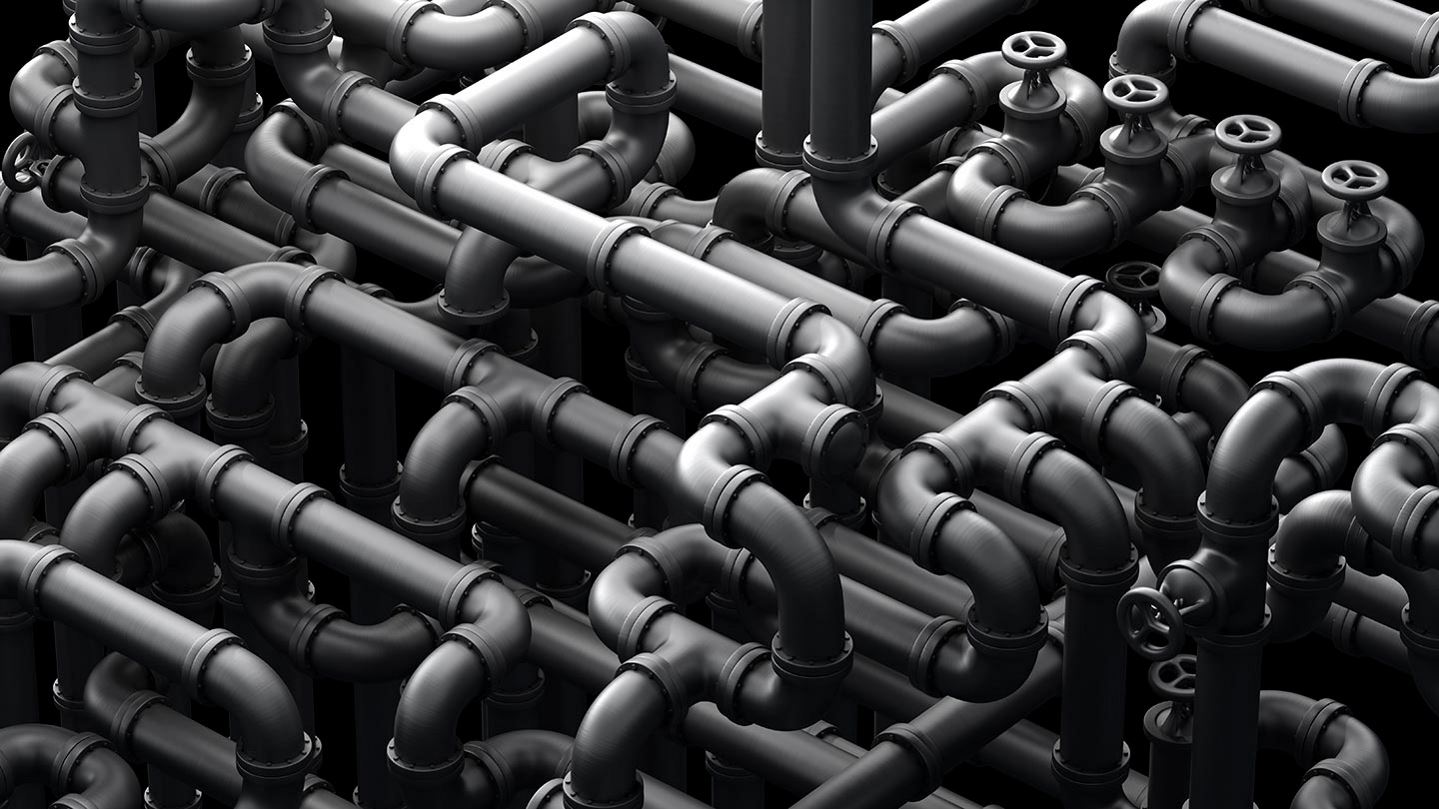 Pipeline Testing and Maintenance
​Pipeline operators proactively inspect and maintain their pipelines on regular schedules to look for potential issues and ensure codes and standards are met, as well as keeping the pipe safe. Turn to our APEX Services for safe, fast, and reliable temporary nitrogen supply when and where you need it for pipeline testing and applications including maintenance, product displacement, pressure testing, drying, and inerting. We can help you save time and money by safely and economically meeting your pipeline needs over a wide range of pressures and flow rates in an environmentally friendly manner.
Need spot or emergency nitrogen supply for your pipeline project?
Count on our APEX Services for safe, fast, flexible temporary nitrogen supply.
Contact Us Today!

Pipeline Decommissioned – Major Integrated Oil Company Needed Over 200 Miles of Pipeline Sequentially Decommissioned for Department of Transportation Testing and Repair.
APEX appreciates the need for timeliness and uninterrupted gas supply for the proper completion of large pipeline pigging requirements. The challenge of this job was to coordinate product and personnel along the four large sections of pipeline that had to be pigged sequentially. Air Products relied on our execution expertise and coordinated 130 trucks of liquid nitrogen delivery, four pumper trucks, and personnel. The customer appreciated how seamlessly Air Products executed this job and how highly reliable we were as we sequentially injected nitrogen at multiple points along the pipeline.
Gases
Air Products gases, typically provided in gaseous and liquid form, enable customers in a wide range of industries to improve their environmental performance, product quality, and productivity.

Useful as a gas, for its inert properties, and as a liquid for cooling and freezing. Virtually any industry can benefit from its unique properties to improve yields, optimize performance and make operations safer.