Plasma Spraying
Expert solutions to help you succeed
Plasma spraying involves the spraying of molten or heat-softened material onto a surface to provide a coating, using inert gases as plasma gas and carrier gas. In plasma spraying process, the material to be deposited — typically as a powder, sometimes as a liquid, suspension or wire — is introduced into the plasma jet, emanating from a plasma torch. In the jet, where the temperature is on the order of 20,000 K or more, the material is melted and propelled towards a substrate. There, the molten droplets flatten, rapidly solidify and form a deposit. Typical plasma gases are argon, helium, nitrogen and hydrogen. Single gas or mixtures can be used.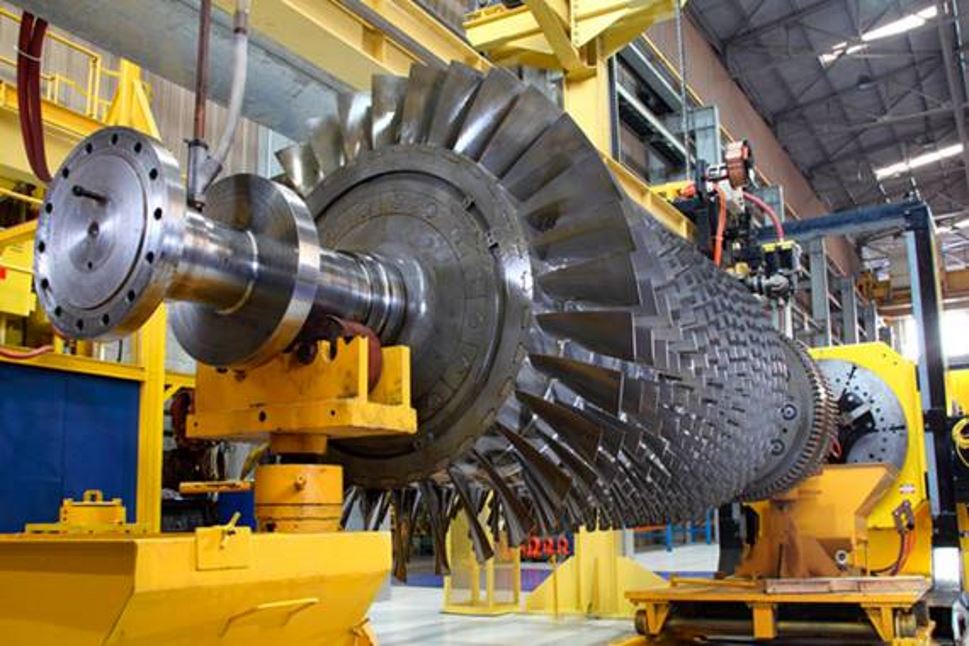 Plasma Spraying Expertise and Solutions
Argon – key process gas for plasma spraying. Completely inert and easily ionized, and it can be used as the primary plasma gas or as a secondary gas with nitrogen to increase its energy. Also used as a powder carrier gas.
Hydrogen – used as a process gas in atmosphere plasma spray applications.
Helium – high heat transfer coefficient and thermal conductivity; also used as a secondary gas with argon in plasma spray applications.
Nitrogen

–

a variety of uses in thermal spray processes, particularly as a carrier gas.
Decades of experience

–

our application engineers can help you select a supply system to meet your pressure and volume requirements.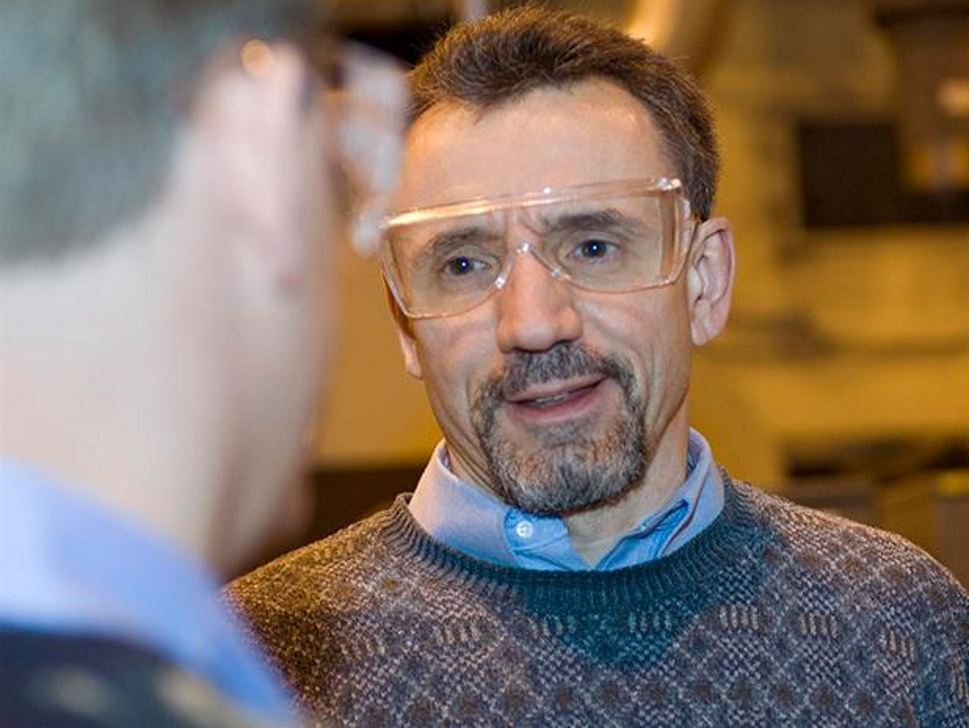 Industrial Gas Audits and Leak Detection Services
Audits and leak detection services can be comprehensive assessments of the entire gas supply system, or specific to gas or process equipment that use the gas.
Additional Services
Questions? We've got answers.
Put Air Products' decades of plasma spraying experience to work for you.
Contact Us