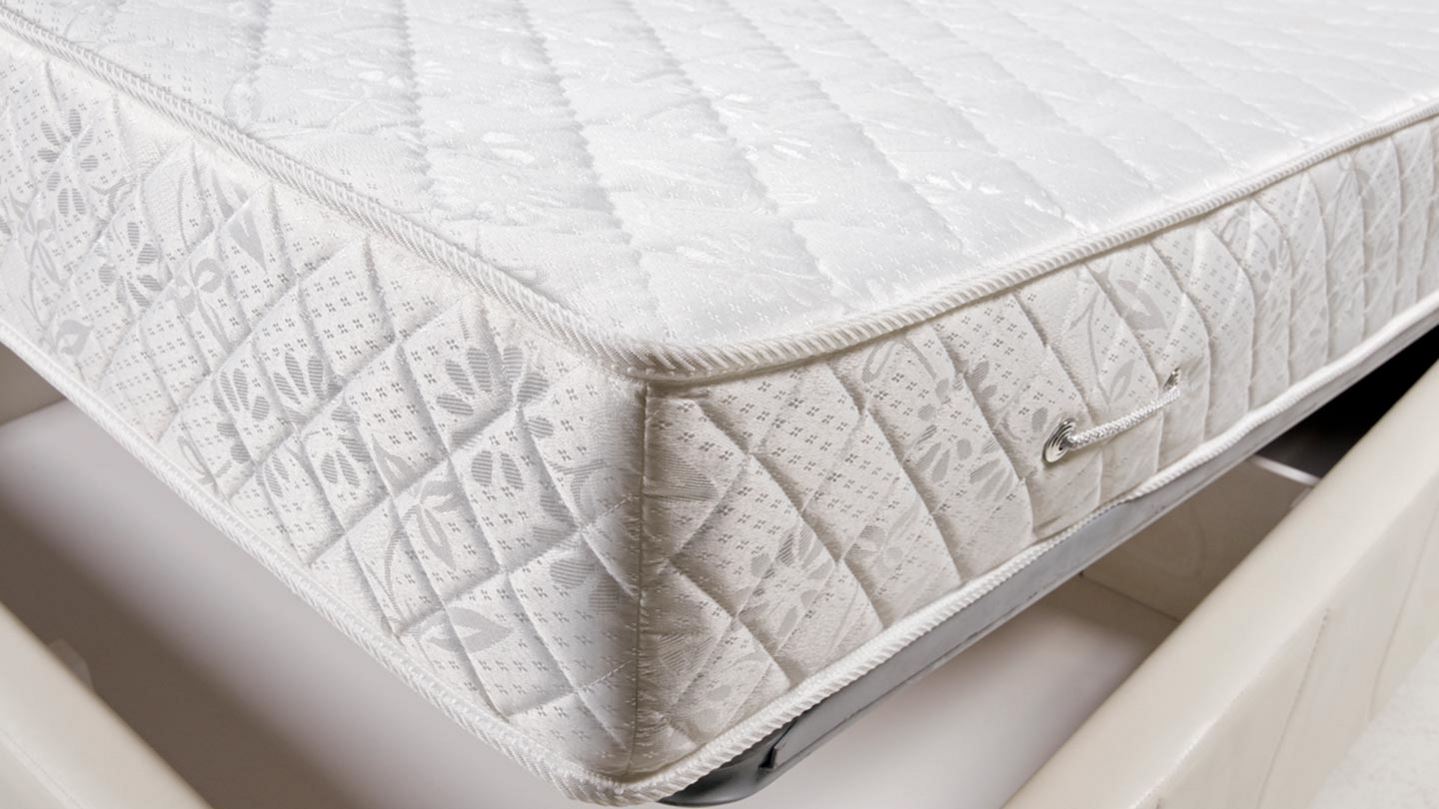 Polymer Processing
Industrial gases and supply solutions for polymer processing
Industrial gases can be used in a variety of polymer processing techniques. For example, high-pressure nitrogen and carbon dioxide can be used as foam-blowing agents for a range of polymers, such as polyethylene, as well as for inerting urethane foam components to keep moisture out and improve safety. In some cases, hydrogen can be used in processes that require a rapid reaction to decrease foam density.
Air Products has decades of applications experience using nitrogen, hydrogen, and carbon dioxide technologies to help improve safety, decrease costs, and reduce environmental emissions. Understanding reaction chemistry is our specialty. Our engineers can work with you to help evaluate industrial gas-based solutions for your foam or extrusion operation.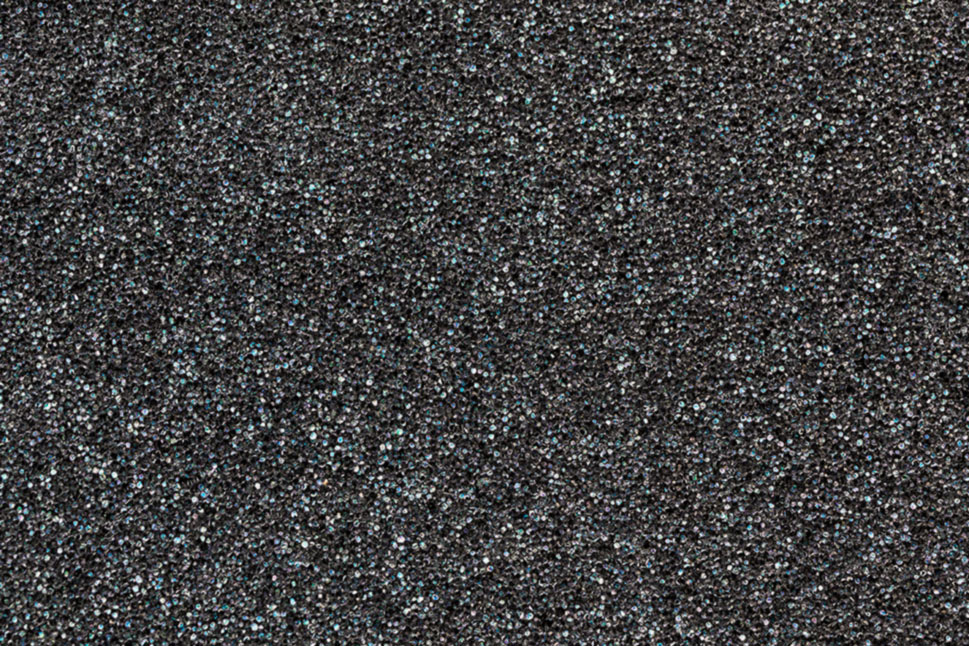 ​Industrial gas solutions for polymer processing
The drive for light-weight materials in automotive, aerospace and construction applications has driven the increase in use of foam and plastics. Environmental regulations around the materials used in chemical-blown foam have provide an opportunity for inert gases such as carbon dioxide and nitrogen to be used. These gases can be an economical alternative with environmental benefits since they are chemically inert and more environmentally friendly than traditional blowing agents.