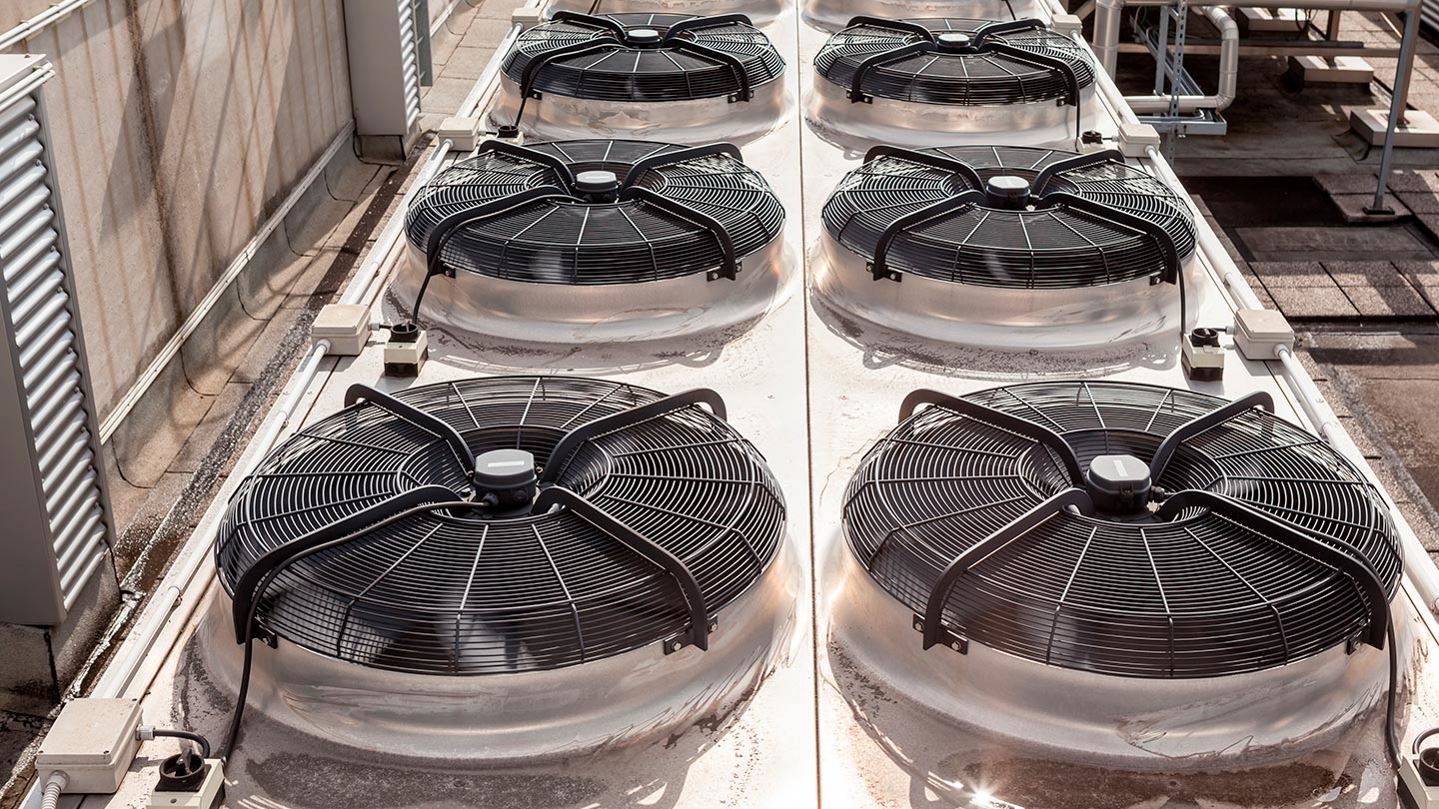 Refrigerant Leak Detection
To ensure compliance with regulations, all equipment and sensors, whether in fixed installations or portable monitors, must be regularly tested. This is to ensure that when an alarm condition is identified, users or personnel within the working zone are alerted and take the appropriate course of action, as defined in their emergency procedure handbook.
Air Products has developed a range of gas mixtures specifically for leak detection in the refrigerant and air conditioning industries. Using these mixtures ensures that your equipment will remain correctly calibrated to alarm, in the case of an uncontrolled release of gas.
Download Experis Specialty Gases for Refrigerant Leak Detection brochure
Ask the Expert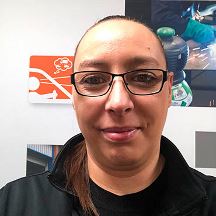 Trish Lees
Business Development Specialist
"How many tests can be performed using each canister?"
The instrument manufacturer normally states the gas flow rate required in their operating procedures. Air Products' largest canisters hold approximately 110 litres, so an instrument with a response time of 10 seconds using a fixed flow of gas of 1.0 lpm might be tested several hundred times using the 110L canister.