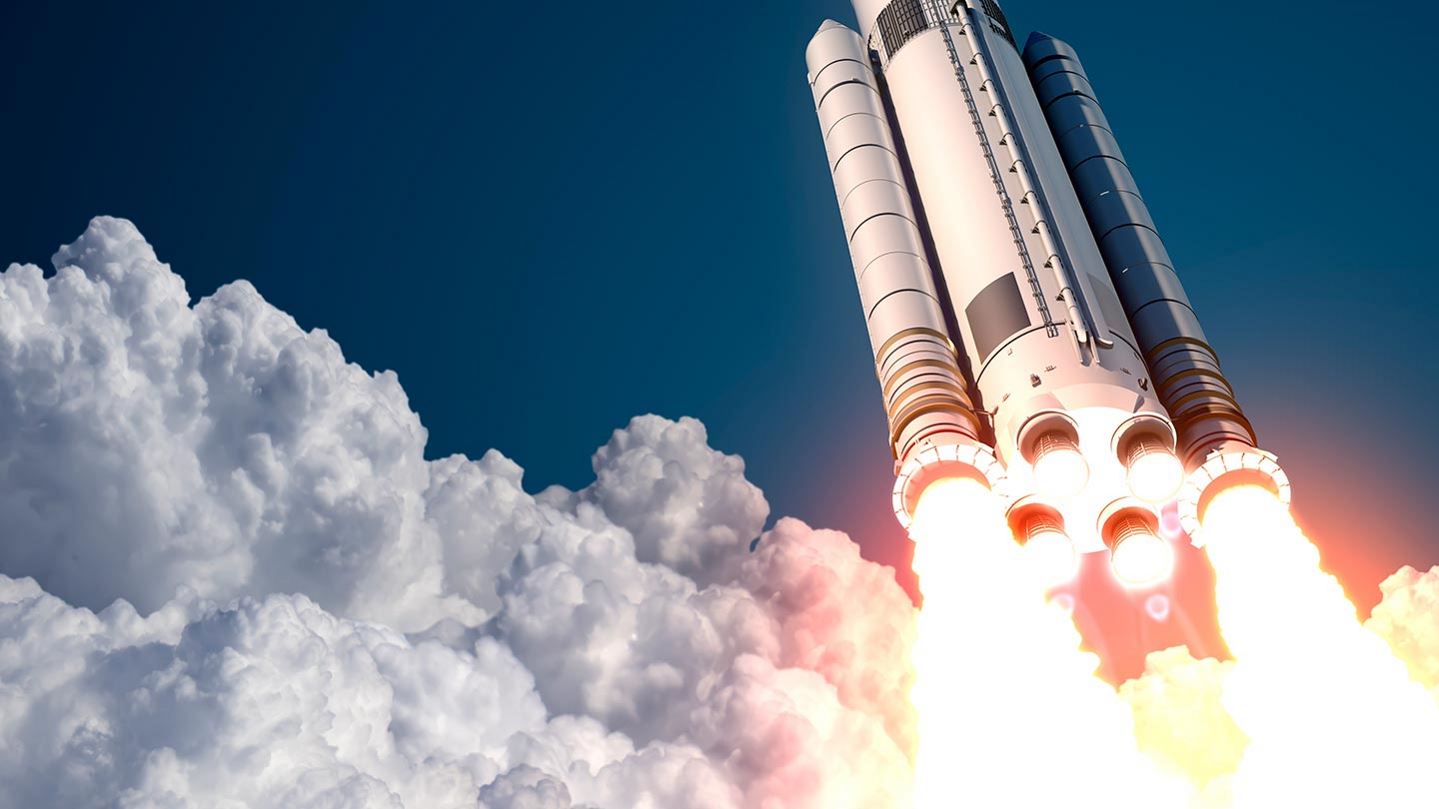 Rocket Propellant
Expert solutions to help you succeed
Air Products provides industrial gases and launch services for space launches. Hydrogen and oxygen can be used as rocket propellants for space launch. Our applications engineers bring vast knowledge and experience in applying gases to the aerospace industry.
Download Industrial Gas Solutions for the Aerospace Industry brochure
Air Products Cryogenic Hydrogen Compressor (CHC)
Air Products Cryogenic Hydrogen Compressor (CHC) can help reduce costs
For more information
To learn more about our global capabilities for aerospace, or to tell us more about your needs, please contact us.
CONTACT US
Gas Options
Valued for its reactive and protective properties, and used by many industries such as electronics, foods, glass, chemicals, refining and more can benefit from its unique properties to improve quality, optimize performance and reduce costs.
In addition to its use as a respiratory gas for healthcare applications, its strong oxidizing properties benefit many industries by improving yields, optimizing performance, lowering costs and reducing carbon footprint compared to other fuels.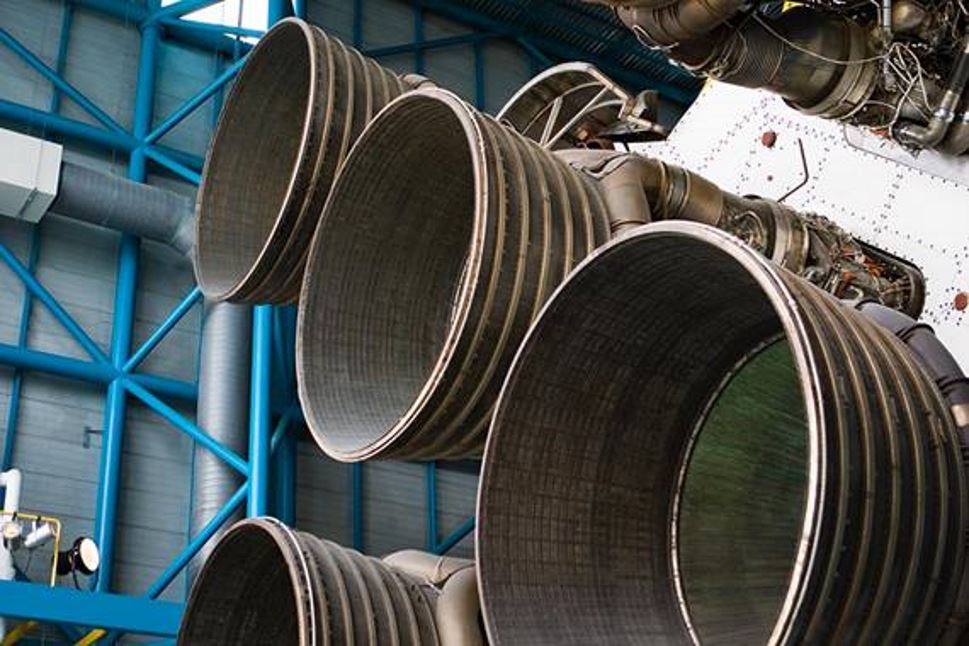 Cryogenic Hydrogen Compressor System technical service
Air Products' Advanced Systems Engineers are available to provide support and launch services when needed.
Learn More
Industrial gas audit
Audits can be comprehensive assessments of the entire gas supply system, or specific to gas or process equipment that use the gas.
Additional services