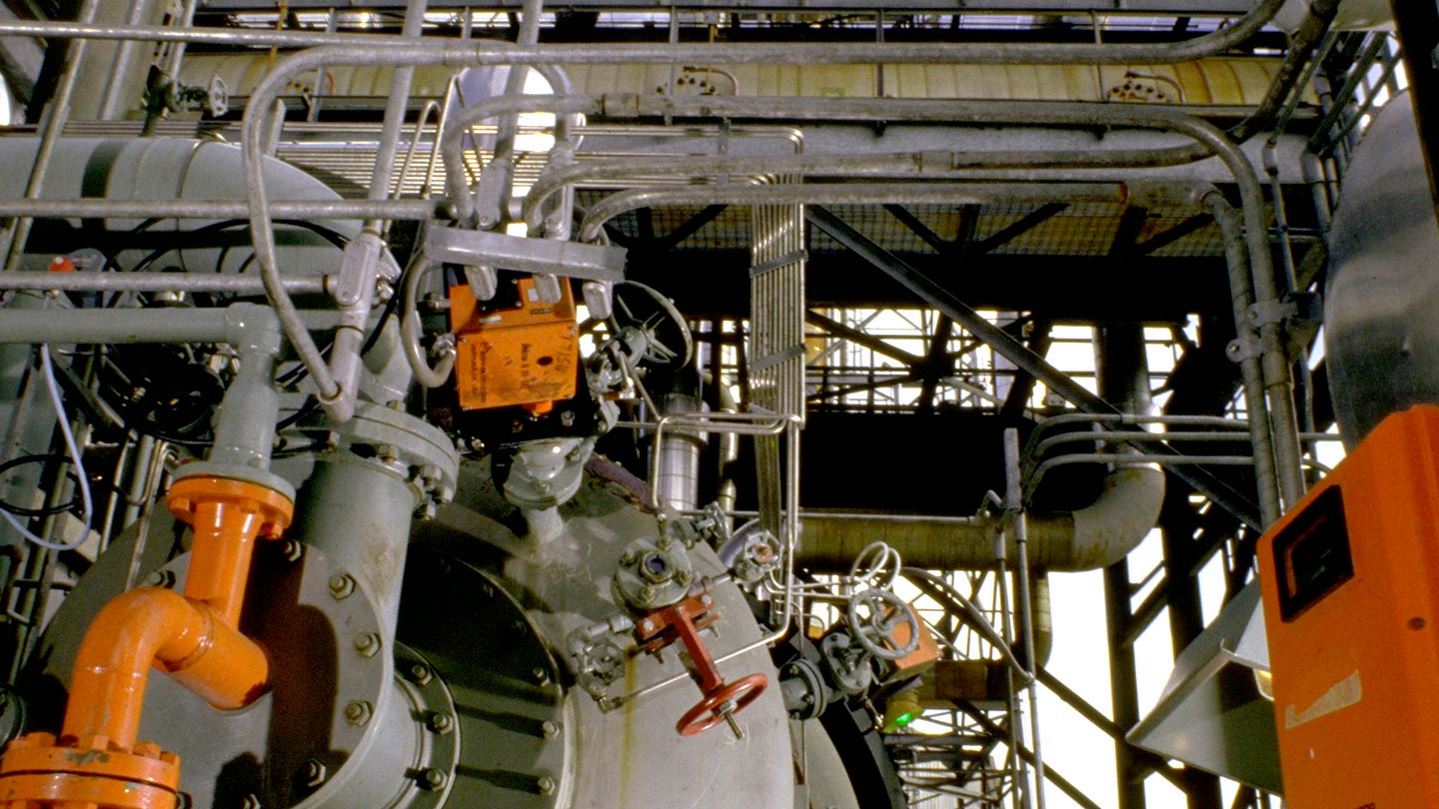 Sulfur Removal Unit Optimization
Air Products provides a full range of proven oxygen enrichment technologies to boost Sulfur Removal Unit (SRU) capacity. Other benefits include improved reliability, flexibility and environmental performance, the avoidance of expensive physical retrofits, and meeting SRU redundancy requirements. Air Products provides complete support for SRU oxygen enrichment including HAZOP, pre-commissioning, training and startup support. We have implemented over 50 SRU oxygen enrichment projects worldwide.
Download Expand Sulfur Recovery Unit Capacity with Oxygen Enrichment brochure
MAXIMIZING REFINERY FLEXIBILITY
Operational flexibility is a must in today's refineries. Sulfur recovery unit oxygen enrichment is a good way to boost capacity in a cost efficient way.
Gases
Air Products gases, typically provided in gaseous and liquid form, enable customers in a wide range of industries to improve their environmental performance, product quality, and productivity.
In addition to its use as a respiratory gas for healthcare applications, its strong oxidizing properties benefit many industries by improving yields, optimizing performance, lowering costs and reducing carbon footprint compared to other fuels.
Delivered by truck and stored on your site either as a liquid in cryogenic tanks or as a gas in high-pressure tubes based on your volume, desired pressure, purity level, flow rate, and operating pattern.
On-site gas generation helps sustainability-minded customers lower their carbon footprint, boost energy efficiency, increase throughput, enhance end product quality, and improve environmental performance.