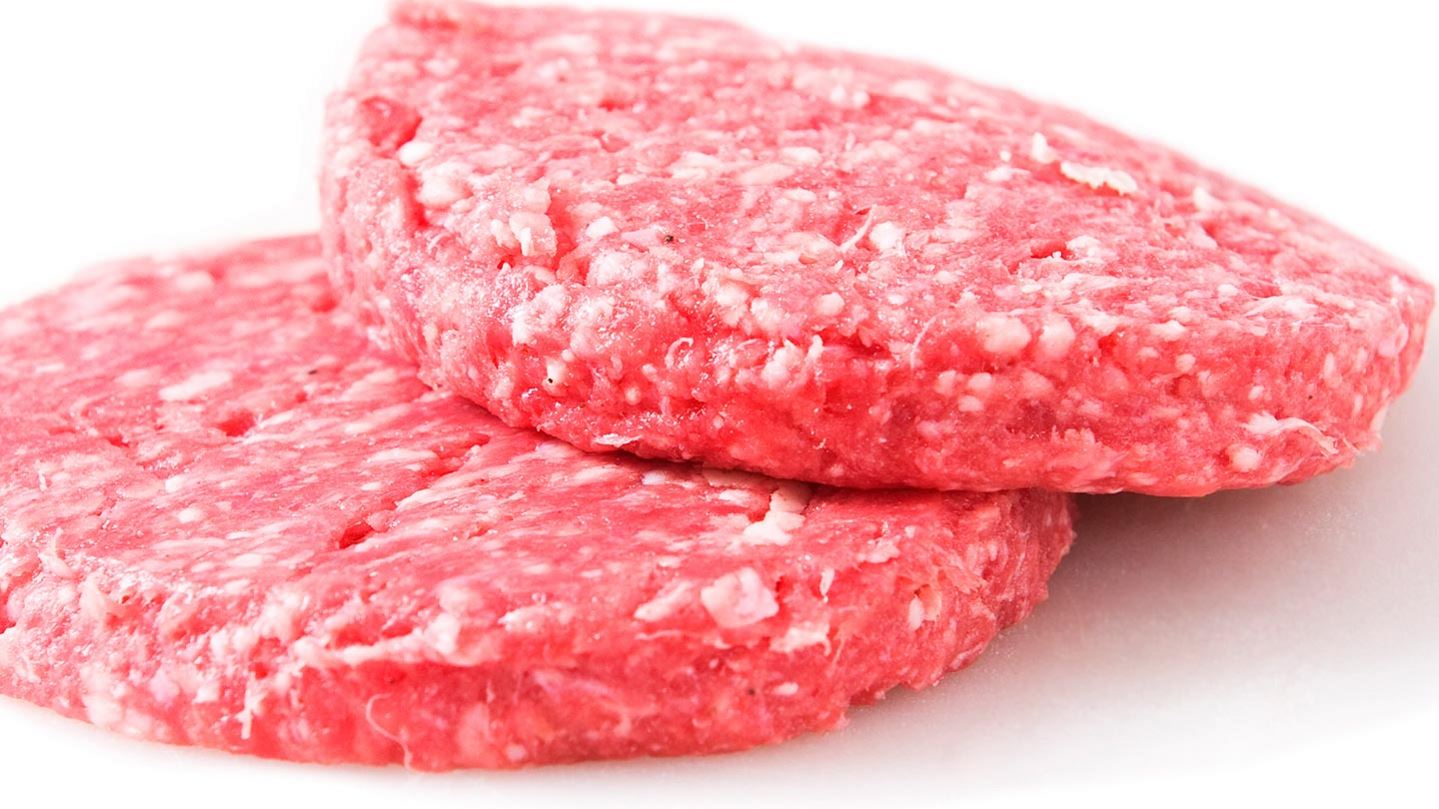 Temperature Control for Food Mixing and Forming Processes
The key to an optimised forming result
A soft doughy mixed product preparation, that is too hot, is sloppy, fails to stay in shape and can stick to the forming plate, results in unnecessary waste and rework. A common solution is to add ice water, dry ice or, in some cases, frozen ingredients during the mixing or blending step. This, however, is not very precise, and can be time consuming, or even unhygienic. Often the result fails to achieve the ideal texture and temperature for a quality formed product. An increasingly popular alternative is the fitting of a tailor made liquid nitrogen or CO₂ injection system to the mixer or blender.
Dalco and Air Products: Achieving the Perfect Mix
Discover how Dutch food processor Dalco increased their product mixing and forming throughput while reducing product waste thanks to our Freshline® LIN-IS.

Ask the Expert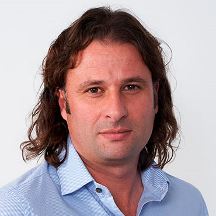 Neil Hansford
Food Technology Expert, UK
"Will the cold nitrogen or CO₂ damage my product?"
No, we can adapt or change the temperature to the ideal settings for your product.
Gases
Air Products gases, typically provided in gaseous and liquid form, enable customers in a wide range of industries to improve their environmental performance, product quality, and productivity.
Our experienced applications teams across the globe can use their industry and application knowledge to provide you with a compressed or liquid carbon dioxide supply and technology solution to meet your unique needs.
Useful as a gas, for its inert properties, and as a liquid for cooling and freezing. Virtually any industry can benefit from its unique properties to improve yields, optimize performance and make operations safer.
Delivered by truck and stored on your site either as a liquid in cryogenic tanks or as a gas in high-pressure tubes based on your volume, desired pressure, purity level, flow rate, and operating pattern.
Wondering if this process is suitable for you?
Request a free consultation with one of our experts.
Contact Us