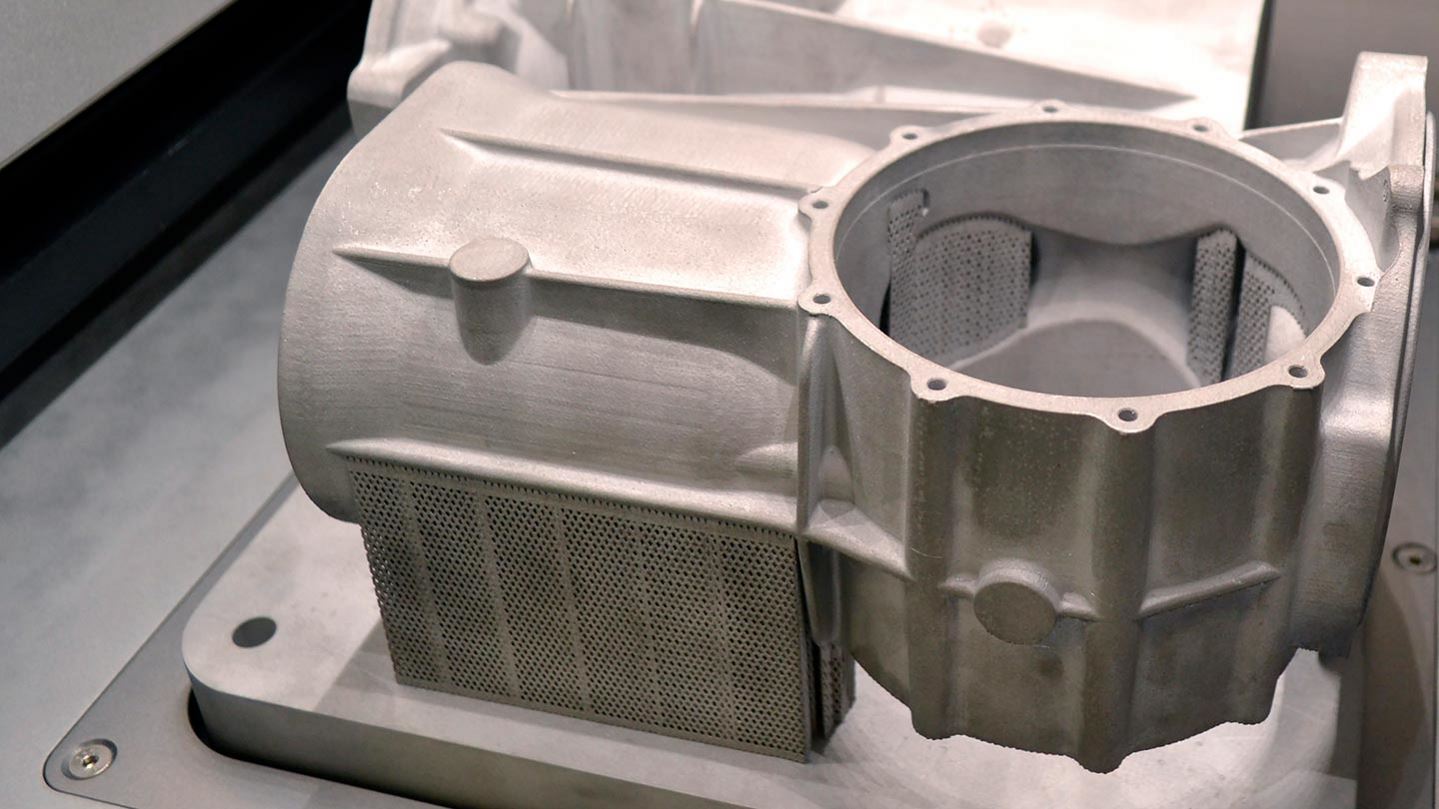 Wire Arc Additive Manufacturing
Expert solutions to help you succeed
The primary function of the shielding gas in additive manufacturing is to protect molten and heated metal from the damaging effects of the surrounding air and to provide suitable conditions for the arc during the printing process. The shielding gases protect the print area from atmospheric gases, such as oxygen, nitrogen, carbon dioxide, and water vapor. All shielding gases are available in a range of convenient and cost effective gas supply options. Helium and argon are most commonly used.
Helium has unique shielding gas properties for high speed, high power laser printing/welding, including high ionization potential, producing excellent plasma suppression and high weld/print speeds.
Argon acts as an economic shielding gas that, like helium, does not oxidize and has no effect on the chemical composition of the metals, even in their molten state. Nitrogen, an even more economic alternative, does not oxidize but reacts with certain metals at elevated temperatures.
Our Air Products technical team has extensive applications knowledge in surface/bulk treatment of metals to help additive manufacturers optimize the gas selection, supply mode, and purity for improved part processing.
Download Additive Manufacturing / 3D Metal Printing brochure
Optimizing Industrial Gases in 3D Metal Printing
In the world of rapid prototyping and production of metal components, it is important to have the proper gas atmosphere to efficiently produce quality parts.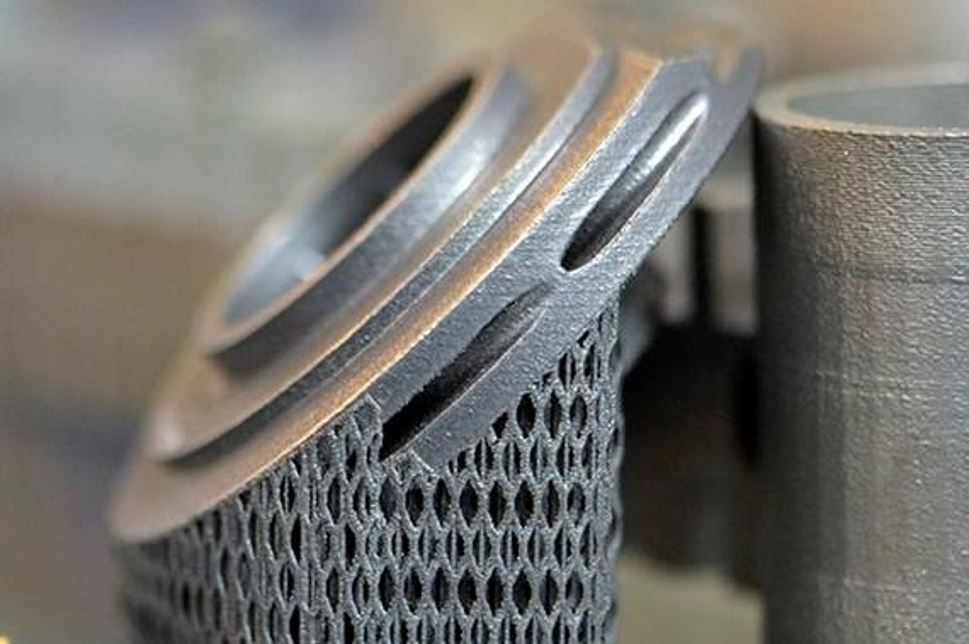 Solutions and Expertise for 3D Printing
Optimized part treatment via proper gas selection and purity
Uniform printing as a result of maintaining consistent conditions
Improved control over chamber management and post-printing heat treatment
Lower production costs via reliable and cost efficient gas supply
Easy installation
Increased safety
Download The Role of Industrial Gases in 3D Printing of Metal Parts
Get in touch with our technical experts.
Learn more about our shielding gases for 3D printing.
Contact Us
Ask the Expert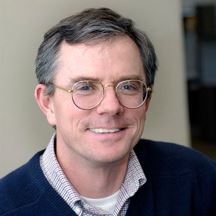 Don Bowe
Applications Engineer
"How does gas affect the quality of my additive manufacturing process?"
As with other traditional methods of prototyping and manufacturing metal parts, the proper gas atmosphere is critical for producing quality products. Nitrogen and argon are commonly used to provide inert atmospheres during additive manufacturing. It is important to use the correct flow rate and purge duration to avoid deformed parts and ensure a safe production environment. For example, high oxygen content in the atmosphere will result in oxidation of the powder metal leading to poor part quality, clumping in the powder feed, or high porosity in the end product. It will also reduce the amount of recyclable powder for future use. Inerting is also critical for proper management of the combustible dust arising from the powder metal and printing process. Post treatments after printing may require industrial gases, depending on the application.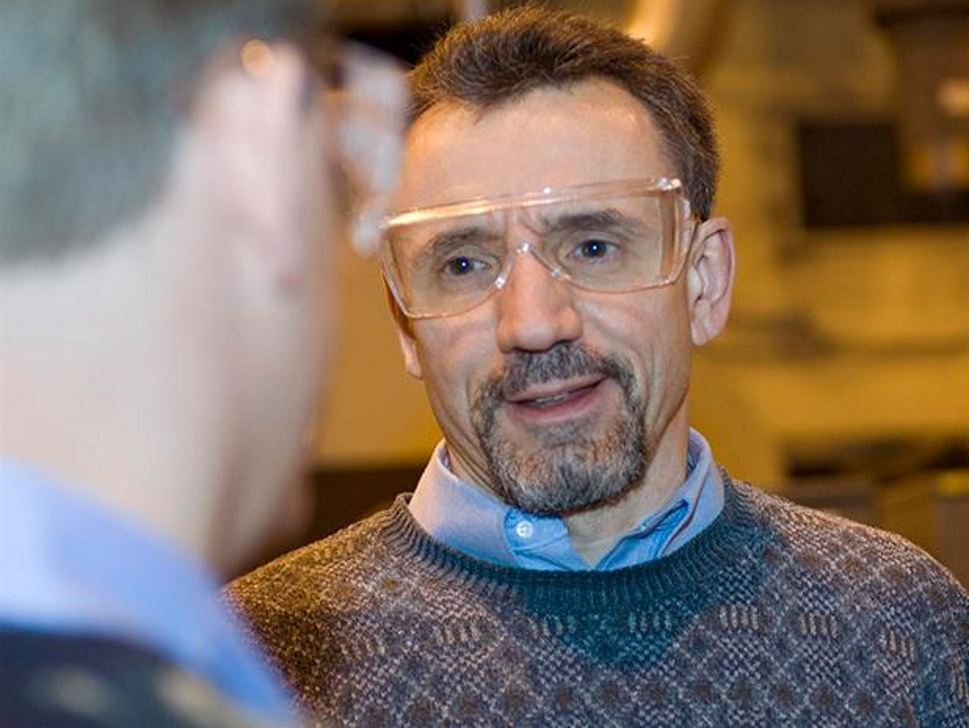 Industrial Gas Audits and Leak Detection Services
Audits and leak detection services can be comprehensive assessments of the entire gas supply system, or specific to gas or process equipment that use the gas.
Additional Services
Gases
Air Products gases, typically provided in gaseous and liquid form, enable customers in a wide range of industries to improve their environmental performance, product quality, and productivity.
Compressed argon gas and liquid argon in a variety of purities and in various modes of supply around the world thanks to our network of storage and transfill facilities.
An inert gas for cryogenic, heat transfer, shielding, leak detection, analytical and lifting applications
Useful as a gas, for its inert properties, and as a liquid for cooling and freezing. Virtually any industry can benefit from its unique properties to improve yields, optimize performance and make operations safer.