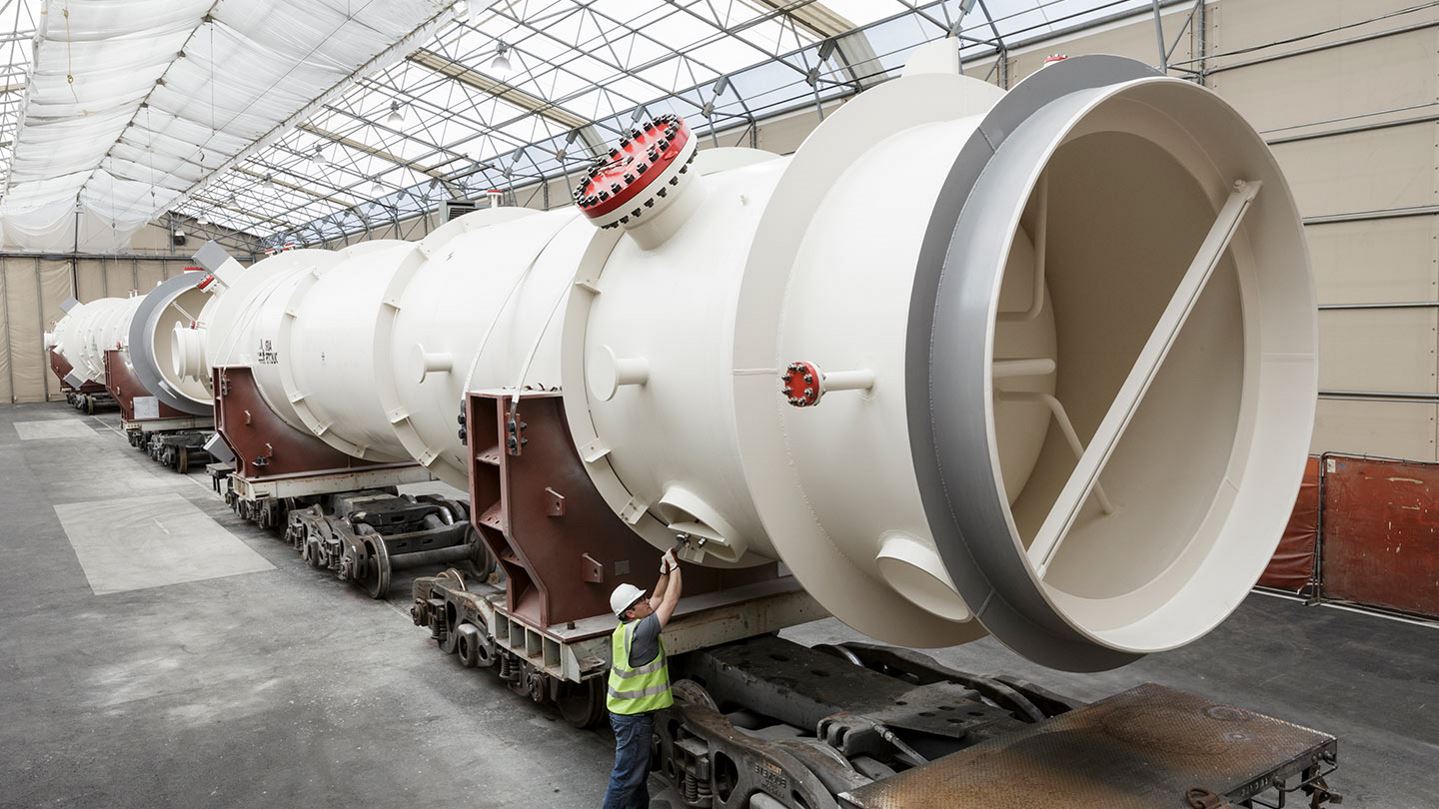 Liquefied Natural Gas
Air Products is the premier global LNG technology, equipment and services provider with unmatched LNG experience. Our unique ability to integrate the liquefaction process design and critical liquefaction equipment leads to an optimization of performance, costs, operability and reliability that has become the benchmark of the LNG industry.
A majority of total worldwide LNG is produced using Air Products' proprietary technology. This technology is vital to helping meet the world's increasing energy needs and desire for clean energy.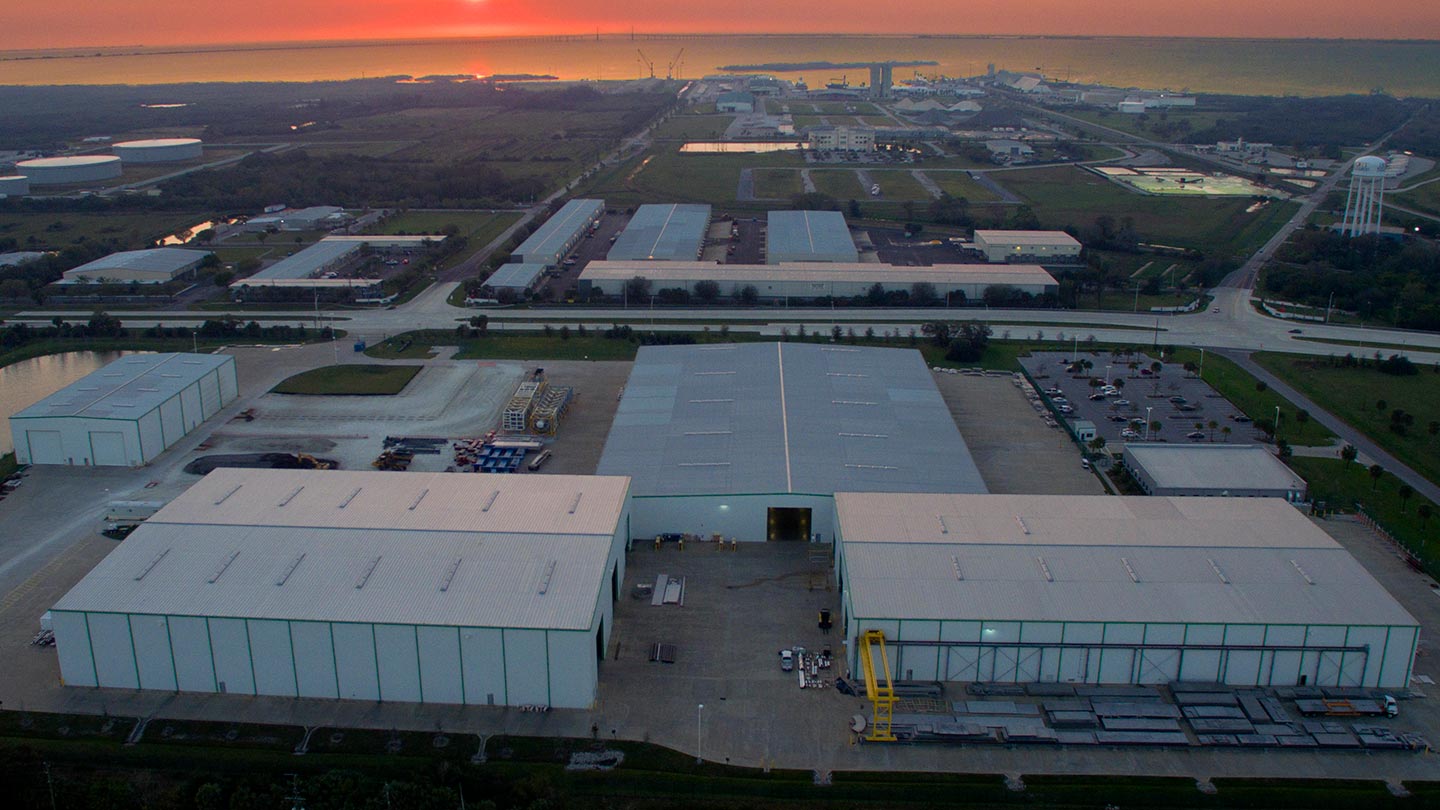 State-of-the-Art LNG Equipment Test Facility
At our Port Manatee equipment manufacturing facility in Florida, we manufacture coil wound heat exchangers for the LNG industry, as well as other cryogenic equipment for the production of LNG and other industrial gases. The roughly 3,000-square-foot facility provides ready access to port services, enabling us to manufacture LNG heat exchangers in the wide range of sizes demanded by the market.

Since the facility opened in 2014, Air Products has expanded the manufacturing capacity at Port Manatee by over 50 percent. In addition, we built a state-of-the-art equipment test facility that allows for the collection of data to develop designs for the next generation of our innovative coil wound heat exchangers.

Our workforce at Port Manatee is comprised of highly-skilled and experienced craftspeople who take pride in the quality of their work and attention to detail. The result is a superior product delivered on-time that customers count on to operate safely, reliably, and efficiently for many years.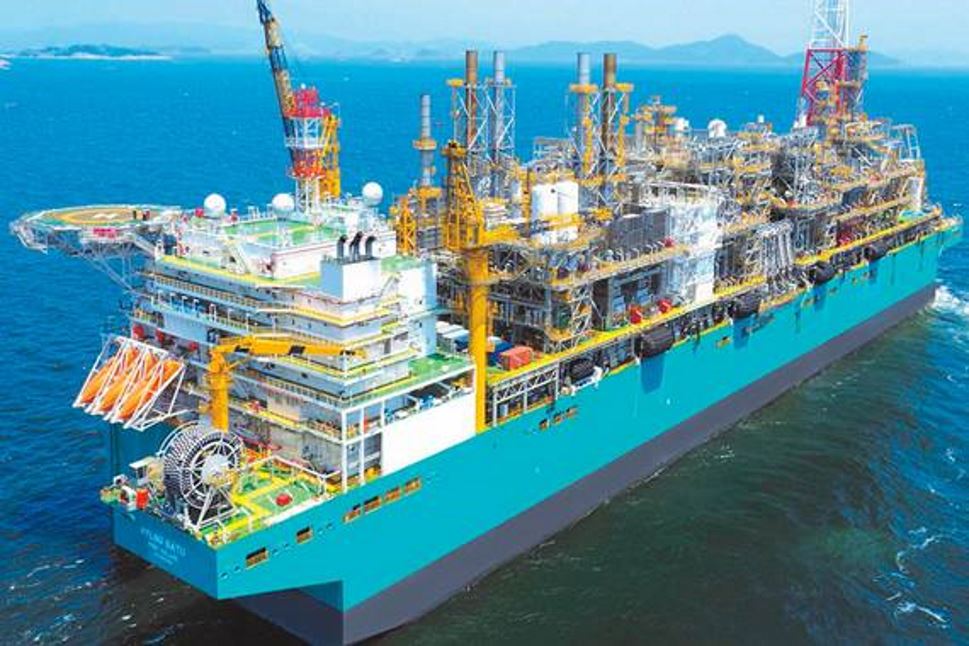 World's First Offshore FLNG Facilities
We have tailored our cryogenic equipment designs and developed natural gas liquefaction processes specifically for the unique offshore environment of an floating LNG (FLNG) facility. Our FLNG technology reflects the Air Products culture of safety, reliability, and operability from more than 75 years of owning and operating cryogenic industrial gas facilities.

Air Products has supplied liquefaction technology and equipment to four of the world's first offshore FLNG projects, namely Shell Prelude, Petronas FLNG Satu, Petronas FLNG Dua, and Coral South FLNG. This year marked the first ever relocation of an operational FLNG facility with Petronas FLNG Satu's move to a new gas reserve location offshore Sabah over the Kebabangan gas field. This move required only a simple engineering verification and no physical modifications to the equipment. We have also participated in over a dozen FLNG FEEDs since 2010.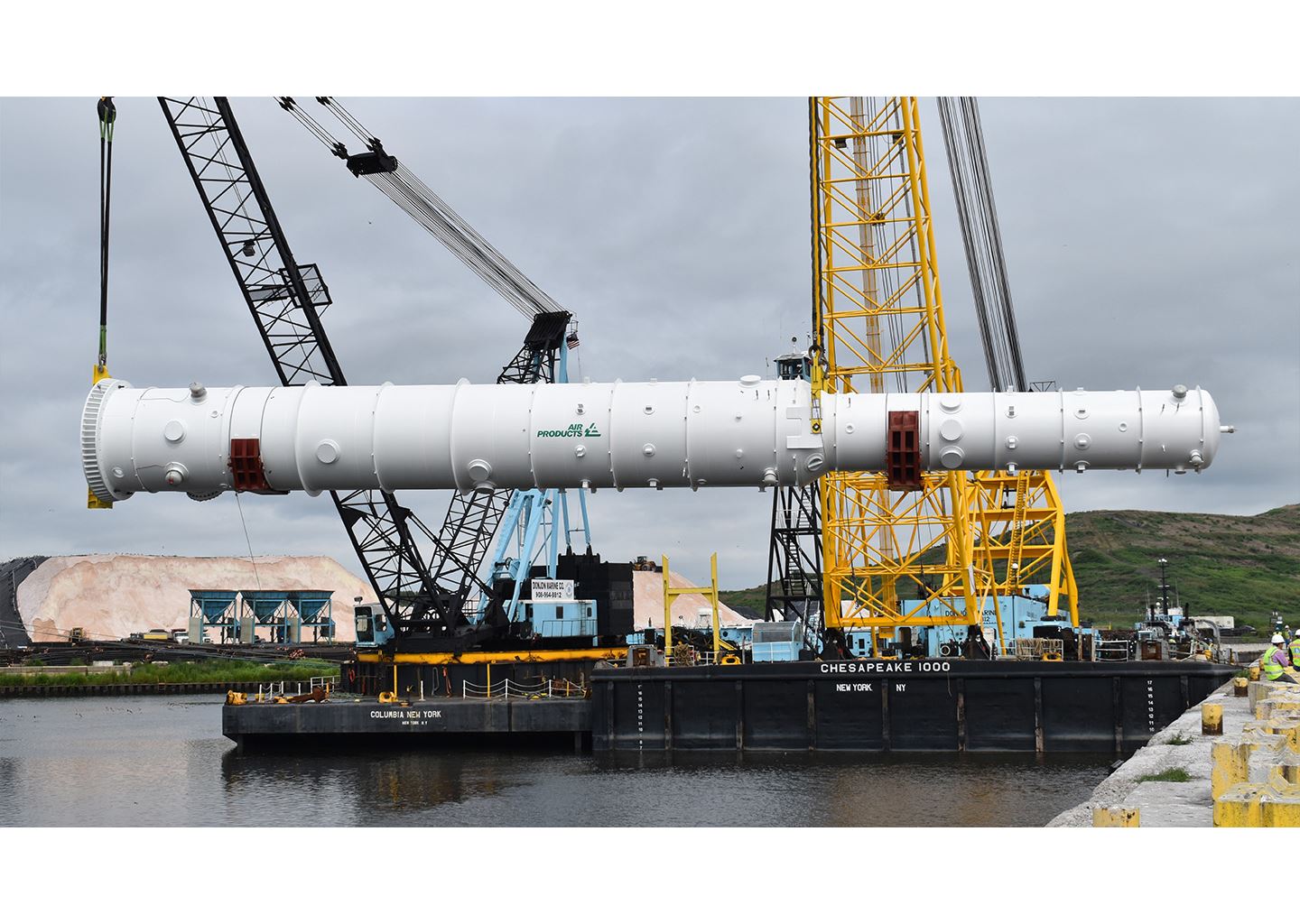 AP-X® LNG Technology and Equipment Selected by World's Number One LNG Producer
Our technology-leading facility in Port Manatee, Florida, will manufacture four of the world's largest LNG process trains for a massive expansion project in Qatar. Air Products' proprietary AP-X® Natural Gas Liquefaction Process technology and equipment has been selected by Qatargas for the first phase of its massive LNG production expansion project in Ras Laffan, the State of Qatar. Each of the four new LNG process units will have a production capacity of 7.8 million tons per year.

Setting the standard for the industry, Air Products' AP-X liquefaction technology offers the largest LNG process trains in the world, enabling customers to reduce capital cost per ton of LNG produced via economy of scale. These immense AP-X units have a process production capacity that is significantly greater than any other LNG train in operation.

Air Products has supplied key equipment and technology for all of Qatar's 14 existing LNG trains operating in Ras Laffan, the first of which started production in 1996.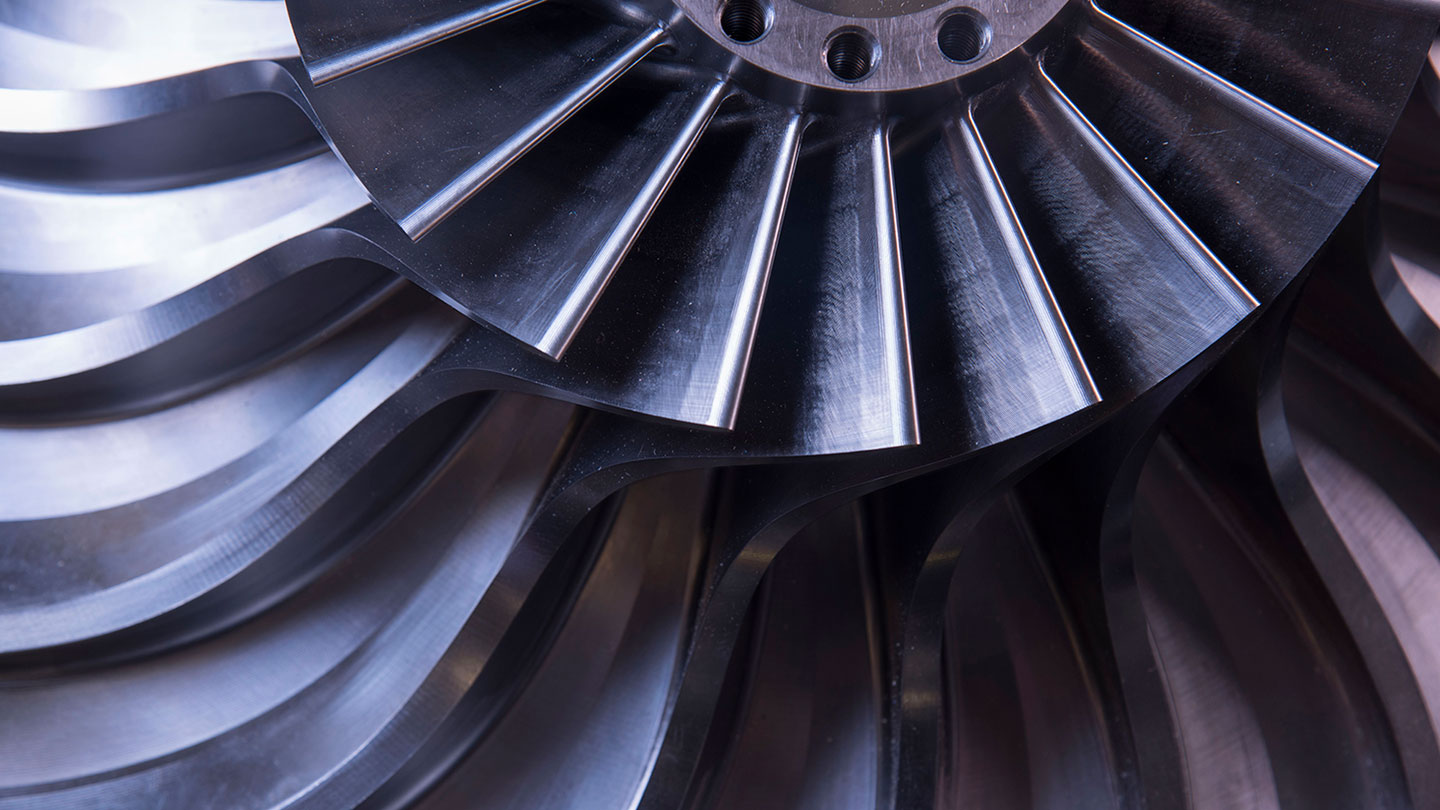 WORLD-SCALE LNG TURBOEXPANDER CAPABILITIES
Rotoflow is both a pioneer and leader in turboexpander technology for natural gas applications. Our turboexpanders leverage extensive operating experience to provide superior reliability to LNG liquefaction plants around the world. With state-of-the-art bearing design and features, Rotoflow equipment is robust to steady state and transient operating conditions. As a manufacturer and operator of turbomachinery, we have the expertise to provide a total solution, no matter how small or complex, to meet unique customer needs.
Building a new LNG plant or optimizing an existing one?
We're here to help with our best-in-class solutions.
Learn More