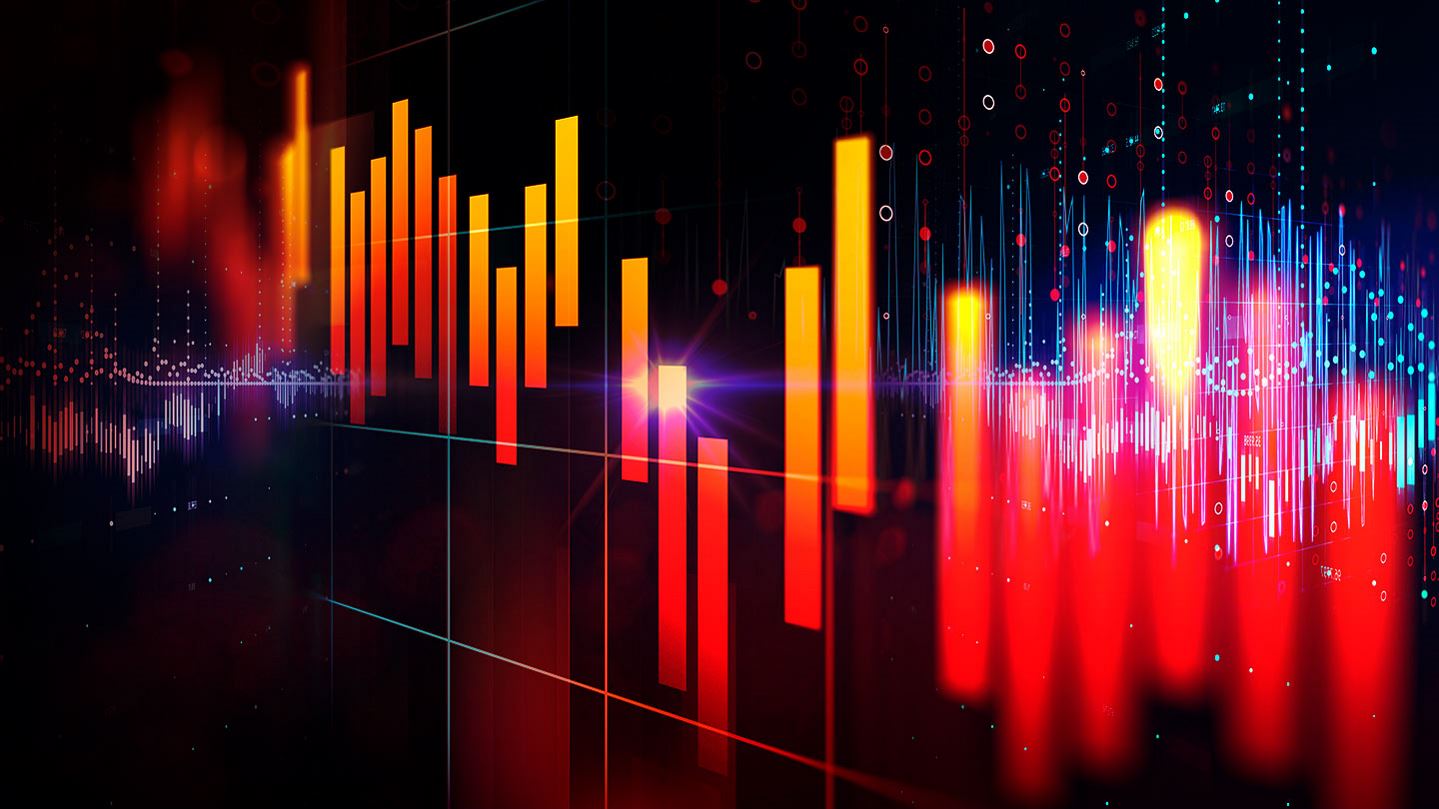 Cleanfire® HRₑ™ Burner
The first smart burner for the glass industry
Experience has shown that monitoring your glass furnace's performance with conventional methods can allow certain issues to go undetected--leading to losses, inefficiencies and potential equipment damage, and process interruptions. Air Products Cleanfire® HRₑ™ burner, the first smart burner in the glass industry, can help you uncover and correct those issues to help improve efficiencies and avoid damage before it occurs.
The HRₑ™ burner uses the same industry-leading combustion technology as the Cleanfire® HRᵢ™ burner. In addition, it features Air Products Process Intelligence, which uses sensors for monitoring and real-time reporting of key burner conditions that may require operator attention. With 24/7 access to sensor data and immediate notification of issues when they arise, you can better protect your process, optimize and maintain burner performance and improve your overall operation.
To help you understand if this burner is a good fit for your needs we can run a demonstration in our pilot-scale Advanced Clean Energy lab.
Download Cleanfire® HRₑ™ Burner data sheet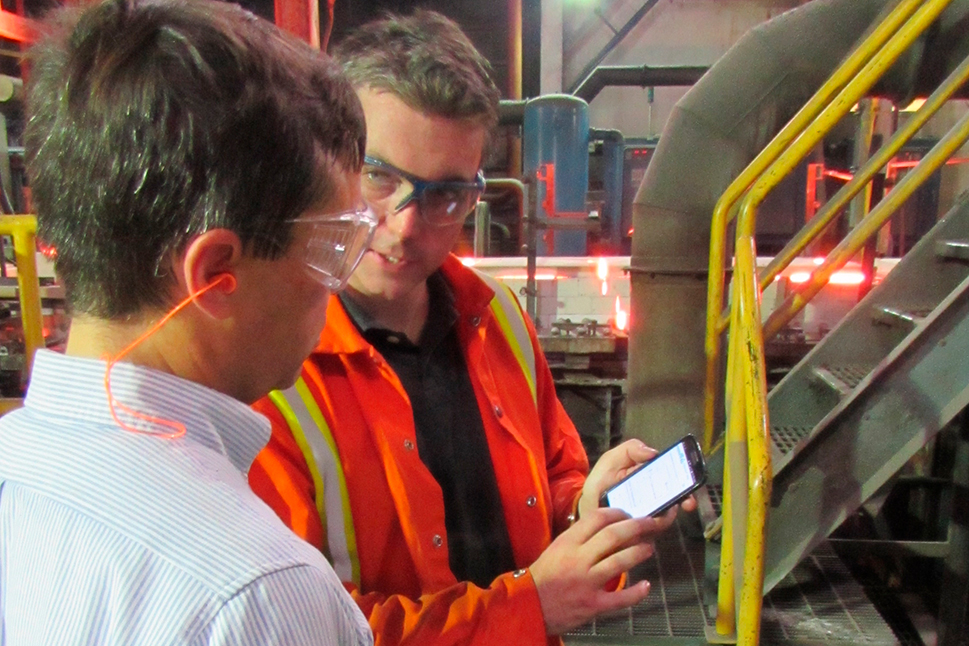 Advanced Monitoring for Overall Process Optimization
24/7 access to burner sensor data for setup, monitoring and alerts
Text message alerts available for critical alarms
Data integration with customer DCS and PLC systems
Simple installation and maintenance, while the furnace is running
Wireless data collection and communication
Robust electronic components that are high-temperature compatible
More accurate and continuous burner monitoring, allowing precise burner adjustments
Cleanfire® HRℯ™ System Integration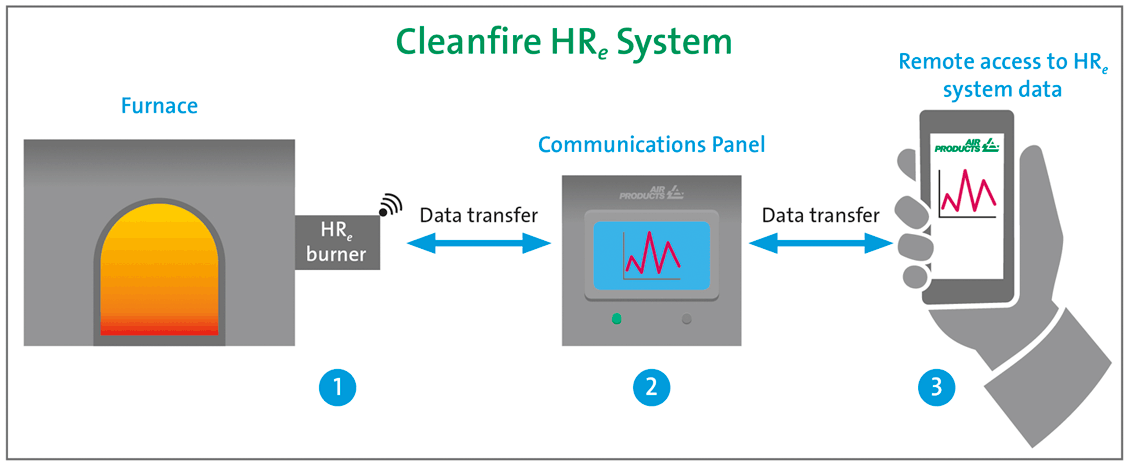 Want better control and a view into key operating parameters?
Let our applications engineers show you how the Cleanfire® HRₑ™ burner can provide advanced monitoring and reporting.
Contact Us Today!
Advanced Clean Energy Laboratory—virtual Demonstrations to Global Locations
The Advanced Clean Energy Laboratory is our newest demonstration facility, capable of facilitating development and full-scale testing of combustion systems using actual customer fuels. Plus a remote video imaging system enables real-time participation in testing via the Internet.
Resource Center
Technical Articles
Literature