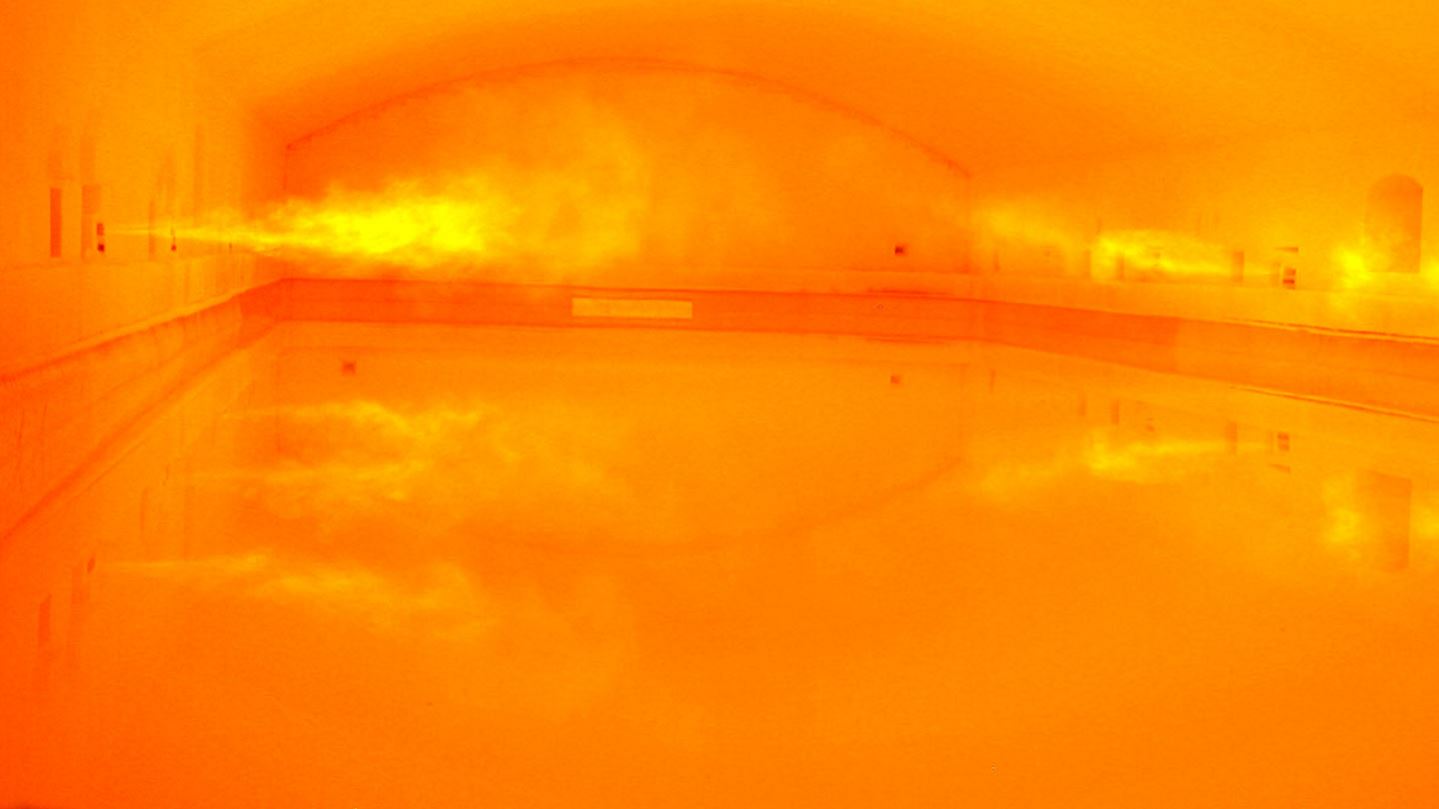 Cleanfire® HRᵢ™ Burner
An efficient flat-flame, high-radiation oxy-fuel burner
The Cleanfire® HRᵢ™ burner is an industry-leading technology, with a very efficient high-radiation flat-flame, for the glass and frit industries. It uses a low-momentum, high-aspect-ratio flame design to maximize the radiation delivered to the glass. Proprietary staging technology allows exact flame shaping, minimizes emissions, reduces maintenance, and delivers a lower cost per ton of glass melted. To help you understand if this burner is a good fit for your needs, we can run a demonstration in our pilot-scale Advanced Clean Energy lab.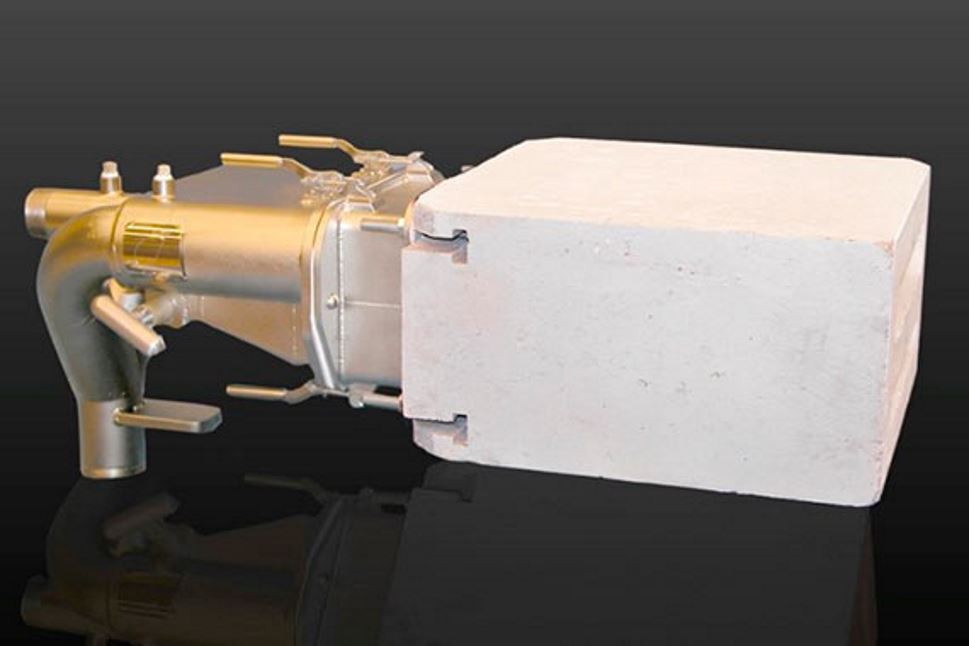 The Cleanfire® HRᵢ™ Burner… Lower Cost per Ton of Glass Produced
Low-momentum, high-aspect-ratio flame for maximum radiation
Exact flame shaping to minimize emissions and reduce maintenance
Higher per burner turn-down capability and lower fluid inlet pressure requirements
Can be used with gas and oil
Is able to be used as a boost burner for air-fuel operations as well as for full conversion to oxy-fuel
Available in sizes ranging from 0.25-20+ MMBTU/hr
Advanced Clean Energy Laboratory—virtual Demonstrations to Global Locations
The Advanced Clean Energy Laboratory is our newest demonstration facility, capable of facilitating development and full-scale testing of combustion systems using actual customer fuels. Plus a remote video imaging system enables real-time participation in testing via the Internet.
Looking to lower your cost per ton of glass produced?
Let us share the industry-leading features and benefits of the HRᵢ™ burner and how it can benefit your operation.
Contact Us Today!