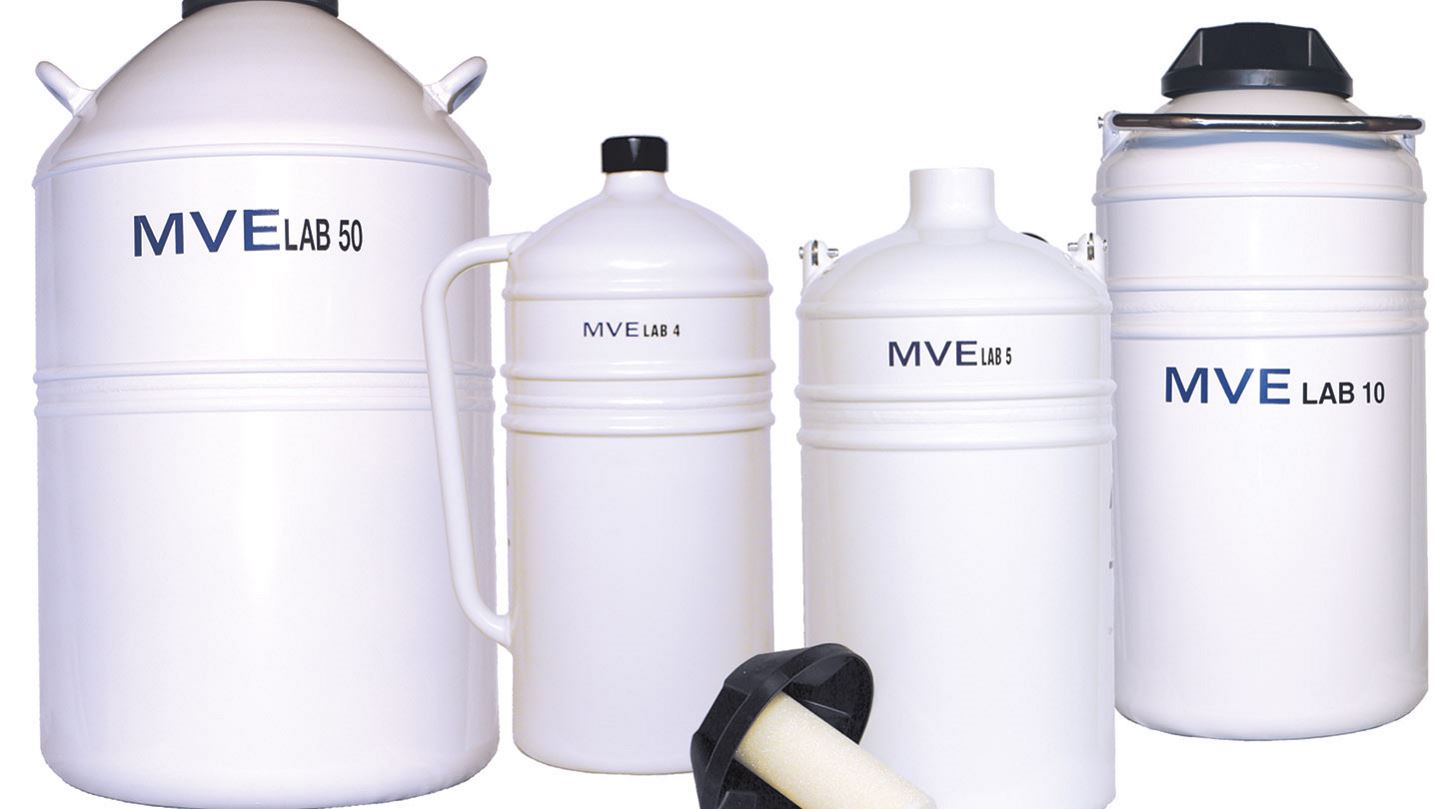 MVE Lab Series
Lab Series cryogenic liquid dewars supplied by Air Products are renowned for their acceptance in laboratories and medical facilities worldwide.
These high-efficiency, super-insulated dewars are the most convenient, economical way to store and dispense liquid nitrogen. Many lab units can be fitted with pouring spouts, pressurised dispensing devices or dippers to aid in the transfer of liquid nitrogen.
Download MVE Lab Series Dewars brochure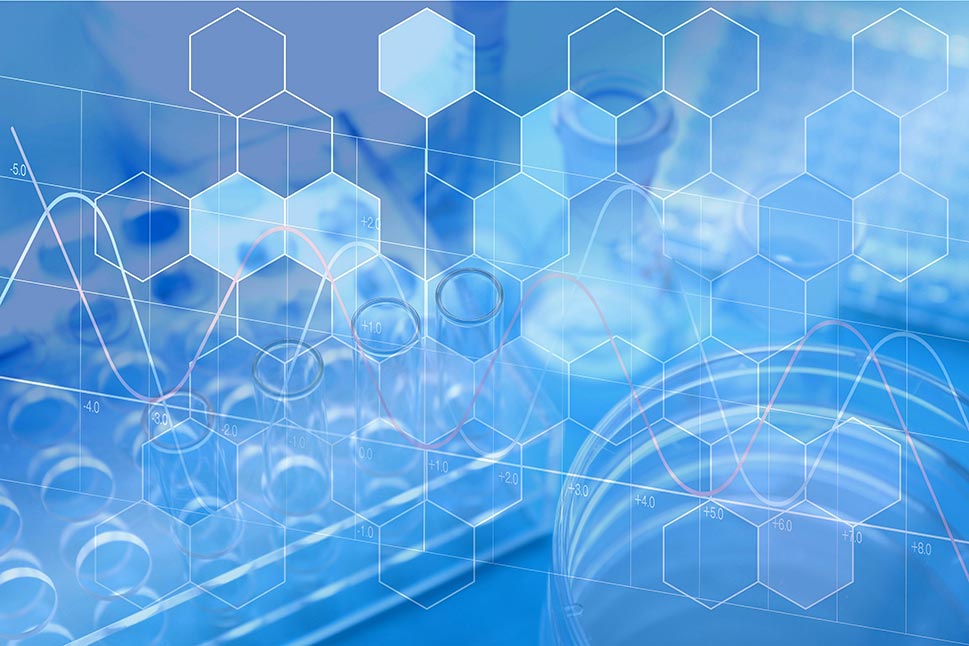 Overview
MVE Lab Series features
Designed for efficient storage of liquid nitrogen
Low liquid nitrogen consumption
Convenient lightweight package
MVE Research Dewars Features
All stainless steel construction
Insulated lid
Wide mouth for easy access
Convenient carrying handle (except 0.5l model)
Meets laboratory safety requirements that prohibit glass lined dewars
Ask the Expert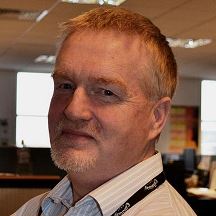 Stephen Robinson
Product Manager - Life Science
"How can I safely decant the liquid nitrogen from my dewar?"
Many of our lab dewars can be fitted with pressurised dispensing devices, pouring spouts or dippers to aid in the transfer of liquid nitrogen.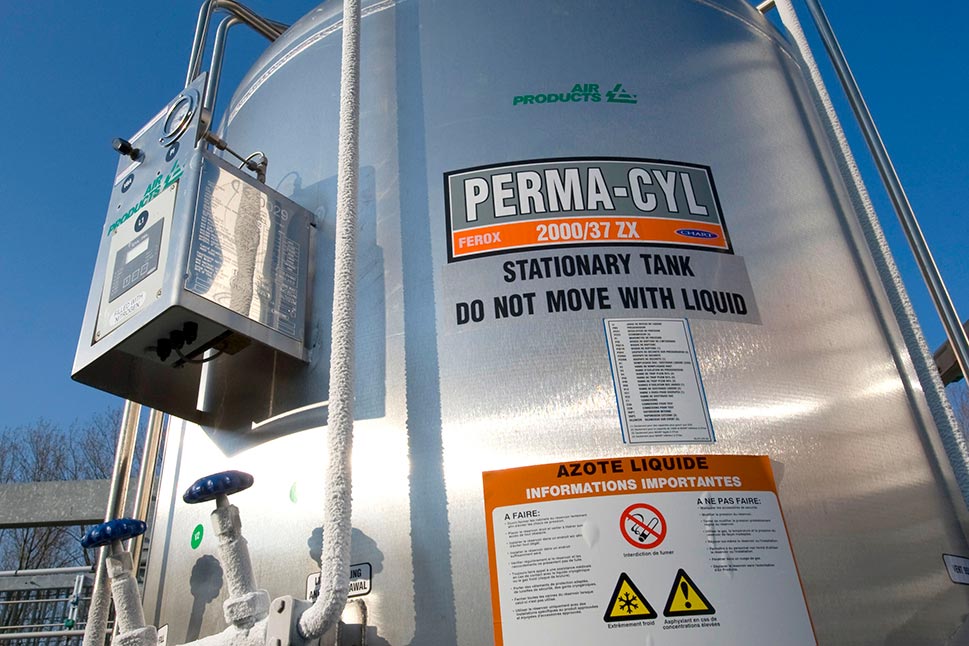 Liquid Nitrogen
Nitrogen is valued both as a gas for its inert properties and a liquid for cooling and freezing. Our experienced applications team can use their knowledge of your industry and application to provide you with a supply and technology solution to meet your unique needs.
Download Liquid Nitrogen Safetygram 7 brochure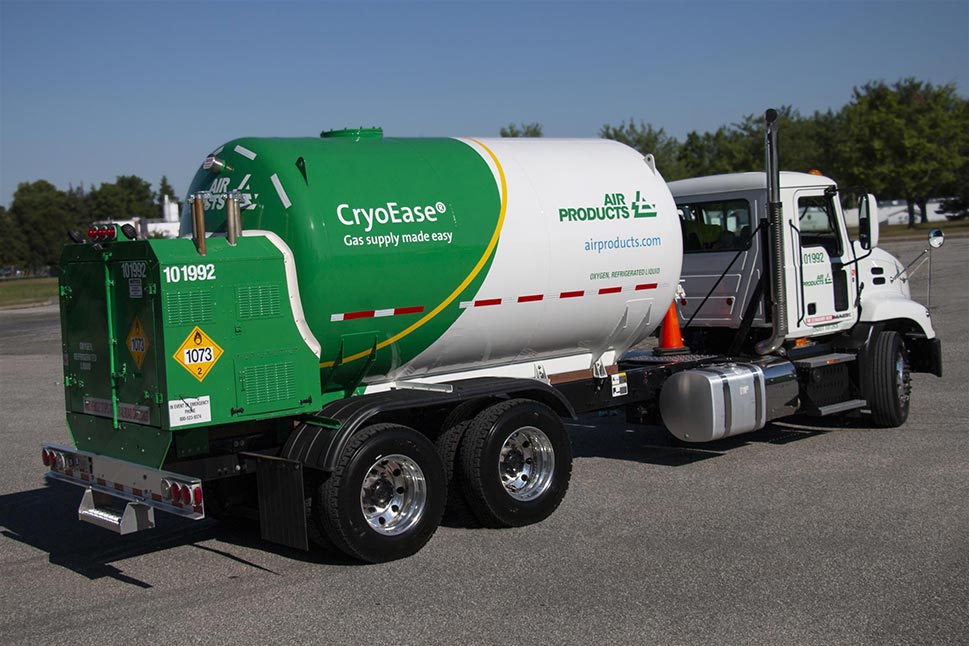 CryoEase® Microbulk Solutions
CryoEase® microbulk technology is a modern concept where your gas is supplied by filling on-site vs. the traditional method for smaller volume usage, where gas is supplied by swapping full for empty cylinders and dewars. CryoEase® microbulk supply features specially designed trucks with integrated controls and flexible storage tank options. End usage can be provided as pure gases, cryogenic liquids or gaseous mixtures via a blender installed at your site.
LEARN MORE
RESOURCE CENTER
AIR PRODUCTS GASES AND EQUIPMENT DOWNLOADS
CRYOGENIC STORAGE EQUIPMENT DOWNLOADS
INVENTORY AND ACCESSORIES DOWNLOADS