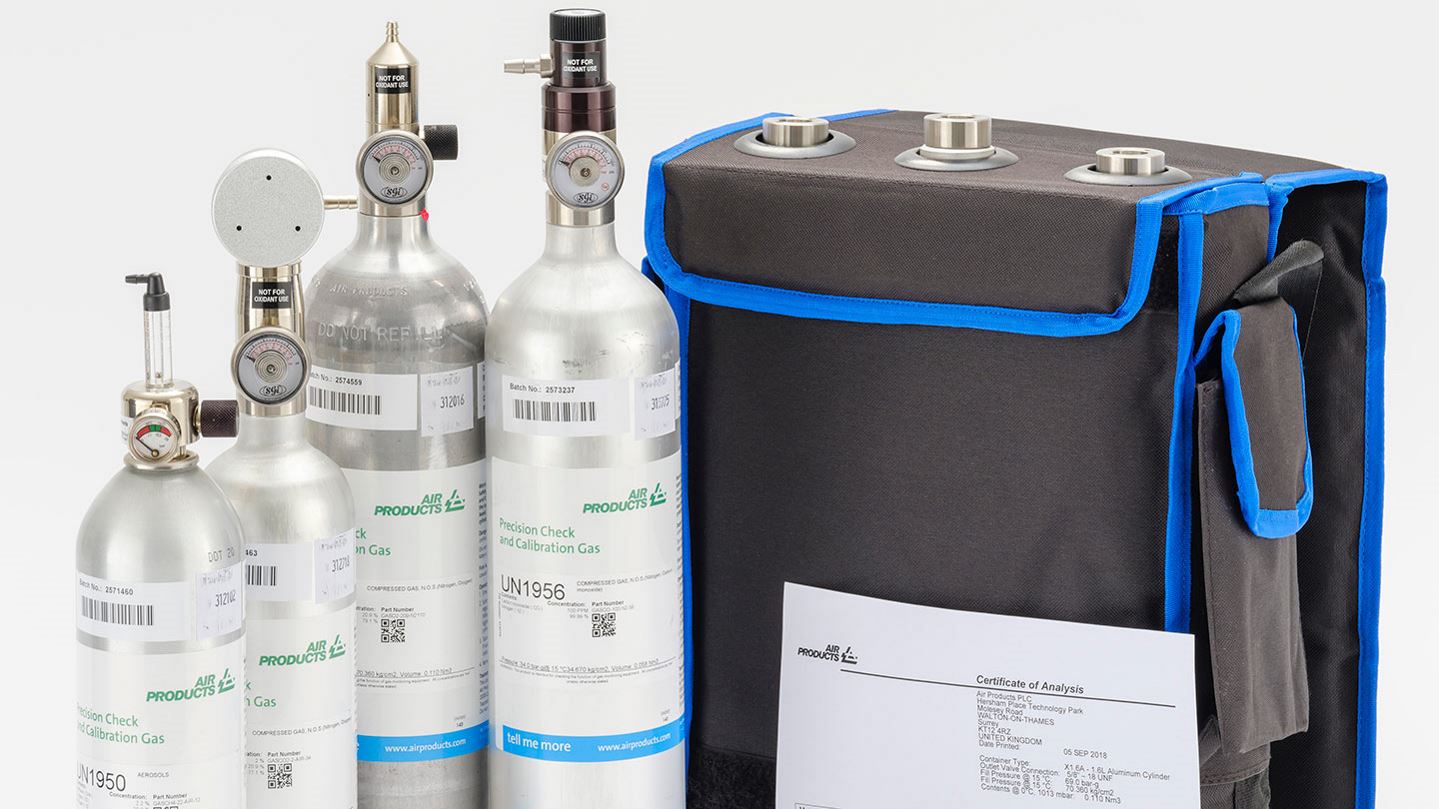 Non-Refillable Canisters and Associated Accessories
Air Products has developed a complete range of equipment and accessories to complement is comprehensive canister range.
By working closely with its customer base, Air Products understands the critical importance of equipment which can be used to dispense gas mixtures from its canister and aerosol range.
These are available in many options and variants ensuring suitability for almost any application and flow rate.
To complement these regulators there is a full suite of accessories, including carry cases, wall mounted holders and a canister recycling tool.
Download Non-refillable Canister Solutions for Ultimate Portability brochure
Ask the Expert
"How do customers dispose of empty canisters?"
The customer can buy a canister recycling tool which depressurises the empty canister so it cannot be reused. This can then be disposed of as a non-hazardous material in the normal waste or by recycling.