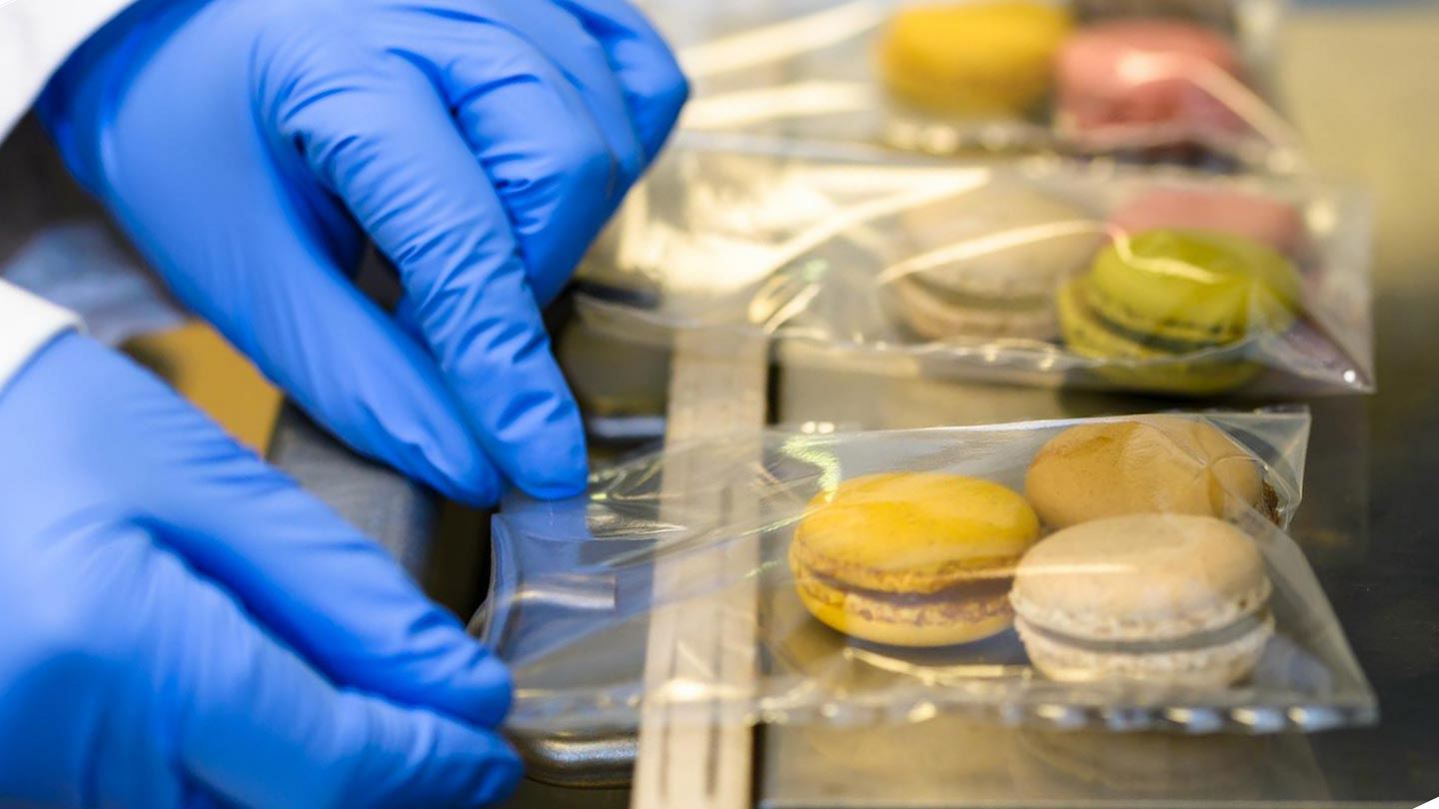 Freshline® Aroma MAP™ System
Empower your Modified Atmosphere Packaged (MAP) products with natural aromas
It is believed that 75% of our emotions are triggered by smell.
Imagine the possibility of providing a unique experience to your customers by injecting a precise amount of natural aromas, such as essential oils, into your modified atmosphere packaging gas stream, without any additional production steps.
Our Freshline® Aroma MAP™ system can do that for you, whether you are using a couple of cylinders a month, have an onsite gas generator or anything in between.
Download Freshline® Aroma MAP™ System for Packaged Food brochure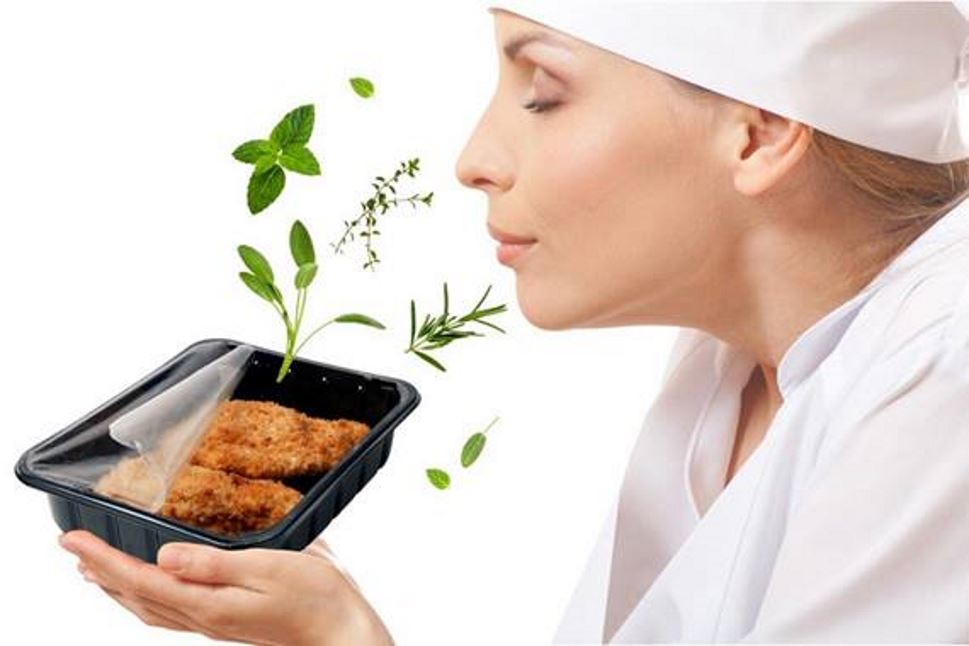 Wondering How To Get On Board?
You can be up and running in 3 easy steps:
Identification: identify the desired essential oil and intensity needed, we can assist you with this.
Calibration: our team will take care of the calibration of the system to your exact specifications.
Installation: easy fitting of the system onto your gas stream. No need to have a full separate packaging line, you can activate/deactivate the system to produce both standard MAP or aroma MAP products. If needed, you can also easily change aromas.
Curious about how the Freshline® Aroma MAP™ System would work with your product? We can create samples for you and organise tests for more complex aromas and products.
You have to smell it to believe it.
Ask for your own sample.
GET A SAMPLE
Ask The Expert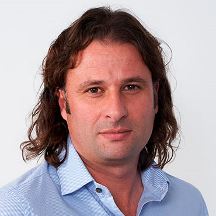 Neil Hansford
Food Technology Expert, UK
"What do I need to put on my label?"
Apart from the MAP statement ("Packaged under a protective atmosphere"), you just need to specify "aroma", if it isn't there already.
Gas Supply Options
Air Products can help you determine the most economical supply option for your particular application and geographic location. Industrial gases are typically provided in gaseous and liquid form through a variety of supply systems.
Curious about our Aroma MAP™ System?
Book a free consultation with one of our experts.
CONTACT US