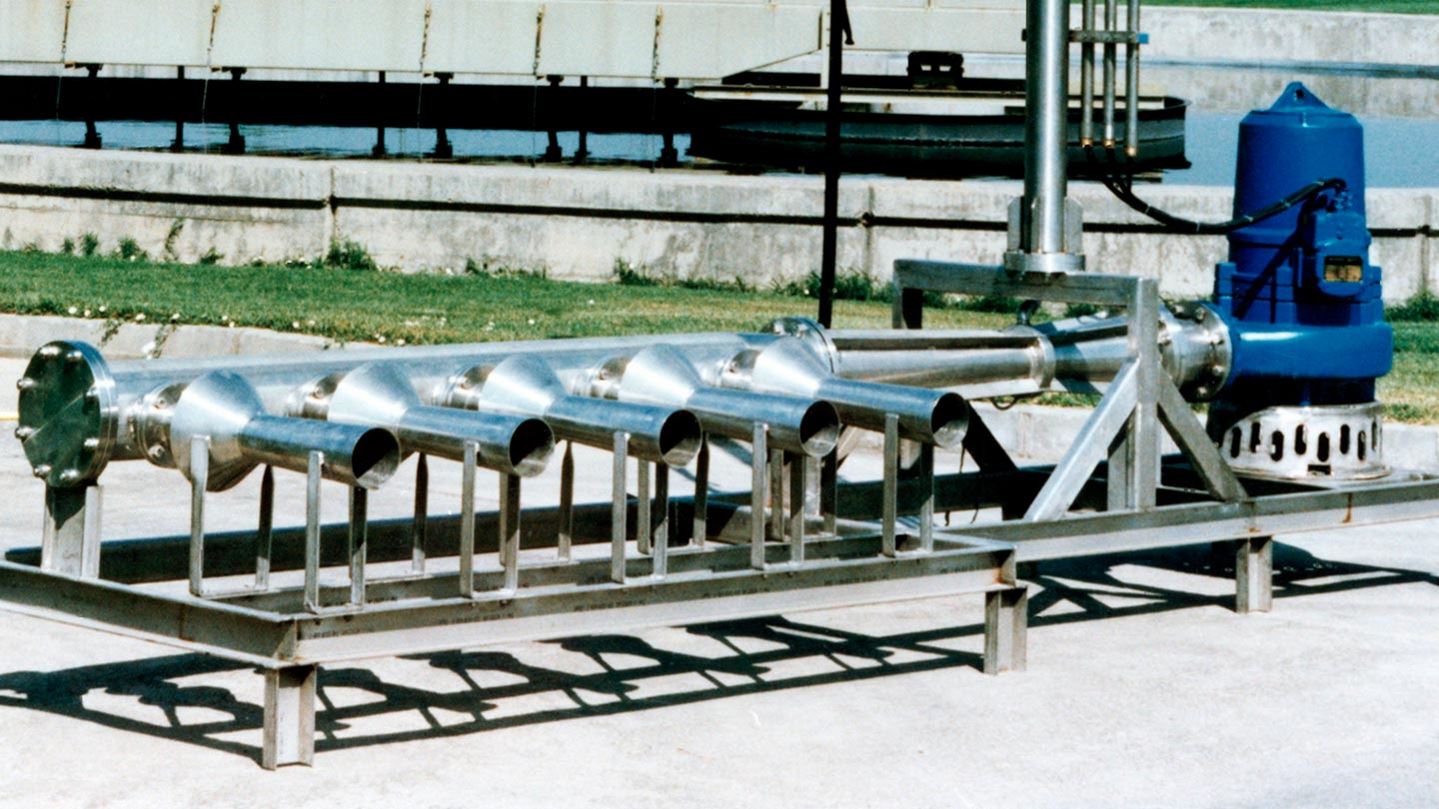 Halia® Aeration Systems for Wastewater
Pure oxygen injection for aerobic biological processes
With Air Products Halia
®
aeration system wastewater is pumped from the aeration basin through a venturi where pure oxygen gas is injected. The oxygen rich stream is returned to the basin using unique liquid-liquid injectors that maximise the gas dissolution and ensure homogeneous distribution of the oxygen and mixing energy throughout the basin.
Download Halia® Aeration System brochure
Need to increase wastewater aerobic treatment capacity?
Our experts can help enhance your wastewater treatment by increasing the O₂ dissolution and advice on the best equipment.
CONTACT US