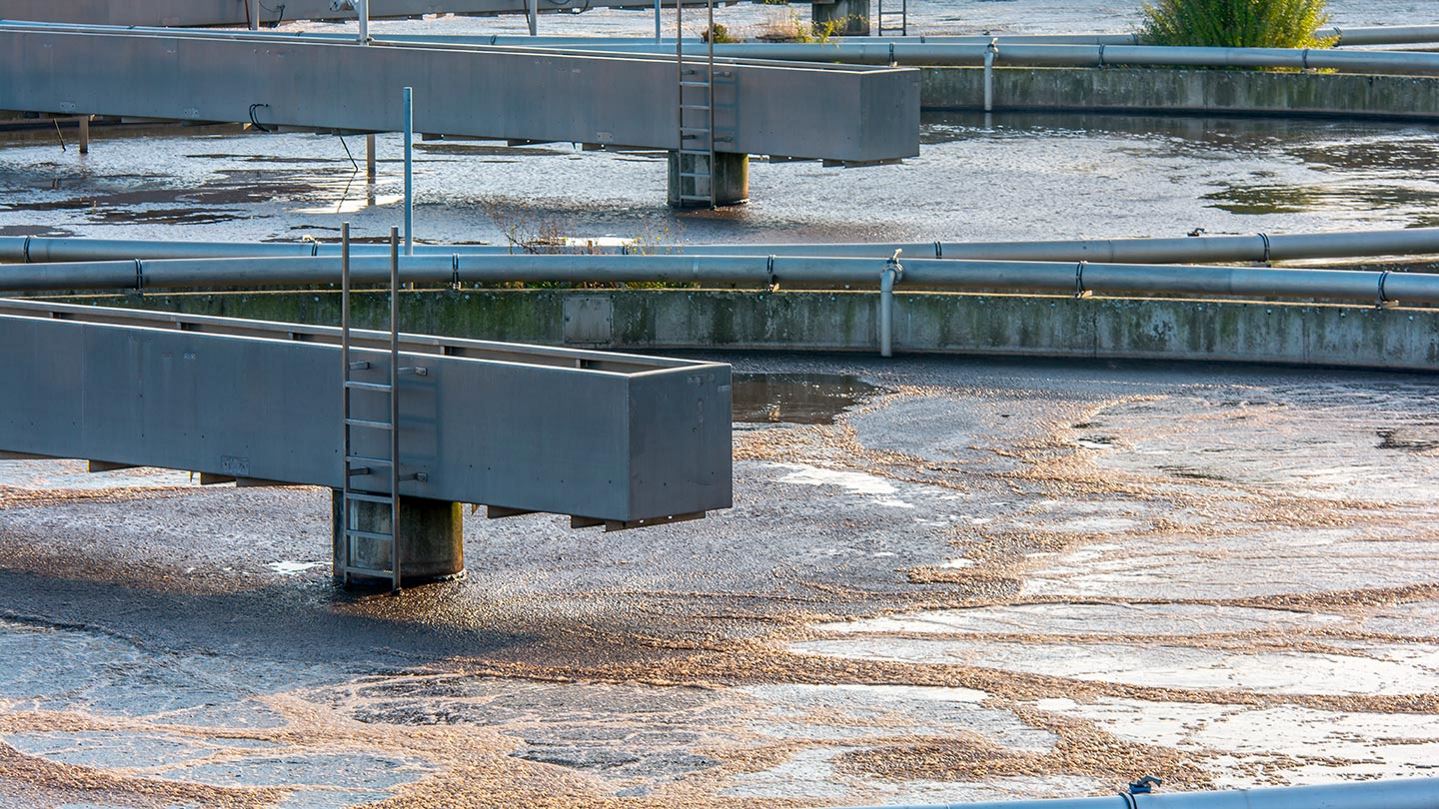 Halia® Modular Aeration System
Pure oxygen injection for aerobic biological processes
The Air Products' Halia
®
modular aeration system consists in the combination of a VSA (Vacuum Swing Adsorption) oxygen generator integrated with a low energy mixer aerator. The mixer is mast-mounted allowing easy installation and access. The VSA is based on robust rotary-lobe blower technology. Together they form a novel, efficient, yet easily maintained package capable of delivering dissolved oxygen to any wastewater basin or oxidation tank.
Download Halia® Ozone Sludge Disintegration brochure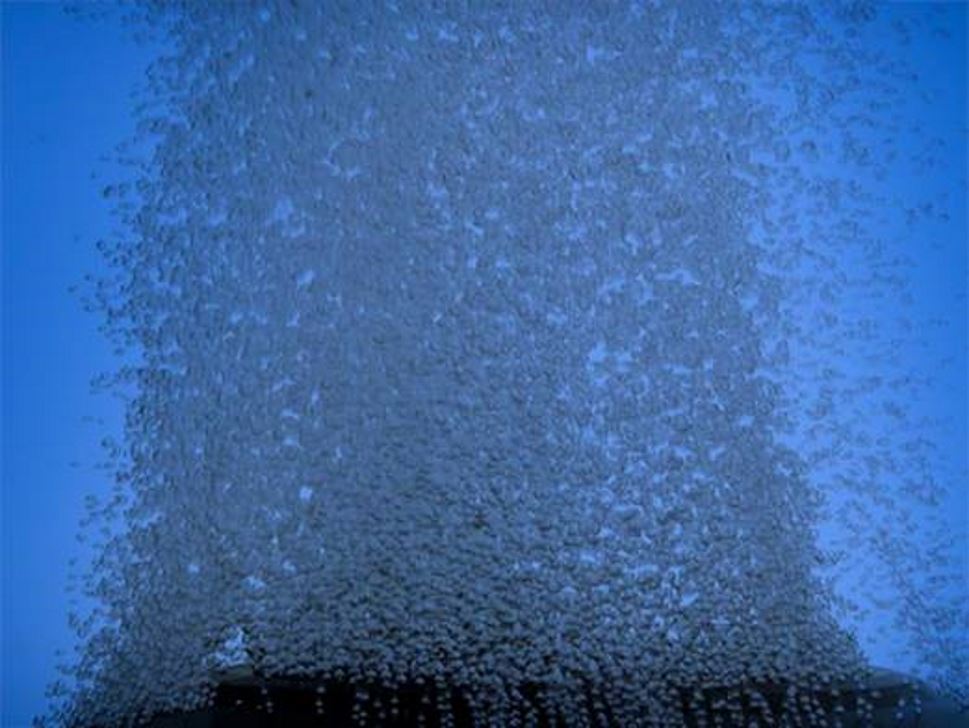 What are the Benefits of the Halia® Modular Aeration System?​​
High oxygen mass transfer
Higher treatment rate
Higher sludge concentrations
Improved sludge settle ability
Rapid response to process oxygen demands
Lower foaming
Need help to comply with wastewater environmental legislation?
Our engineers will recommend the correct equipment requirements after studying your aeration basin characteristics.
CONTACT US