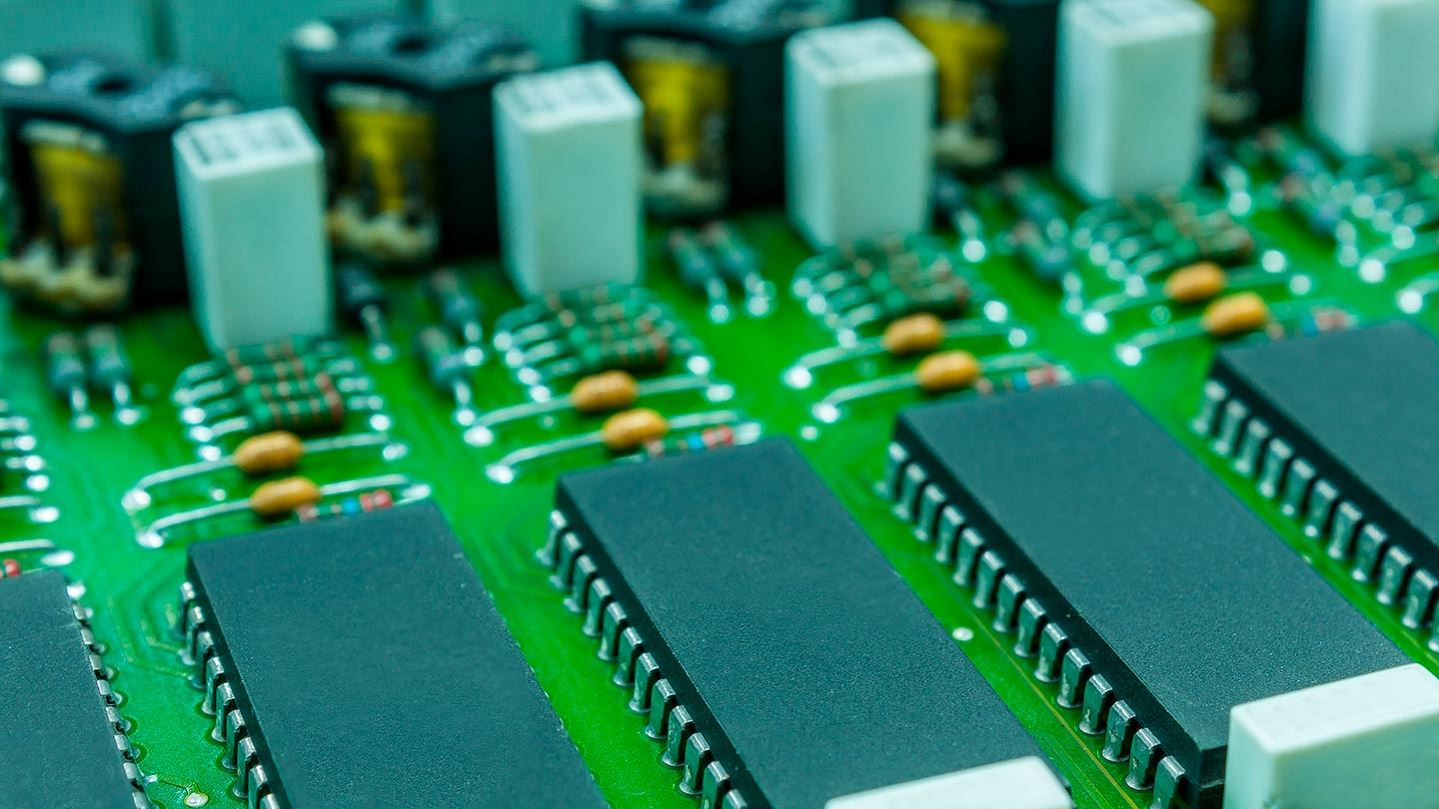 NitroFASⓇ IWS Technology
Advanced Inert Wave Soldering (IWS) technology can lower the cost of ownership
Our nitrogen inerting technology is a controlled inert atmosphere system that is optimized for your specific lead-free soldering process, whether you have new or existing wave soldering equipment. This technology demonstrates superior performance and is cost-effective and user friendly, which will reduce your cost of ownership through an increase in solder joint quality and a decrease in manufacturing and material costs.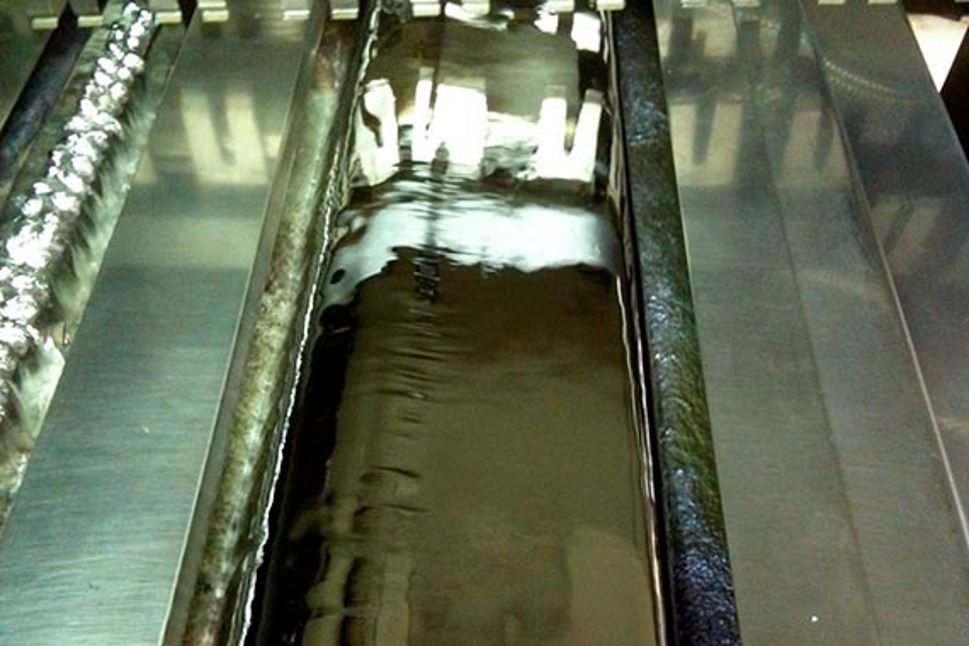 Benefits
Our NitroFAS® IWS technology can help you to:
Reduced oxygen in the soldering atmosphere
Improved solder wetting
Reduction in solder joint defects such as shorts, icicles...
Dramatic reduction in dross formation
Enables implementation of no clean flux processes
Wider process window and increased uptime
Inert Wave Soldering Technology
Through its efficient use of nitrogen, this new generation technology can enable customers to:
Reduce manufacturing and material costs
Improve soldering joint quality
Reduce key defects and dross formation in day-on-day production
Transition to lead-free soldering technology with minimal effort
Contact Us
Our technical team is here to help you. Book a free consultation with one of them!
Contact Us