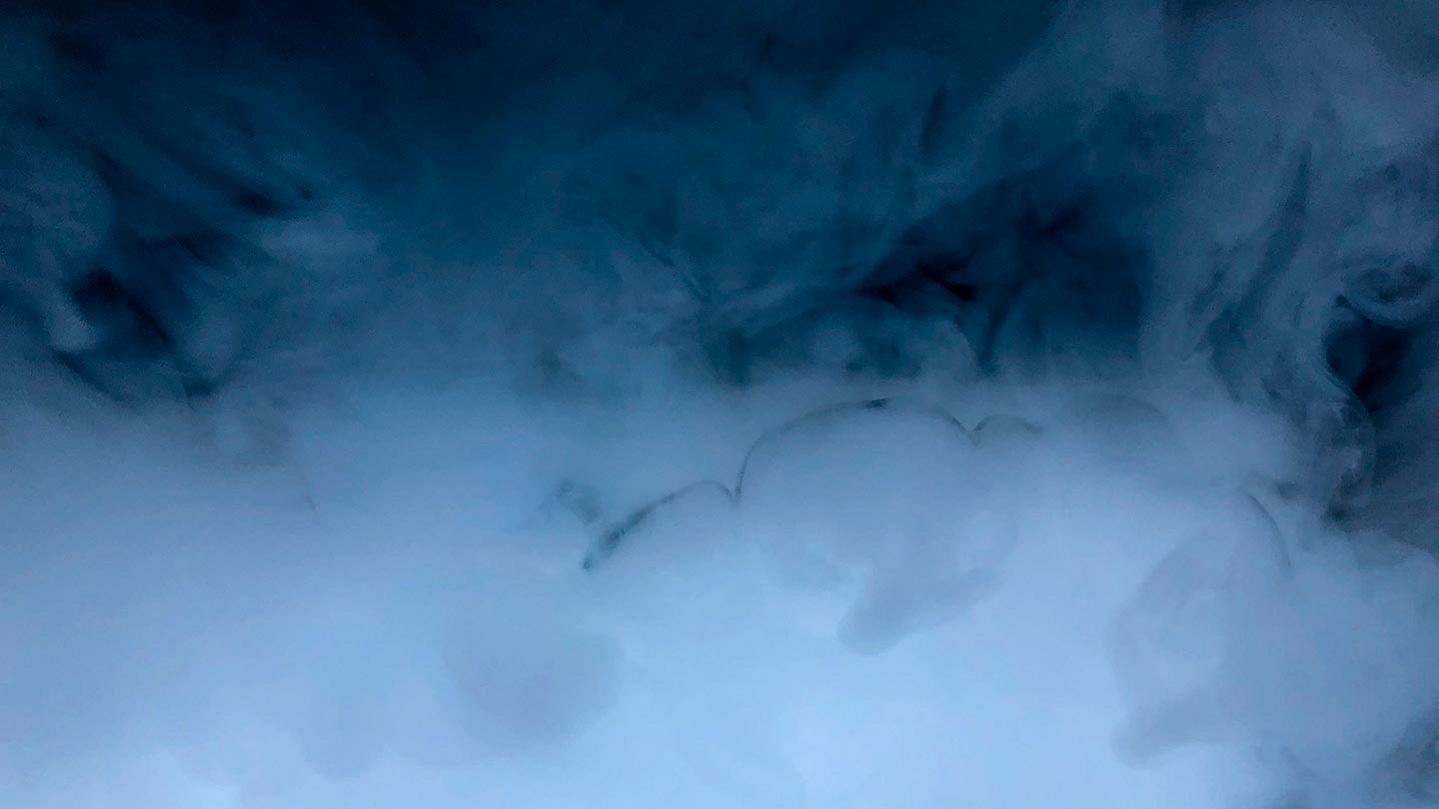 PolarFit® Reaction Cooling System
System designed to meet your reaction requirements
Air Products' PolarFit® reaction cooling system provides a fast, precise, flexible, and low-cost way to achieve the advanced synthesis reactions in the pharmaceutical, biotech, and specialty chemical companies at the temperatures required.

The system enables the very latest science by creating the low-temperature conditions necessary for fine chemical synthesis, using liquid nitrogen at -196ºC, to develop new and complex molecules. Cooling as low as -100ºC can improve reaction selectivity, enable safe processing of highly reactive compounds, and increase yields.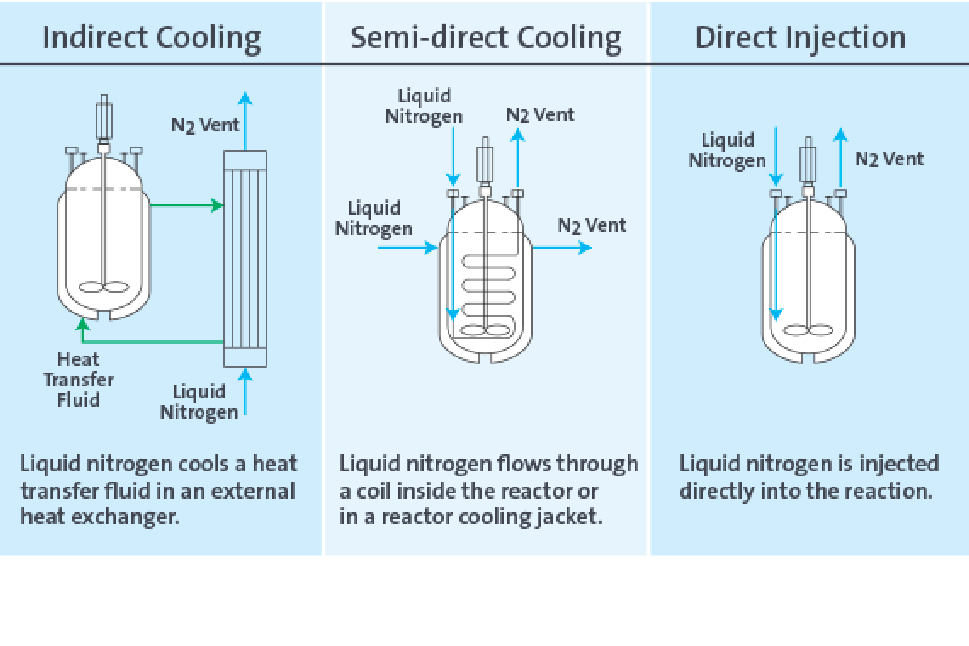 Air Products offers three PolarFit® reaction cooling systems
Indirect cooling where a heat transfer fluid is cooled externally by liquid nitrogen
Semi-direct cooling where liquid nitrogen evaporates in a coil inside the reactor vessel
Direct cooling where liquid nitrogen is injected directly into a reactor vessel
Do you have low-temperature challenging reactions?
Our technical specialists can assist in determining the best system to meet your needs.
Contact us