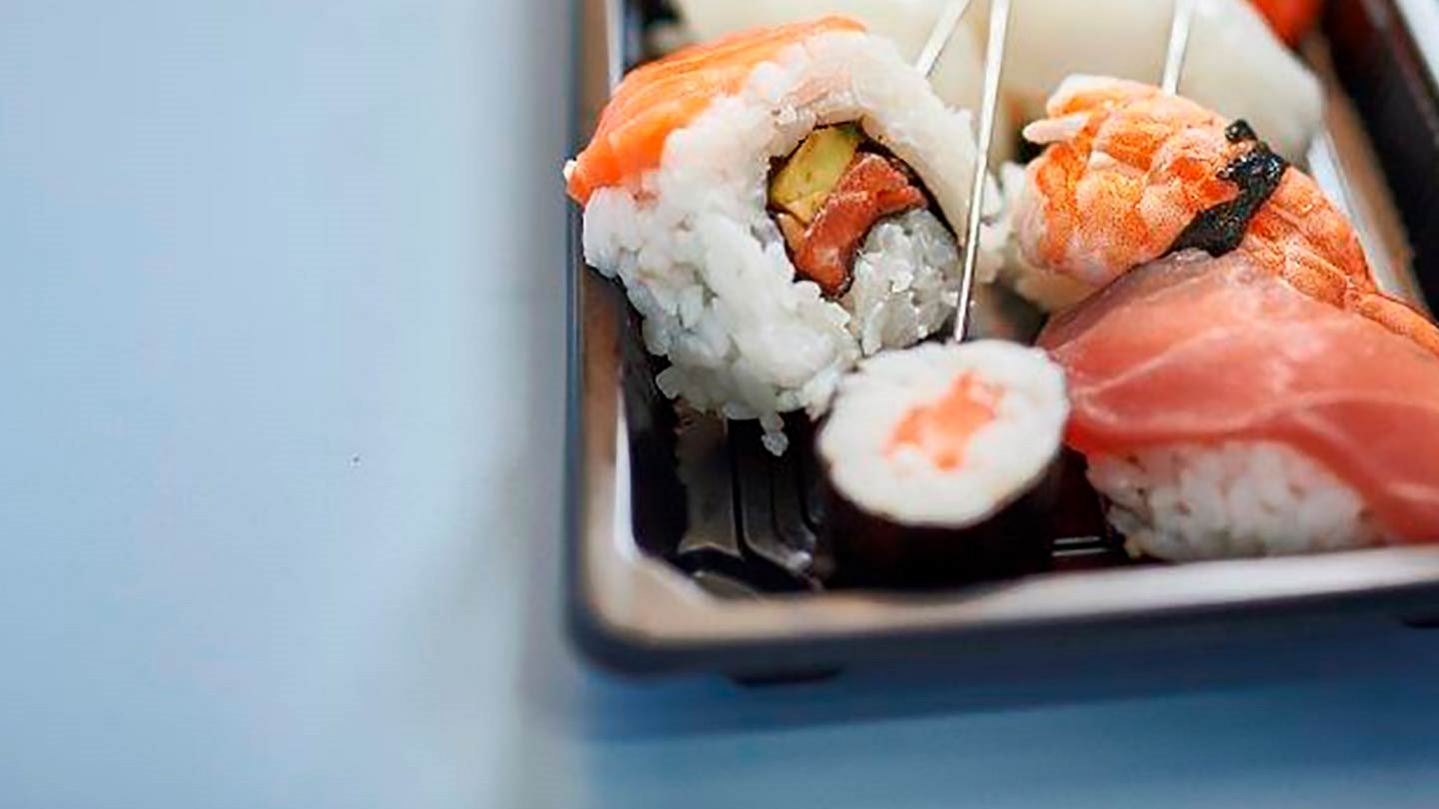 Freshline® Food Services
We offer a series of additional services to help you succeed
Whether you are an existing customer or considering us as a new business partner, we strive to offer you the best technical support and services in the industry. From global corporations to small businesses, we deliver solutions that are convenient for you and your business.
Do you want more information about one of our services?
Book a free consultation with one of our experts.
Contact us