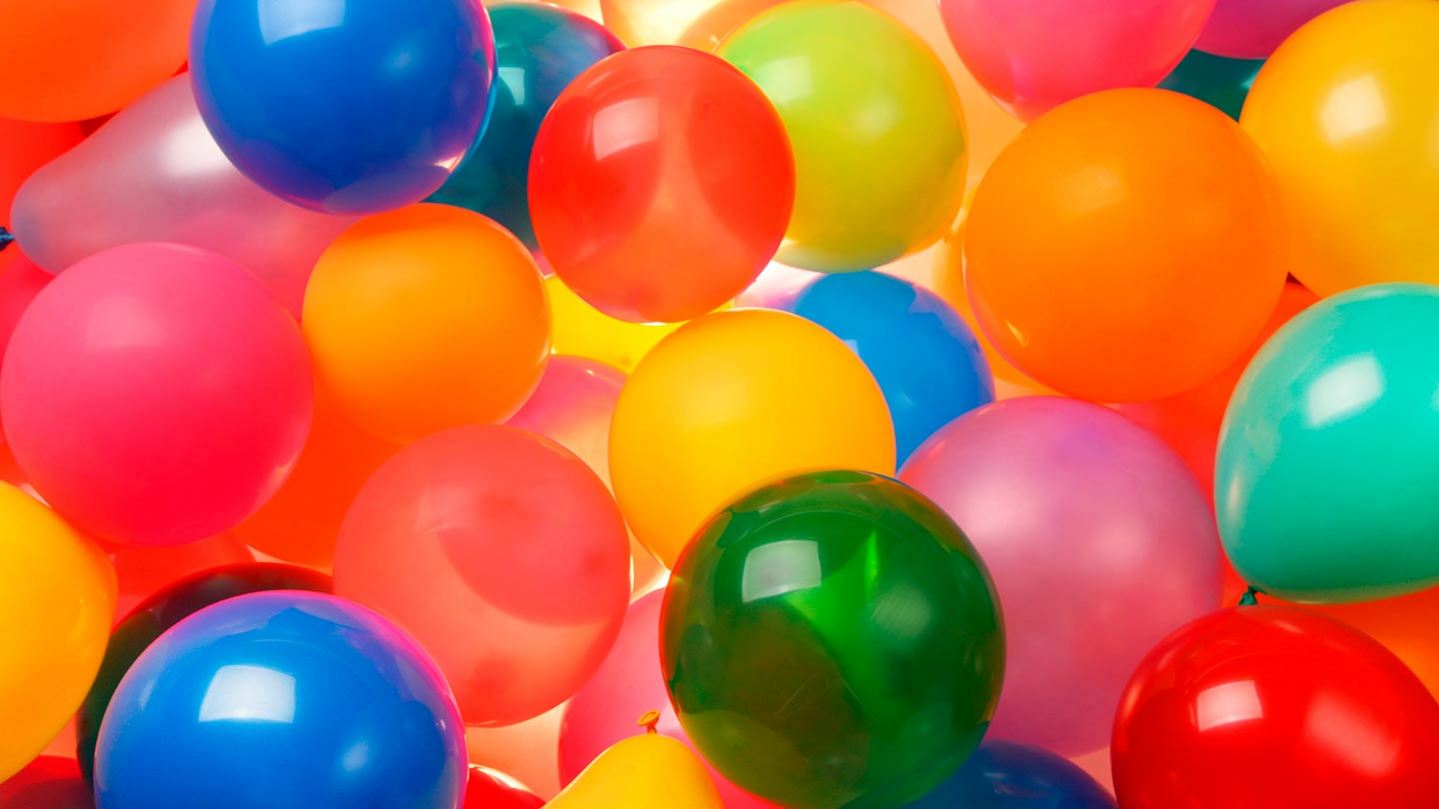 Balloon Inflation for Small Parties or Events​
Do you want to celebrate a new arrival, a birthday, a wedding, a retirement or any other of life's milestones?
Air Products offers easy-to-use balloon grade helium cylinders and inflator equipment to give your day a lift.
Download Balloonium® brochure
The Benefits of Air Products' Offering
Range of cylinders that weigh less and contain more balloon grade helium than traditional cylinders
Ergonomic handle making them easy to manoeuvre
Quick-fit connection means that you only have to snap on the inflator and you're ready to start!
Cylinder availability: extensive agent network all over the country
Selector tool to help you choose the right cylinder for your event
Quick and easy e-shop that accepts all major credit cards
Easy-to-use cylinder selector tool
More information about our Balloonium® offering?
Contact Us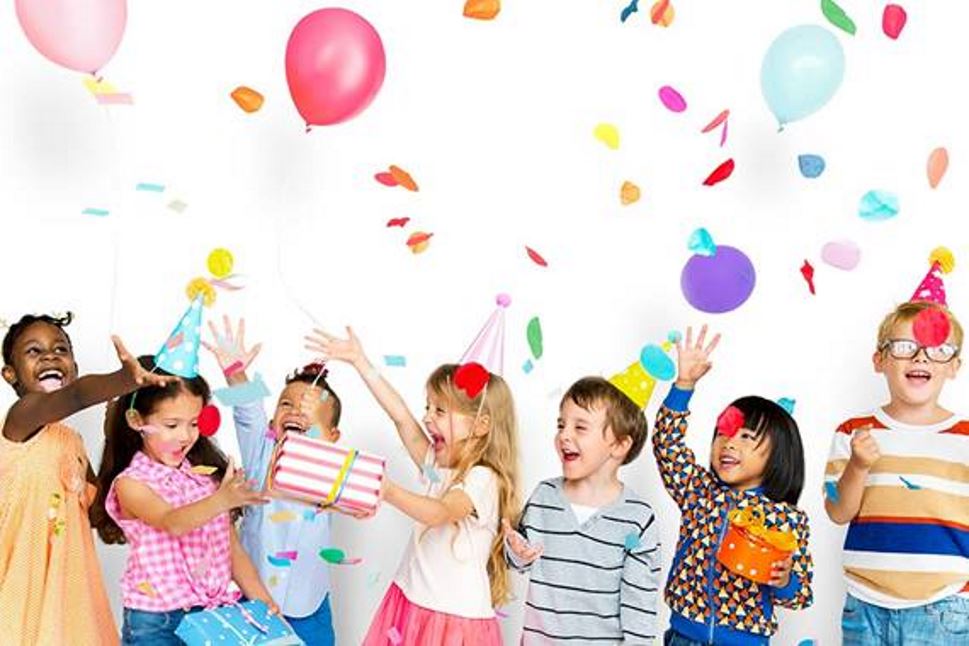 Party Tips for Balloon Inflation and Simple Decoration
Use helium-quality balloons. Avoid contact with extreme heat
11" latex balloon: 12-16 hours average float time if not over/under inflated
Right-sizing balloon inflation : measure distance between 2 chairs (i.e.: 11" distance for 11" latex balloon) and inflate the balloon within gap
Group balloon bouquets in arrangements of odd numbers. Stagger arrangements or layer in groups (i.e.: 2, 2 and 1)
Coordinate balloon ribbon colours and balloons
Secure arrangement to balloon weight
For table decoration place lowest balloons no less than 24" from table top
Balloon releases: visit industry code of conduct: https://www.nabas.co.uk/balloons-and-releases
Ask the Expert
"How long before my event do I need to place an order with Air Products? "
Depending on your location, we will need up to two weeks' notice to ensure the cylinders' availability. However, most orders will be processed in a few days only.
Where can I buy a Balloonium® cylinder?
Find the nearest gas agent.


Click Here
Use helium balloon cylinders safely.
Connect inflator and then open valve slowly. Never use damaged equipment. Inhaling helium can lead to asphyxiation.
Helium Material Safety Data Sheet
Gases
Air Products gases, typically provided in gaseous and liquid form, enable customers in a wide range of industries to improve their environmental performance, product quality, and productivity.
An inert gas for cryogenic, heat transfer, shielding, leak detection, analytical and lifting applications