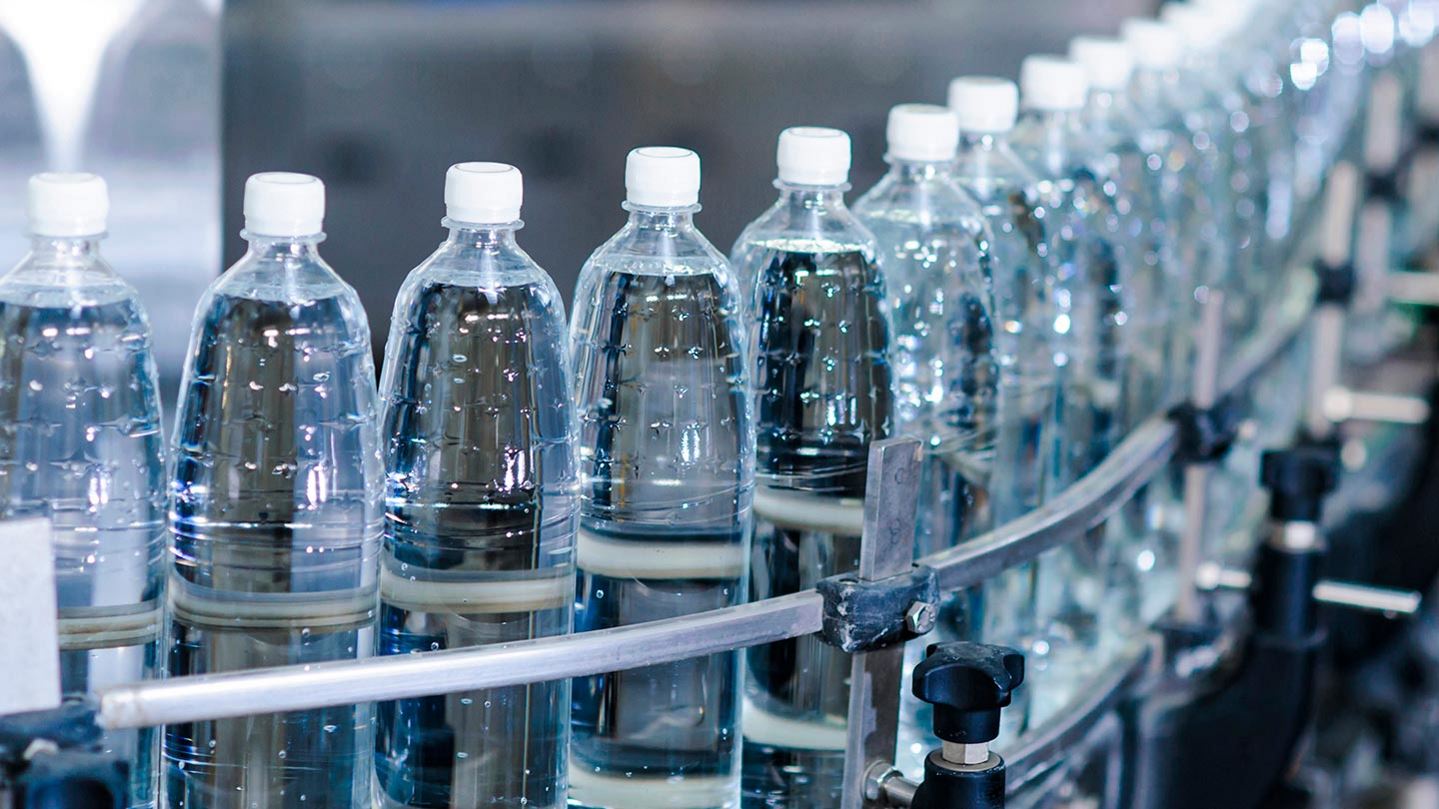 Bottling and Canning
CO₂ and nitrogen - for inert purging, bubble breaking and container pressurisation
Are you considering switching to thinner bottles or cans and need to pressurize them to avoid damages during transport? Do you suffer from undesired spillage during the bottling of your carbonated drinks? Or are you looking to extend the shelf life of your juices or smoothies?

Whether you need to inert purge your containers prior to filling them, dispense a pressurizing droplet of liquid nitrogen in the containers prior to sealing them, or break bubbles to avoid undesired spillage when packaging carbonated drinks, our experts can help you understand how our food grade gases can optimize your bottling or canning process.
Download LIN Droplets Deliver Benefits to Beverage Bottlers brochure
Curious about our gases for bottling or canning?
Book a free consultation with one of our experts.
Contact Us
Gases and Supply Options
Air Products gases, typically provided in gaseous and liquid form, enable customers in a wide range of industries to improve their environmental performance, product quality, and productivity.