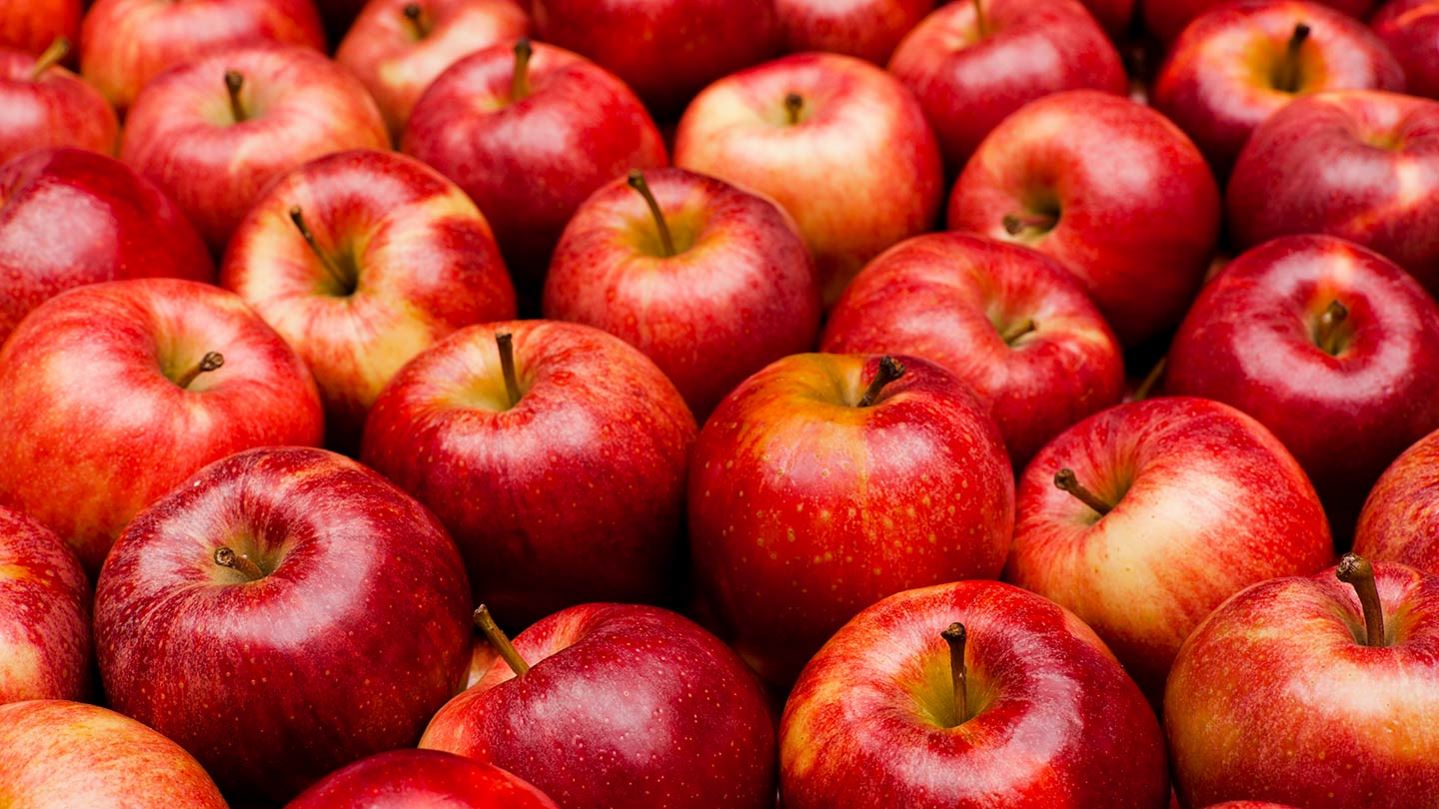 Controlled Atmosphere Storage Solutions
Naturally slow down the maturation of your fruit during storage and transportation
Are you shipping your harvested fruit to far regions and would like to make sure they do not arrive spoiled at their destination? Or are you trying to handle the seasonality of your fruit to ensure a constant supply the whole year round?
Reducing the oxygen levels and controlling the CO₂ concentration in your storage area combined with reduced temperatures and controlled humidity levels can help you to significantly extend the shelf life of your fruit.
Our controlled atmosphere storage solutions reduce the oxygen levels in the atmosphere of the storage area by injecting specific amounts of nitrogen. If you have a non-hermetic storage area—such as shipping containers or cargo holds—our solutions can constantly monitor the oxygen and carbon dioxide levels, and inject nitrogen when needed, to continuously keep an optimal, lowered-oxygen concentration.
Ask the Expert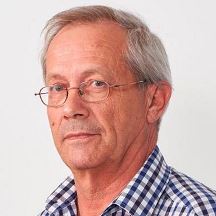 José Luis Calvo
Food Technology Expert, Spain
"Can food gases help for other post-harvest challenges?"
Yes. Our gases can speed up or slow down the ripening of your fruit. They can also remove the astringency levels of persimmons.
PRISM Membranes for Controlled Atmospheres
Freshline® Food Services
We don't just supply gases and equipment, we want to help you succeed every step of the way. This is why we also are world leaders in food industry innovation, run trials for you on-site or in one of our laboratories, offer consultancy including process evaluation and optimization, analytical services and training support.
LEARN MORE
Wondering about Quality and Compliance?
We care deeply about safety and quality. Our gases and equipment comply with all relevant food legislation.
MORE INFORMATION
Gases and Supply Options
Air Products gases, typically provided in gaseous and liquid form, enable customers in a wide range of industries to improve their environmental performance, product quality, and productivity.
Curious about our controlled atmosphere storage solutions?
Book a free consultation with one of our experts.
Contact Us