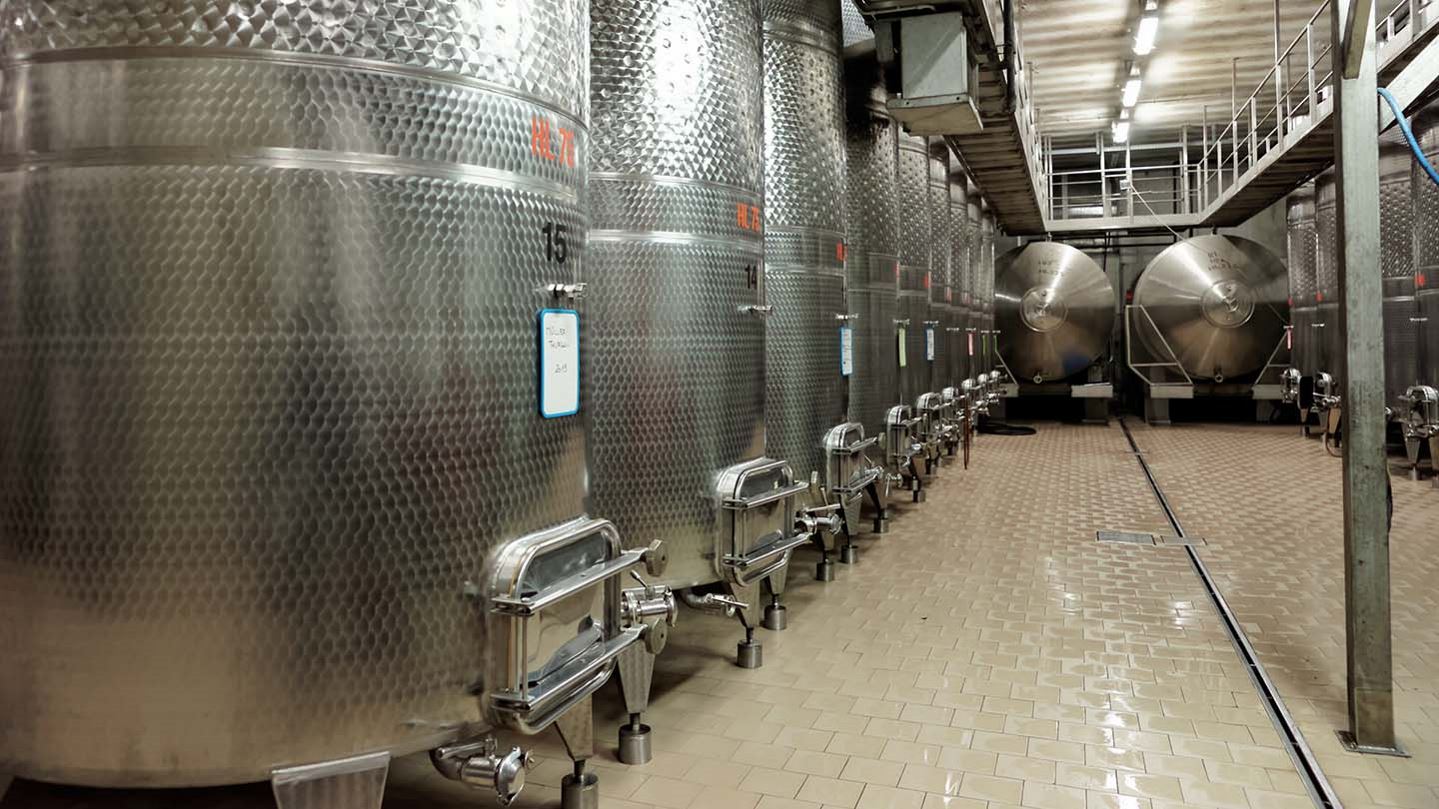 Fermentation
Boost or optimize of your fermentation processes with our food grade gases
Are you currently trying to accelerate your aerobic fermentation process? Or are you trying to improve its yield?
Enriching your fermentation tank with our food grade oxygen, CO₂ and nitrogen can prove a cost-effective way to increase your capacity and/or improve your yield if your process is currently oxygen deprived or bothered by dissolved gases.
Whether you need a bit of oxygen boosting or a full atmosphere replacement, our experts look forward helping you define which process will be ideal for your specific needs.
Freshline® Food Services
We don't just supply gases and equipment, we want to help you succeed every step of the way. This is why we also are world leaders in food industry innovation, run trials for you on-site or in one of our laboratories, offer consultancy including process evaluation and optimization, analytical services and training support.
LEARN MORE
Wondering about Quality and Compliance?
We care deeply about safety and quality. Our gases and equipment comply with all relevant food legislation.
MORE INFORMATION
Gases
Air Products gases, typically provided in gaseous and liquid form, enable customers in a wide range of industries to improve their environmental performance, product quality, and productivity.
Do you want to discuss your fermentation process with us?
Book a free consultation with one of our experts.


Contact Us