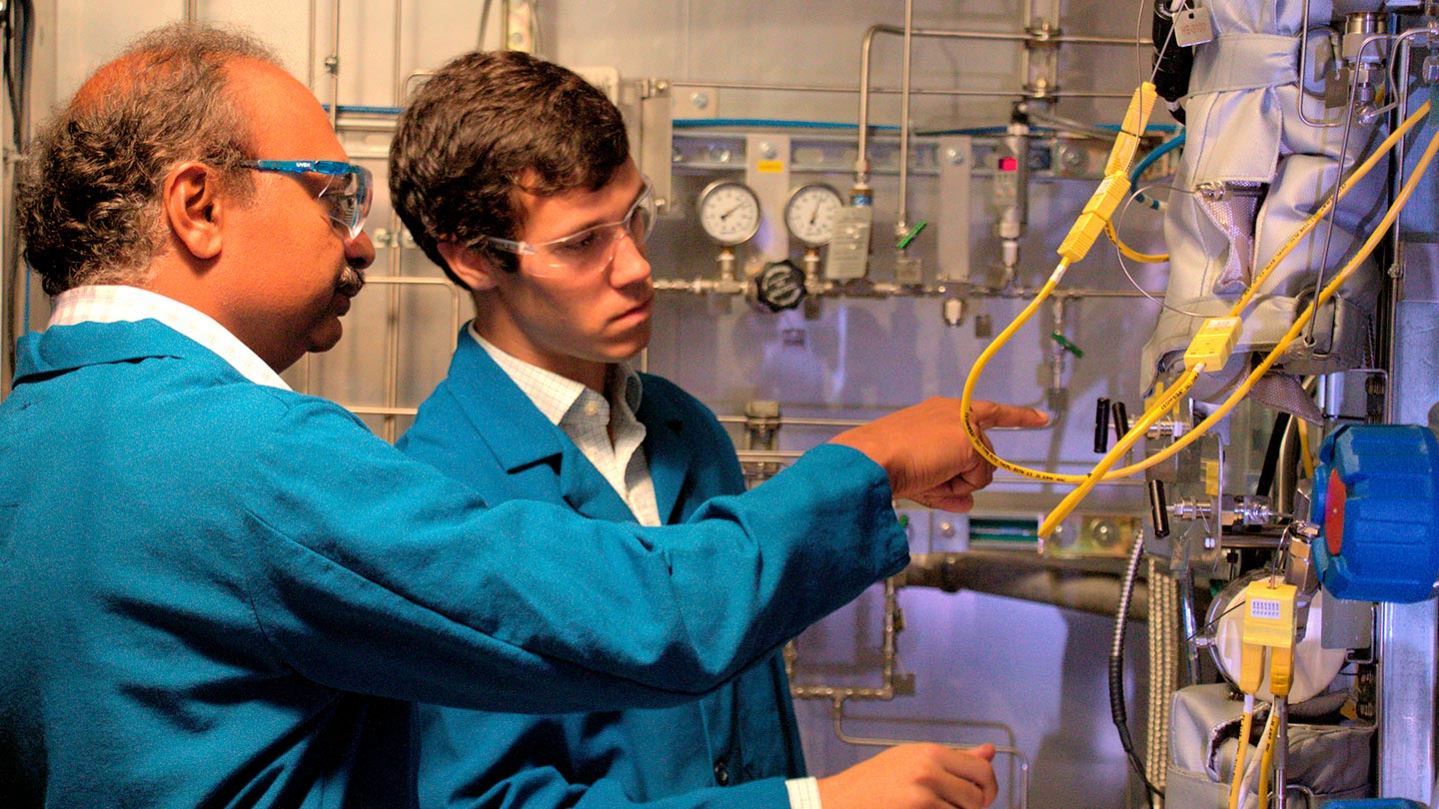 Hydrogenation
Hydrogen solutions powered by technology, reliability, and safety
Our engineers have many years of experience in developing and running hydrogenation processes and can help you to optimize your system and improve productivity and achieve safer operations.
Hydrogenation reactions are sensitive to a variety of factors that can negatively impact batch time, catalyst life, production rate, and selectivity. In addition to being the world's leading hydrogen supplier, Air Products can help optimize your hydrogenation reaction and reduce costs through selection of the best supply mode based on your volume, pressure, purity level, flow rate and operating pattern.
Download Hydrogen Solutions Powered by Technology, Reliability and Safety brochure
Do you need to increase productivity or improve safety?
Our engineers can help optimize your hydrogenation reaction, reduce costs, and achieve safer operations.
Contact Us
Ask the Expert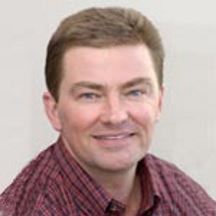 Mark Lanham
Applications Engineer, North America
"I'm evaluating some changes to our process that require hydrogen, how can Air Products help me understand the potential effects?"
Air Products' Hydrogen Reactions Lab in Allentown, Pennsylvania is designed for testing and evaluating continuous hydrogenation and hydrotreatment processes in multiple industries, including fine and specialty chemicals, transmix processing, used-oil re-refining and pharmaceutical processing. Please see our video for more on our Hydrogen Reactions Lab.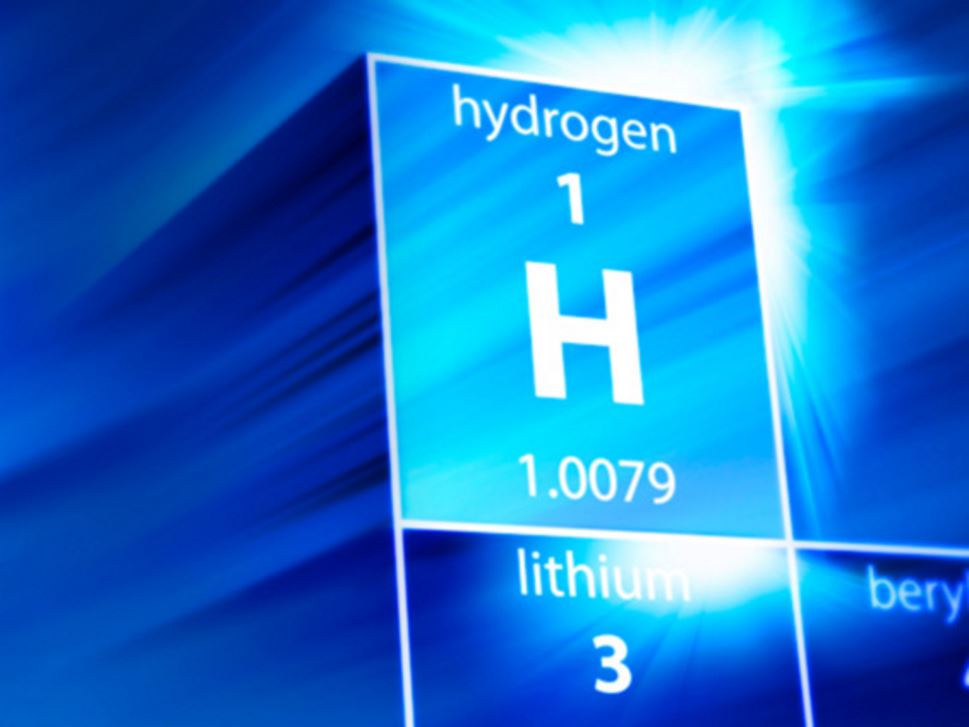 Hydrogenation Development and Optimization Services
The
Air Products Hydrogen Reactions Lab
is designed to create an opportunity for innovation and productivity of your hydrogenation reactions. Let our engineers help you improve product quality and reduce production costs by identifying the optimum pressure, temperature and hydrogen-to-feed ratio for your specific feedstock and catalyst.
DOWNLOAD HYDROGEN REACTIONS LAB BROCHURE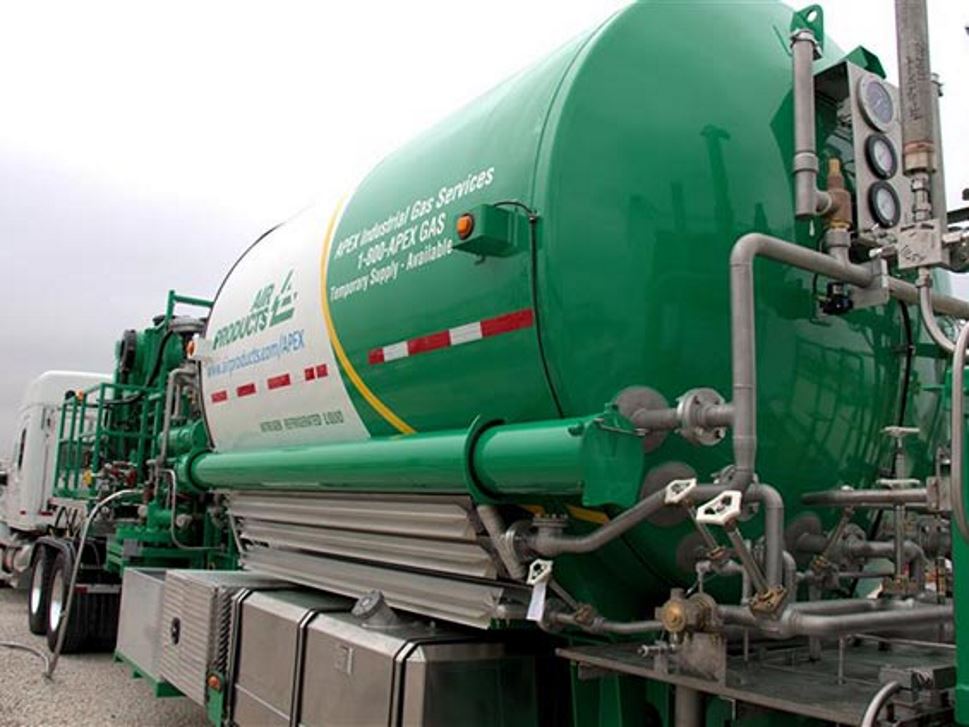 Temporary Gas Supply
For over 40 years, customers have come to rely on our AirProducts Express Services (APEX) for safe, reliable and fast temporary gas supply. When you need short-term or emergency industrial gas supply-particularly during plant turnarounds or start-ups, peak demand periods, planned or unplanned maintenance activities-you need help quickly to remain online and productive.
Learn More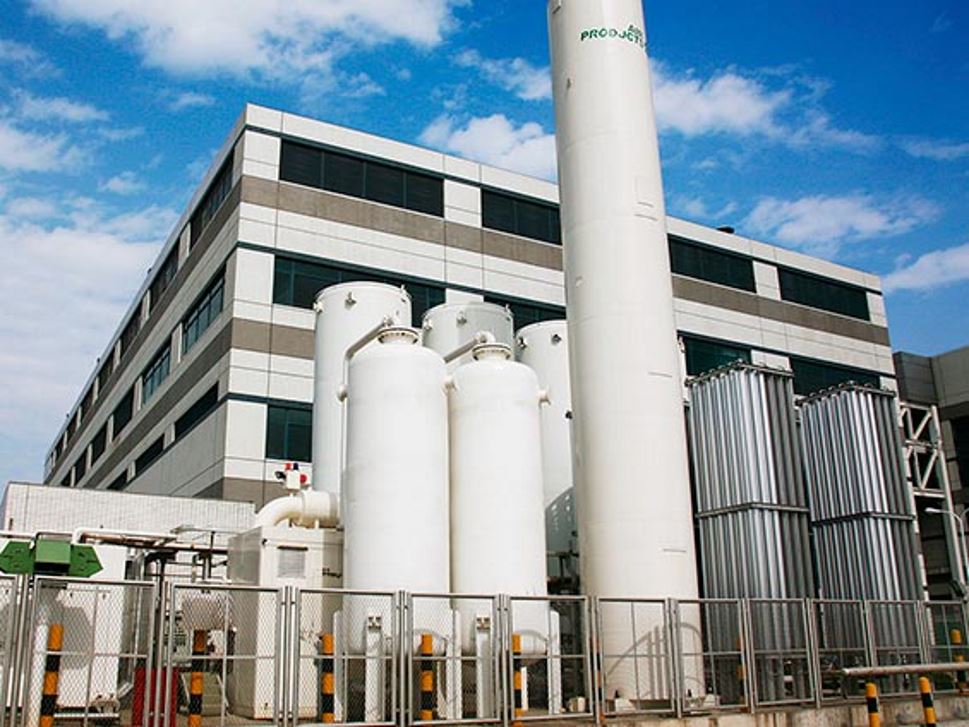 On-site Gas Generation
On-site gas generation helps sustainability-minded customers lower their carbon footprint, boost energy efficiency, increase throughput, enhance end product quality, and improve environmental performance.
Learn More
Gas Supply Options
Air Products gases, typically provided in gaseous and liquid form, enable customers in a wide range of industries to improve their environmental performance, product quality, and productivity.