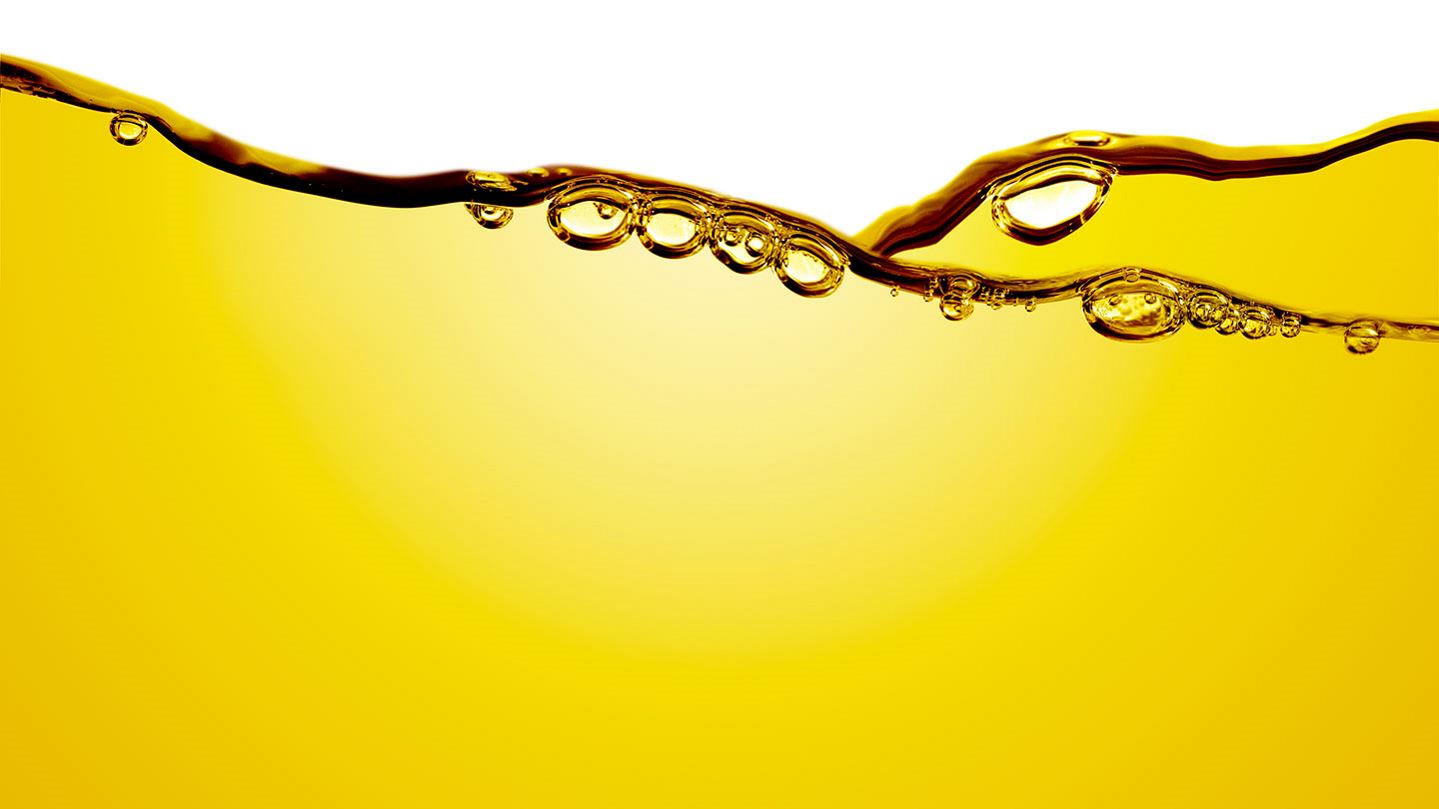 Inerting, Sparging, Pressurizing and Purging
The inert and dry properties of food grade gases offer a world of solutions
Do you wish to blanket your flammable oils with a protective layer of nitrogen, sparge fine bubbles of nitrogen or CO₂ through your liquid food preparation to remove unwanted dissolved oxygen, pressurize your lightweight packaging, push your liquids through your pipework or anything in between?
Our engineers and tailored solutions can help make sure that your inerting, sparging, pressurizing and purging processes meet all performance standards while minimizing gas volume requirements and optimizing supply mode.
Watch Inerting, Sparging, Pressurising and Purging with Food Grade Gases
Freshline® Food Services
We don't just supply gases and equipment, we want to help you succeed every step of the way. This is why we also are world leaders in food industry innovation, run trials for you on-site or in one of our laboratories, offer consultancy including process evaluation and optimization, analytical services and training support.
LEARN MORE
Wondering about Quality and Compliance?
We care deeply about safety and quality. Our gases and equipment comply with all relevant food legislation.
MORE INFORMATION
Gases
Air Products gases, typically provided in gaseous and liquid form, enable customers in a wide range of industries to improve their environmental performance, product quality, and productivity.
Curious to find out more?
Book a free consultation with one of our experts.
Contact Us